Anime Underground The Best Mob Psycho 100 Anime Quotes

76 votes
25 voters
1k views
20 items
There are very few anime series out there whose art style and storyline are simultaneously unique with a combination of humor and incredibly dark topics. Mob has quickly become everyone's favorite esper as his amazing psychic abilities continue to break boundary after boundary each episode. Tied to his emotions, it's incredibly important that Mob almost always keep himself under control, for the safety of both himself and others, but that can be hard when so many horrible things seem to always be happening around him.
Mob Psycho 100 has some of the best quotes to come out of an anime with some of them certainly being very random. For example, when a worried client comes in with a spirit issue, Mob's master, Reigen, declares that the issue has come from adult sites! "Yes! The curse that is on your shoulder is a terrible one-click curse!" he exclaims, worrying the client even more. There are also more serious moments, such as the times when Mob's powers get out of control. "They came out upon your request. These are my emotions. This is what happens if I let them show." Mob says when he loses control of himself, reaching 100% of his power.
Vote up to let us know which one of these were your favorite Mob Psycho 100 quotes!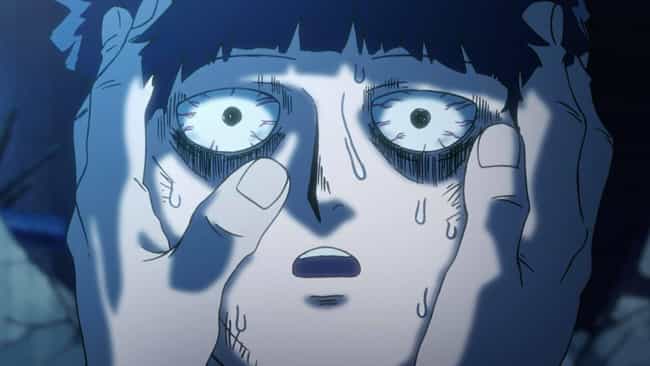 When Things Go South, It's Okay To Run Away!
Mob: *Thinking* Ritsu... Hanazawa-kun... Master Reigen... I can't let them all die. I have no choice but to go fight with all I've got. If I can protect them, I don't care what happens to my opponents!
Reigen: Don't do it, Mob. You're the one who's going to suffer in the end. When things go south, it's okay to run away!

Is this a great quote?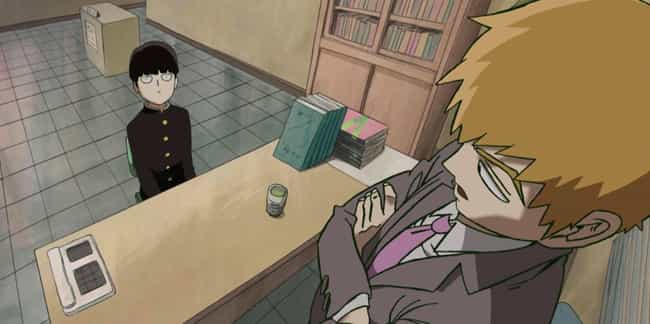 You Promised Me, Didn't You?
"Your powers are meant to be used. Not doing so would be a waste. Working for me lets you help others, while also being training for you. You're killing two birds with one stone! However, if you misuse a power that's all too great, you will only destroy yourself. That's why I'm teaching you how to control your powers so they don't go berserk. You promised me, didn't you? That you wouldn't use your psychic powers against other people."
- Reigen

Is this a great quote?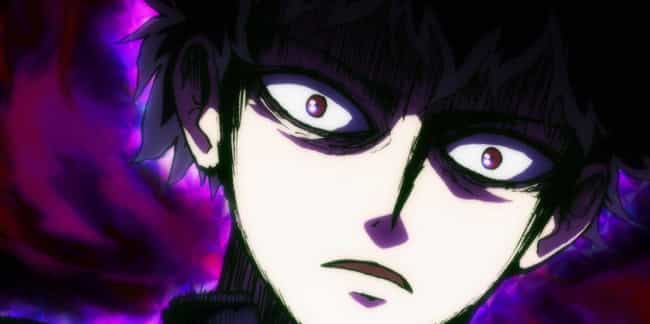 "They came out upon your request. These are my emotions. This is what happens if I let them show."
- Mob

Is this a great quote?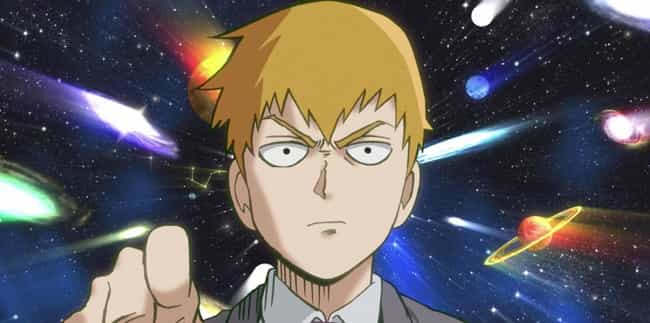 Boss: Wh-Who are you?
Mob: Huh? I'm nobody...
Reigen: You idiot! You're Mob, the student... of Reigen Arataka, the new star of the paranormal world!
Mob: Oh, right.

Is this a great quote?