Entertainment
The Best Moe Szyslak Quotes of All Time

424 votes
88 voters
3.7k views
26 items
Springfield's resident bartender is a fan favorite in The Simpsons, and the best Moe Syzslak quotes show you why that is. From lines like "Even the Koreans wouldn't touch this dog" to "Man, soccer's even boring for the ball," let's take a look at the funniest Moe Syzslak quotes that always stayed with you over the years.
Many of the best Moe Syzslak quotes come from his insecurities and low self-esteem. In Season Eleven's "Pygmoelian," Moe is called "ugly ugly" for the first time in his life, prompting him to deliver this gem: "I've been called ugly, pug ugly, fugly, pug fugly, but never ugly ugly." Another great line from Moe Syzslak is, "Think of it as a wake-up call from a man with nothin' but a blow-up doll. And even she left me. Shouldn't have used helium."
What is Moe's funniest quote in The Simpsons? You decide that by voting up your favorite Moe Syzslak quotes on the list below!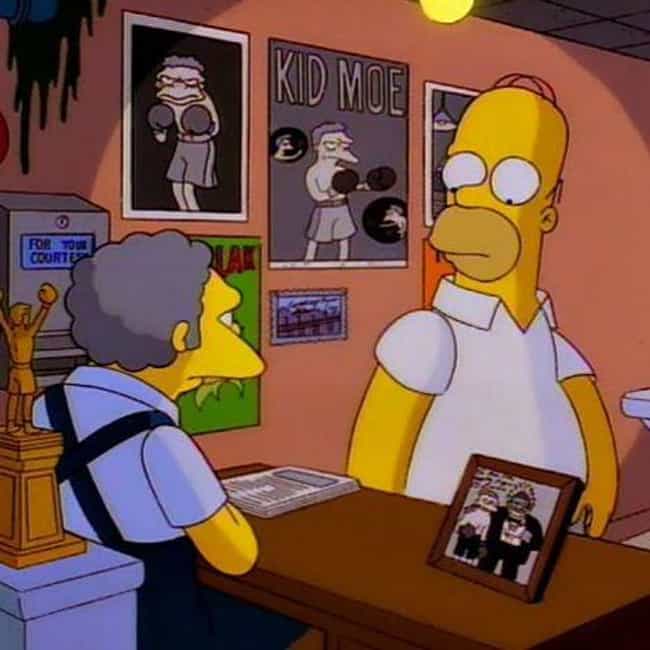 Homer: You used to be a boxer just like me?
Moe: Yup. They called me Kid Gorgeous. Later on, it was Kid Presentable. Then Kid Gruesome. And finally, Kid Moe.

Love this quote?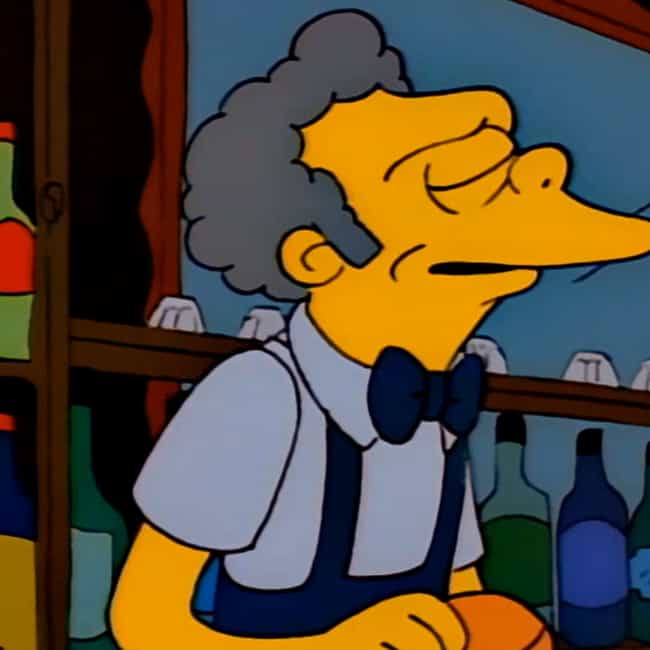 Moe: Hello, Moe's Tavern. Birthplace of the Rob Roy.
Bart: Is Seymour there? Last name Butts.
Moe: Just a sec. Hey, is there a Butts here? A Seymour Butts? Hey, everybody, I wanna Seymour Butts! Wait a minute... Listen, you little scum-sucking pus-bucket! When I get my hands on you, I'm gonna pull out your eyeballs with a corkscrew!

Love this quote?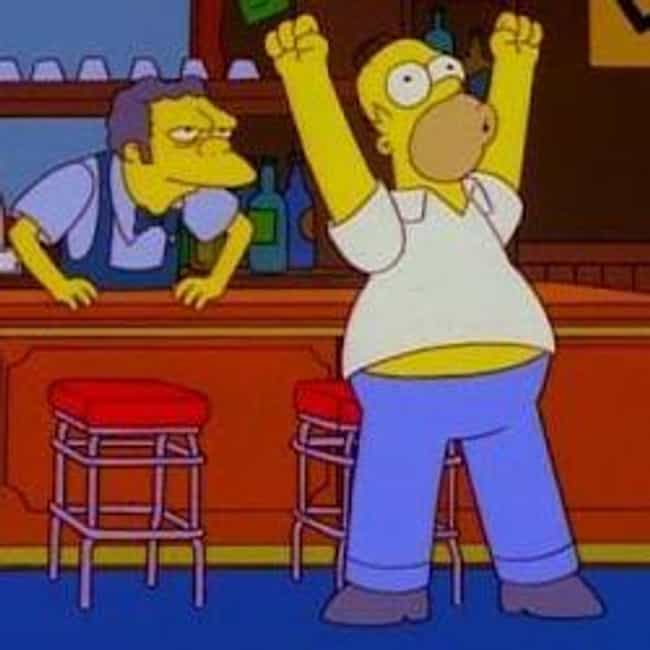 Moe: You're gonna need to come up with a slogan that people are gonna remember you by.
Homer: Awwh, can't someone else do it?
Moe: "Can't someone else do it?" That's perfect.
Homer: Really?

Love this quote?