VOTE

The Best Monkey D. Luffy Quotes

52 votes
10 voters
39 items
Follow
How can you not love a happy character like Monkey D. Luffy? To celebrate this popular anime character, we're ranking the greatest Monkey D. Luffy quotes of all time, with the help of votes from One Piece lovers like you!
Some of the best Luffy quotes are all about determination and never giving up - "Power isn't determined by your size, but the size of your heart and dreams!" With such a great attitude, it's no wonder why his fellow Straw Hat pirates follow him into any battle or adventure. The most famous quote by Monkey D. Luffy is probably the one he utters the most - that one day, he'll being king of the pirates.
Since One Piece is such an amazing anime and Luffy is the greatest captain of all time, vote up your favorite Luffy quotes on the poll below, and downvote any that didn't resonate with you as much. This list includes many funny Luffy quotes, as well as sad ones from serious moments in the show.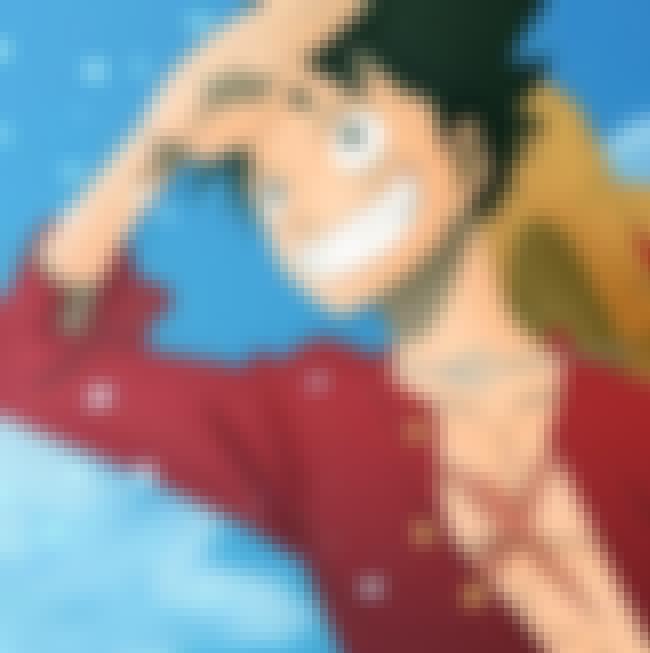 "Then just become stronger. I have my ambition, you have your ambition too. Which means you should just keep walking forward towards that goal."

Love this Luffy quote?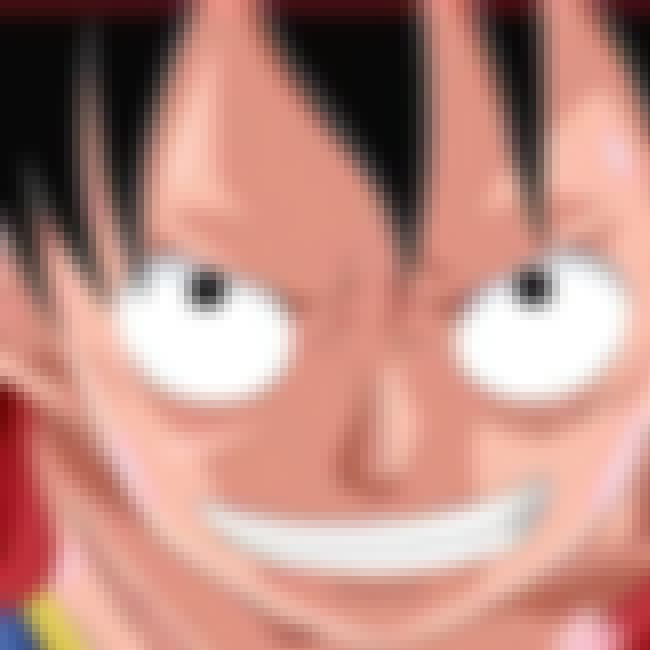 "You came without fear. Don't have any regrets, no matter what happens. This is the duel you wanted."

Love this Luffy quote?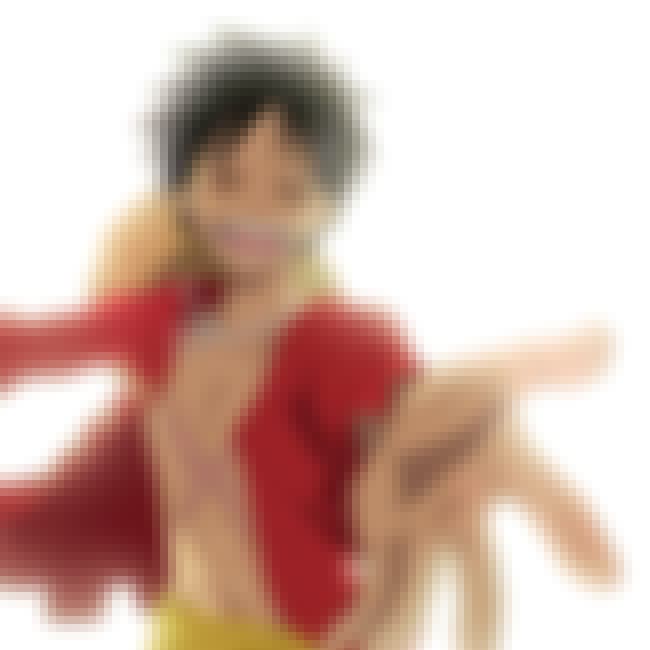 "Forgetting is like a wound. The wound may heal but it has already left a scar."

Love this Luffy quote?