Games
Every Monopoly Game Piece, Ranked

Updated June 14, 2019
4.9k votes
956 voters
23.7k views
13 items
List Rules Standard edition only - both current and recently retired pieces. Vote up the ones you always reach for.
If you've ever played Monopoly, chances are you have a favorite piece. For some, the best Monopoly tokens are original classics such as the iron, the top hat, and the car. Other will tell you the best Monopoly playing pieces are in the wave introduced in the 1950s, such as the wheelbarrow or the dog. Every now and again, you'll even get someone who likes the bag of money.
One thing that's certain: all Monopoly game pieces are iconic. The best Monopoly pieces have a piece of history, as true symbols of Americana. This list features all the current Monopoly game pieces (as of 2016), along with retired classics like the cannon and horse & rider.
It's time to show you passion for that pewter token that took you to victory the last time you played Monopoly. Vote to have your voice heard on the best Monopoly pieces of all time.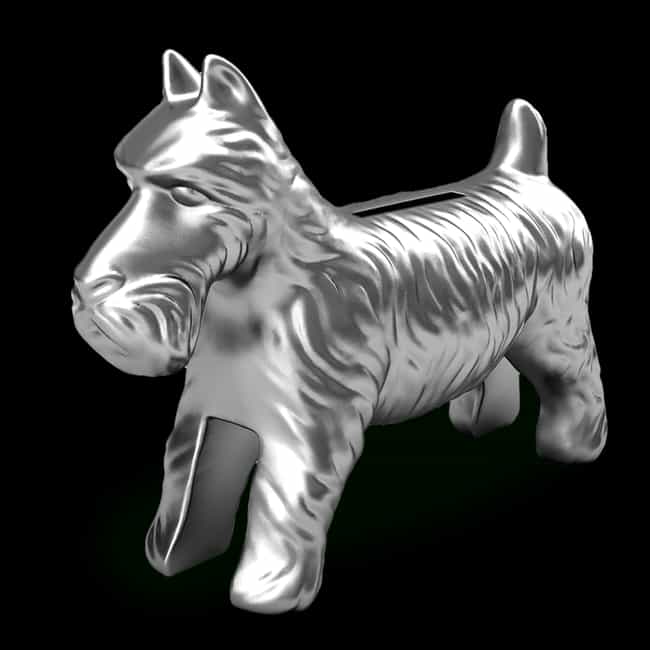 The Scottie Dog is one of the most popular Monopoly pieces, despite getting a relatively late start to life; its only been around since the '50s. When the Iron was kicked out of the game in 2013 in a fan vote, the Scottie received more "keep it" votes than any other piece (29% of the total number of votes cast).
Is this one of the best pieces?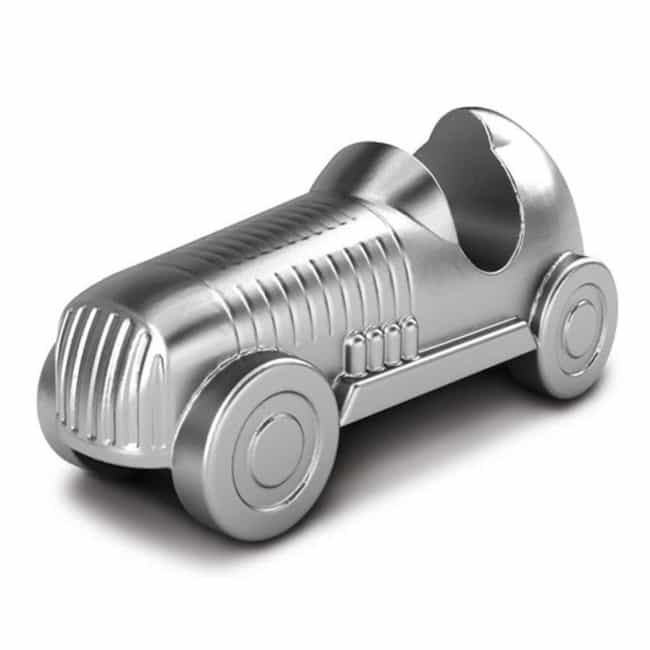 The Car was introduced in the first wave of tokens in 1937, and is the only one of the original group (along with the shoe) that is culturally relevant in the 21st century (original pieces that wouldn't fly today include a lantern and a free-standing bath tub). The car also remains one of the most played pieces, topping a 1998 poll.
Is this one of the best pieces?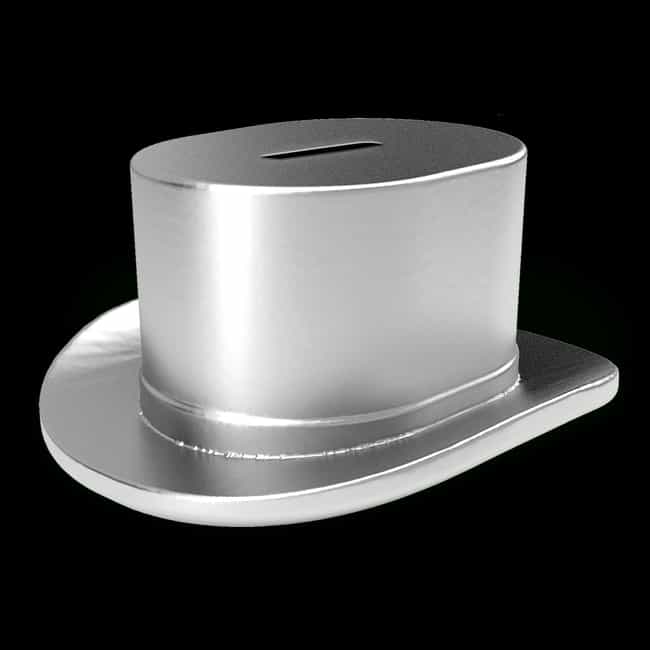 The Top Hat is the joint second-most popular Monopoly piece, chosen by one in five players. The Top Hat has been part of the Monopoly set since the first tokens were released in 1937. According to a piece on Marketplace, those who play the Top Hat are typically introverted in real life, but aggressive and domineering while playing Monopoly.
Is this one of the best pieces?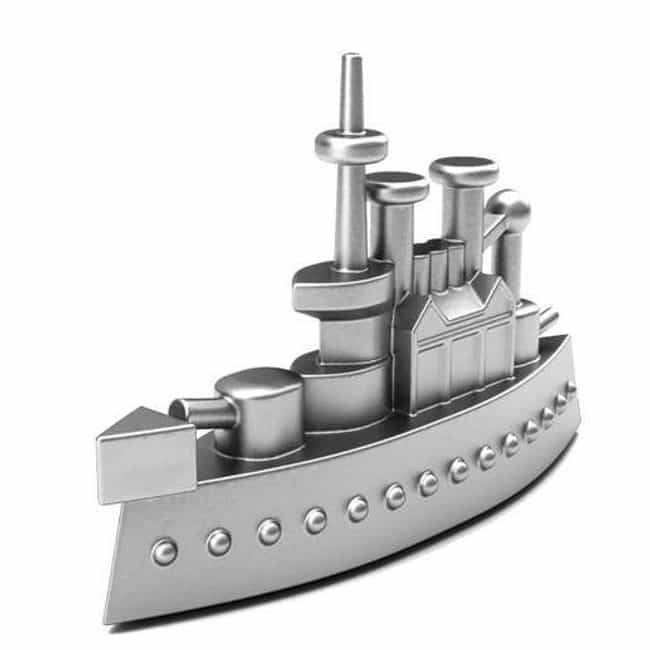 The Battleship remains the odd one out among standard monopoly tokens, as it is the only item you won't not find in the average American home (seriously, who owns a battleship?). The Battleship has been part of the game since 1937, when it was one of three new tokens added to the original seven. It was also used in the Parker Brothers war game Conflict. When Conflict failed, its premade tokens were recycled in Monopoly.
Is this one of the best pieces?