Anime Underground The 13 Best Monster Girl Anime of All Time

1k votes
269 voters
5.7k views
13 items
List Rules Vote up the anime that makes best use of the monster girl trope.
Monster girl anime is a niche genre that's started to make its way into mainstream. These shows feature girls and women who aren't exactly human—instead, they're centaurs, demons, dullahan, vampires, zombies, and all manner of mythological beasts.
More often than not, they're overtly sexy, totally adorable, or some combination of the two. Monster girls in anime commonly befriend male humans. Soon enough, the man finds himself surrounded by a harem of them.
The genre has a lot of crossover with ecchi, harem, and other related genres, and it tends to include a lot of fan service—Monster Musume and Rosario + Vampire are well-known examples of this trend. There are also shows like A Centaur's Worries and Interviews With Monster Girls, which use monster girls to explore social issues.
Whichever tone you prefer, if you like your anime with some fantasy sprinkled into it, you'll probably find something you enjoy in the monster girl genre.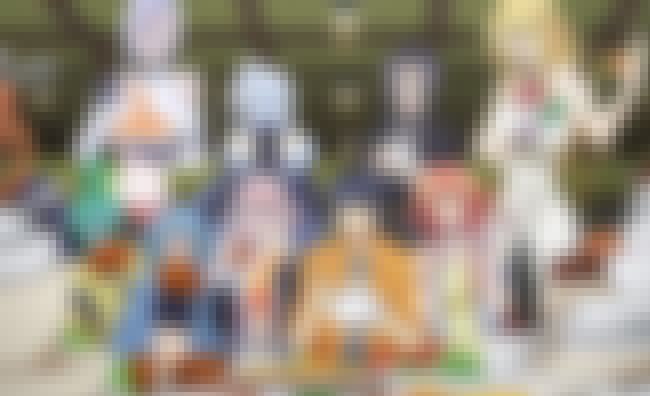 Kimihito Kurusu is unique, as it's one of the few harem anime in which the male protagonist avoids becoming entangled with the women surrounding him. It makes sense, given his harem is comprised of centaurs, lamia, and dullahans, and interspecies sexual activity is strictly forbidden.
How will Kimihito survive the onslaught of busty monster ladies who all want a piece of him? You'll have to watch Monster Musume to find out.
Also Ranked
#7 on The Best Fan Service Anime of All Time
#6 on The 24+ Best Ecchi Comedy Anime of All Time
#4 on The Most Aggressively Sexual Anime

Is this a good anime?
see more on Monster Musume: Everyday Life with Monster Girls
Miss Kobayashi's Dragon Maid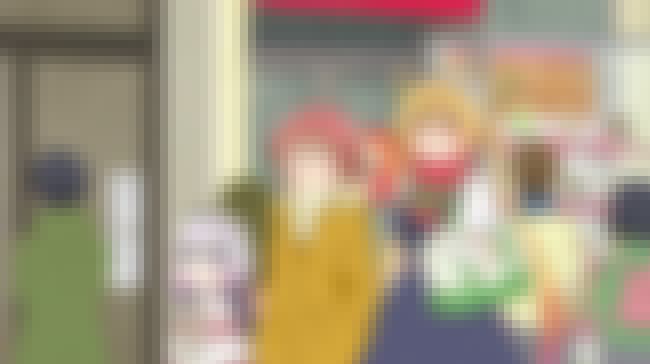 When computer programmer Miss Kobayashi drunkenly befriends a dragon named Tohru, she ends up with a live-in dragon maid who's madly in love with her. Through Tohru, Miss Kobayashi meets all kinds of other dragons, including a child they end up adopting and an exiled dragon goddess.

Is this a good anime?
Interviews With Monster Girls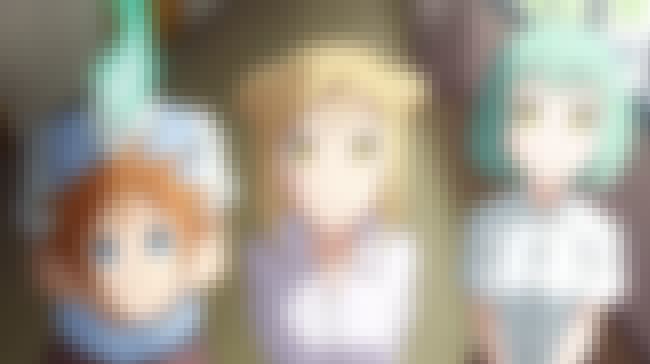 Interviews With Monster Girls is about a biology teacher who tries to learn everything he can about demi-humans, or half-human, half-monster beings that exist in this universe. Specifically, he's interested in his three students – a dullahan, a snow woman, a vampire – and his succubus co-worker.
The show uses the girls' demi-human status to reflect real world discrimination, particularly with regards to accommodations for special needs students in schools. For example, Machi, a dullahan, must carry her head around with her everywhere she goes, which means she needs to use a backpack instead of the regulation school bag. One plot line revolves around her teacher advocating for her backpack use on the basis of her physiology.

Is this a good anime?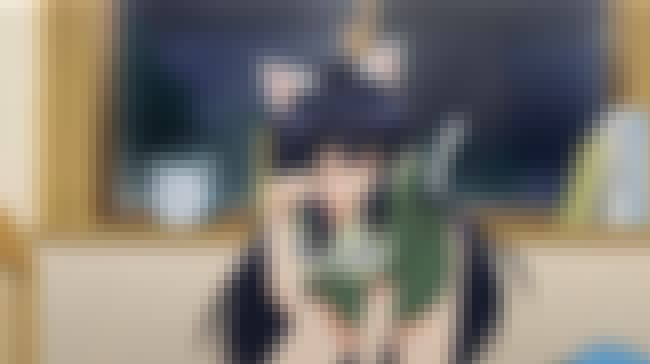 Omamori Himari features a teenage boy, Yuto, who discovers he comes from a long line of demon slayers. Evil entities are out to get him, but because he hasn't been informed of this particular inheritance, he has no idea how to defend himself.
That's where Himari, a samurai, cat-demon, comes in. Himari helps prepare Yuto to battle powerful beasts, and gathers a small cadre of demons who want to help.
Also Ranked
#23 on The 24+ Best Ecchi Comedy Anime of All Time
#21 on The Best Demon Anime
#30 on The 25+ Best Ecchi Action Anime Ever Made

Is this a good anime?
see more on Omamori Himari