Entertainment
The Best Monster Movies Streaming on Netflix

1.4k votes
448 voters
27.3k views
18 items
Are you ready to flee in terror? Here are the best monster movies on Netflix, as ranked by horror movie fans. This list of Netflix monster movies is chock full of creature feature cinema that will provide you some fun-filled scares or maybe some campy laughs. Some monsters are big, some monsters are small, but all of these monster movies streaming on Netflix will entertain big time. We have a separate list for horror movies on Netflix, so check that out too!
Bad Milo! is a fun and funny monster movie that you can stream at your convenience. Netflix also offers several classic monster flicks like King Kong, Mimic, and the original The Fly. There are even international monster movies like Bong Joon-ho 2006's cult favorite The Host and the 2010 Norwegian film Trollhunter. And of course there's no shortage of schlocky low budget spook-a-blasts.
Do you have a favorite Netflix monster movie? Vote up the best monster movie on Netflix and if we missed any monster mashes you love, go ahead and add them to the list.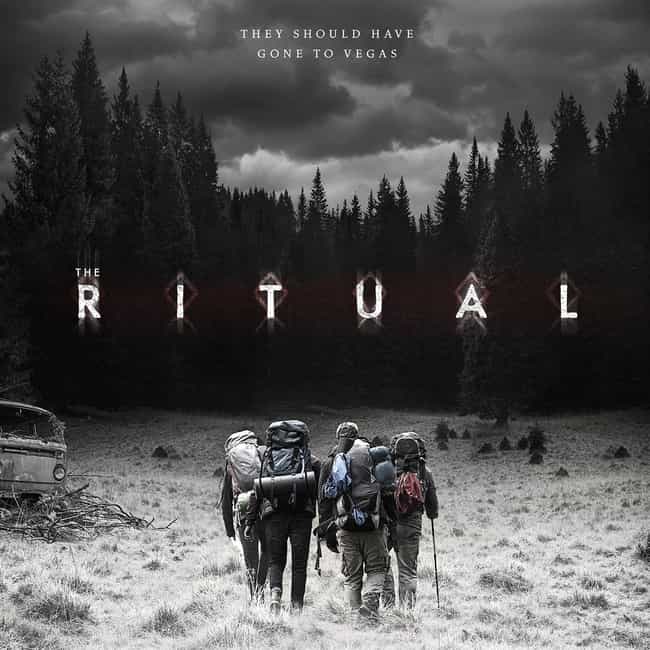 The Ritual is a 2017 British horror film directed by David Bruckner, based on the novel by Adam Nevill. A group of college friends reunite for a trip to the forest, but encounter a menacing presence in the woods that's stalking them. ...more on Wikipedia
Actors: Rafe Spall, Arsher Ali, Robert James-Collier, Sam Troughton, Kerri McLean
Released: 2018
Directed by: David Bruckner

Agree or disagree?
see more on The Ritual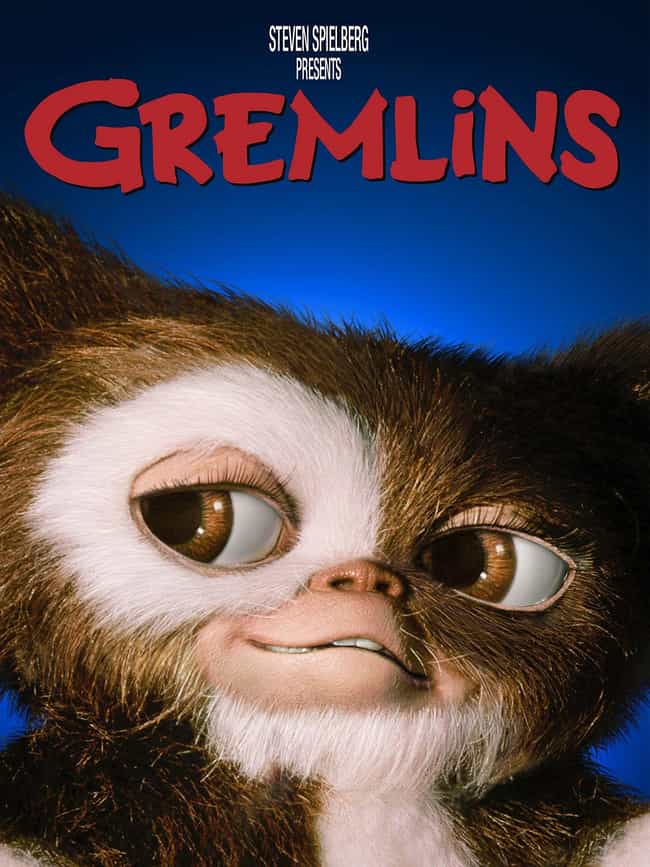 Gremlins is a 1984 American horror comedy film directed by Joe Dante, released by Warner Bros. The film is about a young man who receives a strange creature called a mogwai as a pet, which then spawns other creatures who transform into small, destructive, evil monsters. This story was continued with a sequel, Gremlins 2: The New Batch, released in 1990. Unlike the lighter sequel, the original Gremlins opts for more black comedy, which is balanced against a Christmas-time setting. Both films were the center of large merchandising campaigns. Steven Spielberg was the film's executive producer and the screenplay was written by Chris Columbus. The film stars Zach Galligan and Phoebe Cates, with ...more on Wikipedia
Actors: Steven Spielberg, Corey Feldman, Phoebe Cates, Howie Mandel, Frank Welker, + more
Released: 1984
Directed by: Joe Dante

Agree or disagree?
see more on Gremlins
Bleach is a 2018 Japanese film directed by Shinsuke Sato, based on the manga by Tite Kubo. High school student Ichigo Kurosaki (Sota Fukushi) uses his newly discovered supernatural powers to protect his town. ...more on Wikipedia
Actors: Sota Fukushi, Hana Sugisaki, Ryo Yoshizawa, Erina Mano, Yu Koyanagi, + more
Released: 2018
Directed by: Shinsuke Sato

Agree or disagree?
see more on Bleach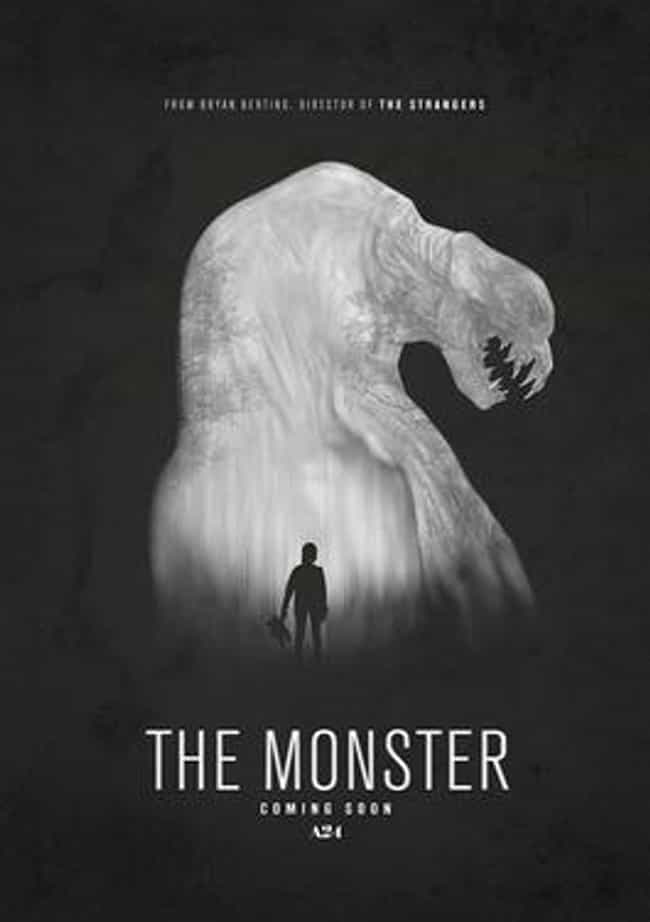 The Monster is a 2016 American horror film directed by Bryan Bertino. A mother (Zoe Kazan) and daughter (Ella Ballentine) must confront a terrifying monster when they break down on a deserted road. ...more on Wikipedia
Actors: Zoe Kazan, Ella Ballentine, Aaron Douglas, Scott Speedman
Released: 2016
Directed by: Bryan Bertino

Agree or disagree?
see more on The Monster