Total Nerd
The Best Morbius Storylines To Get To Know The Character

Updated January 15, 2020
144 votes
31 voters
15 items
List Rules Vote up the Morbius comic book story arcs every fan must read
Morbius, The Living Vampire, has been kicking around the Marvel Universe since he first debuted in The Amazing Spider-Man #101 back in 1971. Since that time, he's had his own solo series, and he's appeared in tons of other characters' runs, including Ghost Rider, the Punisher, Midnight Sons, and many more. Despite being a creature of the night, Dr. Michael Morbius is more of an anti-hero who prefers to fight for the good guys, rather than prey on the weak, but he does need to drink blood to survive, which makes him a pretty interesting character.
Over the 50+ years, he's been a living vampire, there have been tons of comic books, great stories, graphic novels, trade paperbacks, comic book issues, story arcs, storylines, and one-shot books about Morbius, making it hard to determine which is the best of Morbius's greatest adventures. This list attempts the impossible by narrowing the best down to the top 15.
Check out the stories listed below, and if you see your favorite, vote it up. Then check back to see which of these comics is the best Morbius story ever told!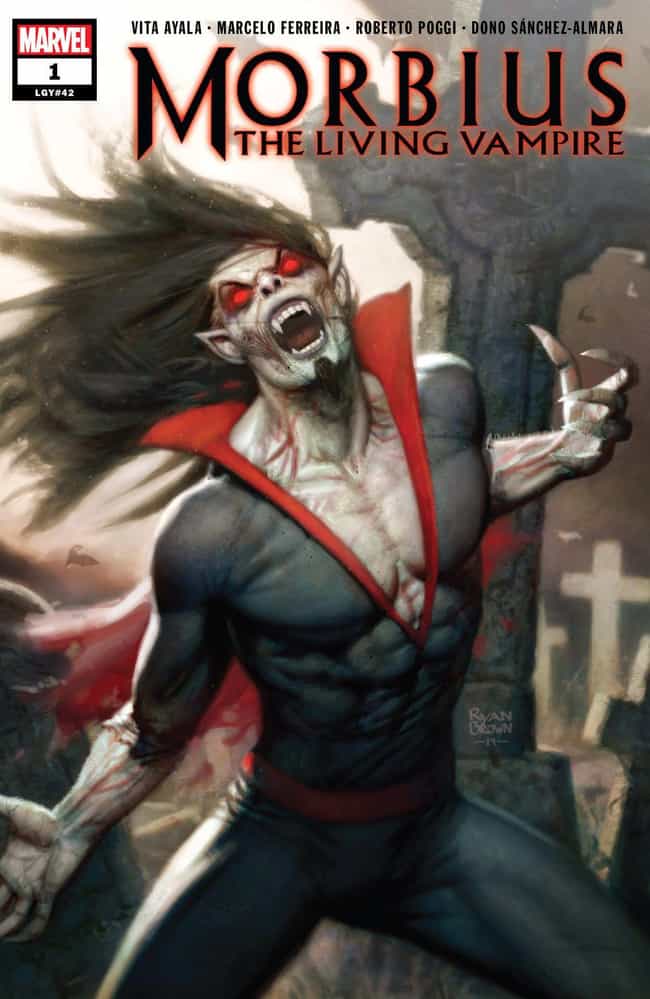 Story Found In: Morbius #1-5
Morbius' newest standalone series kicked off in 2019 in a big way, and after years of searching for a cure for his unique case of vampirism, there may finally be some hope for the Nobel Prize-winning biologist! Of course, it's not as easy as he thinks, and there are new dangers along the way.
Will his desperation for a cure be the thing that completely destroys his world, and will Morbius be able to regain his humanity before he's completely swept away by the bloodlust coursing through his veins? Find out in this amazing new chapter by Marcelo Ferreira and Vita Ayala!

Is this a great story arc?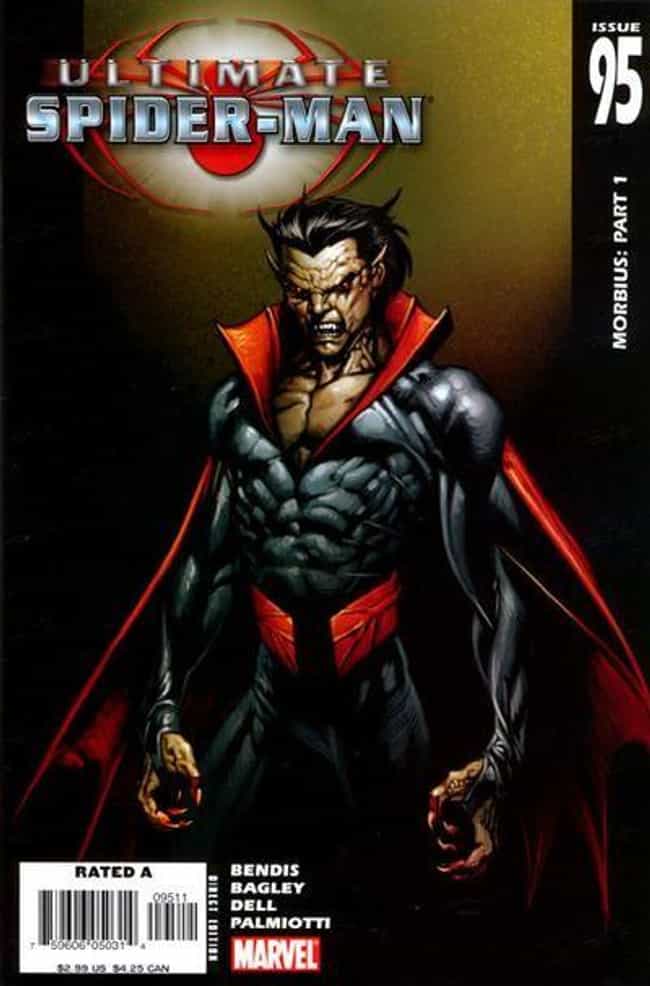 Story Found In: Ultimate Spider-Man #95
Just like most of the main characters from Marvel's Earth-616 (Prime) universe, there's an Ultimate version of Morbius in Earth-1610. This version is very different from his Prime counterpart, as there's no ambiguity about his intentions.
Ultimate Morbius is not a bad guy, and he's someone Spidey should be happy to have on his side. Like Blade, he hunts bloodsuckers, as he has a very close tie to the supernatural vampires of the Ultimate Universe. That's a big difference from the other Morbius featured throughout this list.

Is this a great story arc?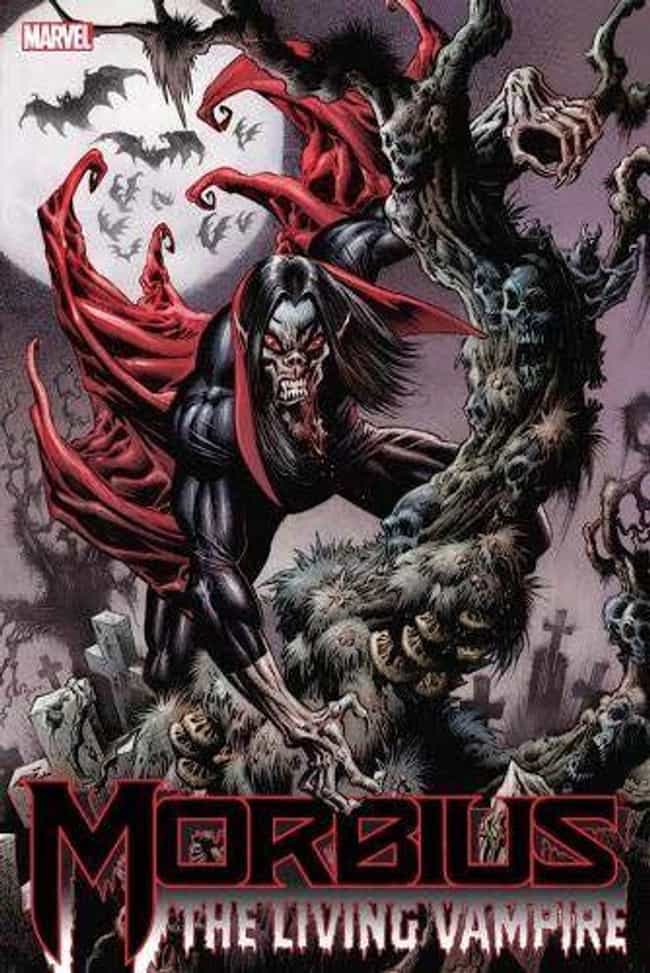 Story Found In: Amazing Spider-Man #101-102 & Marvel Team-Up #3-4
Morbius was first introduced in the pages of The Amazing Spider-Man #101 in a story called "A Monster Called Morbius!" The book begins with Peter Parker turning to Dr. Curt Connors for help in relieving him of his extra arms, which sends him to the Doc's summer cabin.
Morbius enters the picture when Pete extracts some of his blood, believing it will cure him of his problem, and the Living Vampire is left for dead. He reappeared months later in Marvel Team-Up, which detailed his origin a bit more, and it also includes the Fantastic Four, Professor X, and the X-Men.

Is this a great story arc?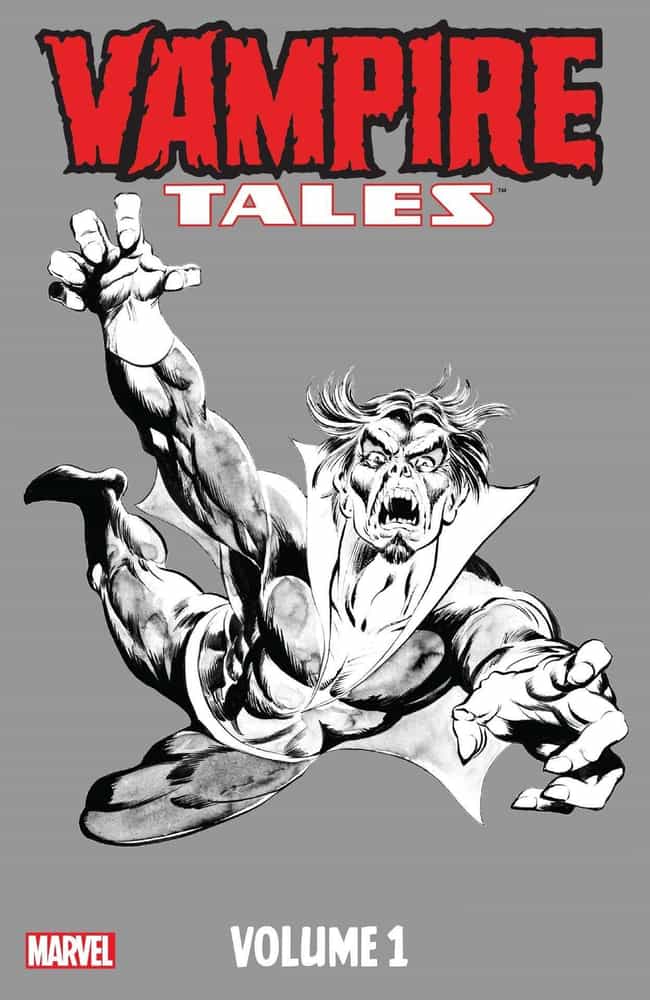 Story Found In: Vampire Tales
Back in the 1970s, Marvel launched several horror comics, with many presented in an enlarged black & white format. The stories within continued those from the main line of Marvel's books, and for Morbius, his time was mostly spent during this era in the pages of Vampire Tales.
The stories told throughout these books detail a complex and lonely person, much like the Hulk, who is always on the move, preferring to be left alone more than anything. There was mystery and intrigue mixed with a great deal of action, and the overall fleshing out of the character, making the Vampire Tales compendiums a great read for fans of the character.

Is this a great story arc?