Music
The Best Morrissey Albums of All Time

Updated May 24, 2019
717 votes
180 voters
3.1k views
12 items
List Rules This list includes studio albums only, so if you add an album make sure it's a proper studio release.
Morrissey is considered one of the greatest singers of all time for one of the best rock bands of all time. After his time with the Smiths, Morrissey ignited a wonderful solo career, spanning across years of great music and albums. Here, you'll find all Morrissey albums, including pictures of the album covers when available. This Morrissey discography is ranked from best to worst, so the top Morrissey albums can be found at the top of the list. To make it easy for you, we haven't included Morrissey singles, EPs, or compilations, so everything you see here should only be studio albums. If you think the greatest Morrissey album isn't high enough on the list, then be sure to vote for it so it receives the credit it deserves. Make sure you don't just vote for critically acclaimed albums; if you have a favorite Morrissey album, then vote it up, even if it's not necessarily the most popular.
If you want to know, "What is the Best Morrissey album of all time?" or "What are the top Morrissey albums?" then this list will answer your questions. List ranges from Your Arsenal to Kill Uncle, plus much more.
This list of popular Morrissey albums has been voted on by music fans around the world, so the order of this list isn't just one person's opinion.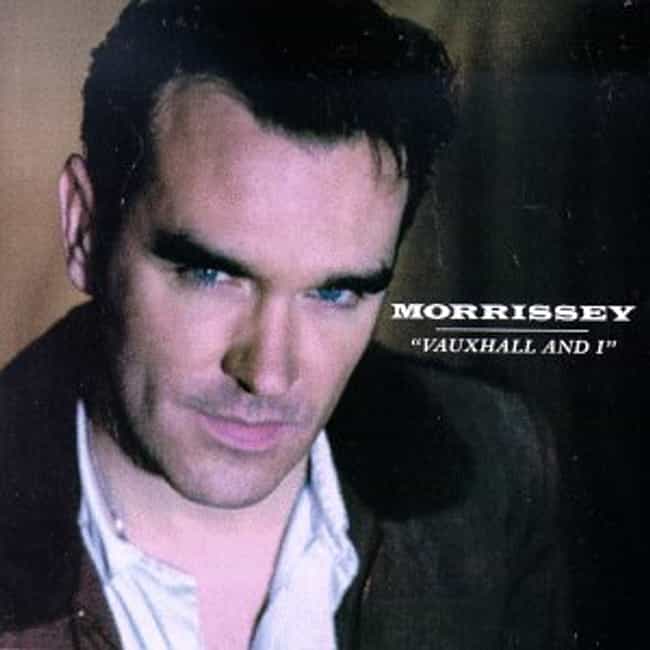 1. Now My Heart Is Full
2. Spring-Heeled Jim
3. Billy Budd
4. Hold On to Your Friends
5. The More You Ignore Me, the Closer I Get
6. Why Don't You Find Out for Yourself
7. I Am Hated for Loving
8. Lifeguard Sleeping, Girl Drowning
9. Used to Be a Sweet Boy
10. The Lazy Sunbathers
11. Speedway
Pitchfork score: 7.8
Release Date: 1994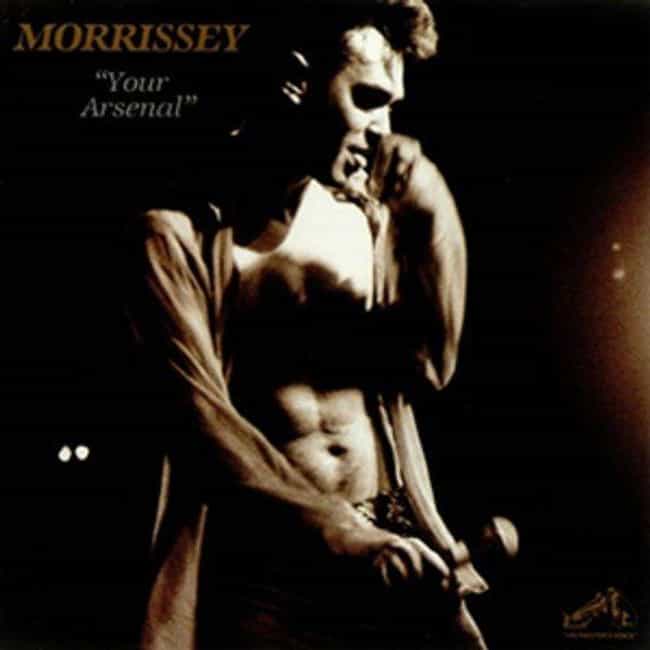 1. You're Gonna Need Someone on Your Side
2. Glamorous Glue
3. We'll Let You Know
4. The National Front Disco
5. Certain People I Know
6. We Hate It When Our Friends Become Successful
7. You're the One for Me, Fatty
8. Seasick, Yet Still Docked
9. I Know It's Gonna Happen Someday
10. Tomorrow
Pitchfork score: 7.3
Release Date: 1992
1. America Is Not the World
2. Irish Blood, English Heart
3. I Have Forgiven Jesus
4. Come Back to Camden
5. I'm Not Sorry
6. The World Is Full of Crashing Bores
7. How Can Anybody Possibly Know How I Feel?
8. First of the Gang to Die
9. Let Me Kiss You
10. All the Lazy Dykes
11. I Like You
12. You Know I Couldn't Last
Pitchfork score: 8.9

Release Date: 2004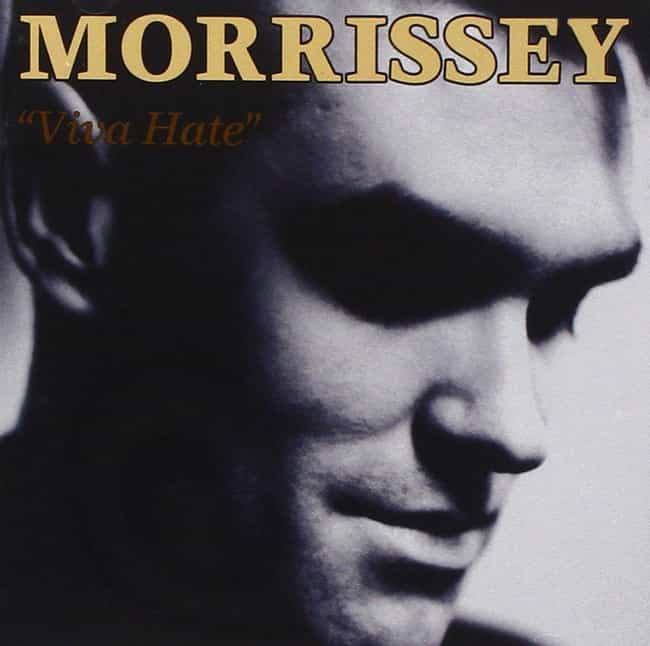 1. Alsatian Cousin
2. Little Man, What Now?
3. Everyday Is Like Sunday
4. Bengali in Platforms
5. Angel, Angel Down We Go Together
6. Late Night, Maudlin Street
7. Suedehead
8. Break Up the Family
9. The Ordinary Boys
10. I Don't Mind If You Forget Me
11. Dial-a-Cliché
12. Margaret on the Guillotine
Pitchfork score: 7.3
Release Date: 1988