Movie Quotes

The Best Mortal Engines Movie Quotes

105 votes
32 voters
11 items
These Mortal Engines quotes provide a glimpse into just how exciting and interesting the movie truly is. Following a young girl who infiltrates the fastest moving city to seek revenge on her mother's killer, Mortal Engines is like no other movie. Christian Rivers directed the film with a screenplay written by Fran Walsh, Philippa Boyens and Peter Jackson. Mortal Engines opened theatrically December 14, 2018 and it's full of action-packed scenes alongside great dialogue and memorable one liners.
In Mortal Engines, the world is left in ruin and bustling metropolises have uprooted and become mobile. Hester Shaw (Hera Hilmar) is an assassin who seeks revenge on Thaddeus Valentine (Hugo Weaving), the man she believes killed her mother. Hester's assassination plan is thwarted by Tom Natsworthy (Robert Sheehan) and he soon learns the truth about his boss, Thaddeus. After Thaddeus leaves Tom for dead, Hester and Tom team up and meet Anna Fang (Jihae), a wanted outlaw who's on their side. They begin their plan to infiltrate London to kill Thaddeus once and for all.
Do you have a favorite quote from the Mortal Engines movie? Vote up the Mortal Engines quotes you most enjoyed, regardless of which character they come from.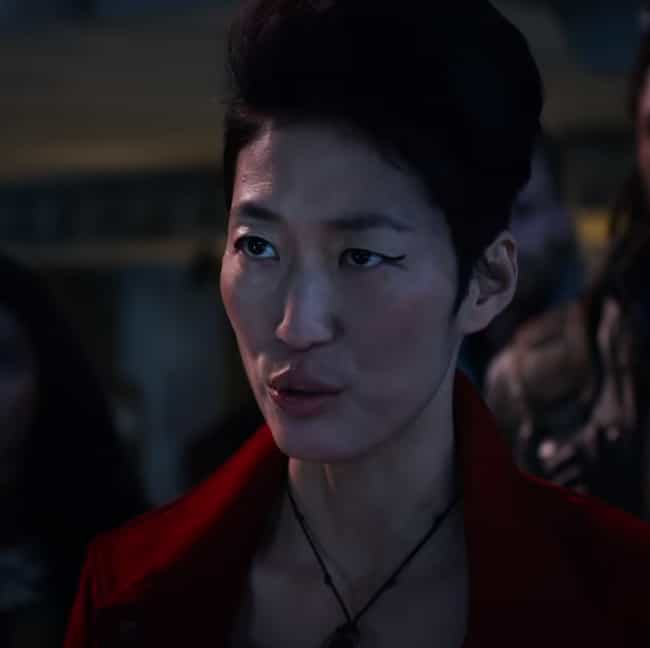 Anna Fang: We have to stop London before it destroys us.

Is this an exciting scene?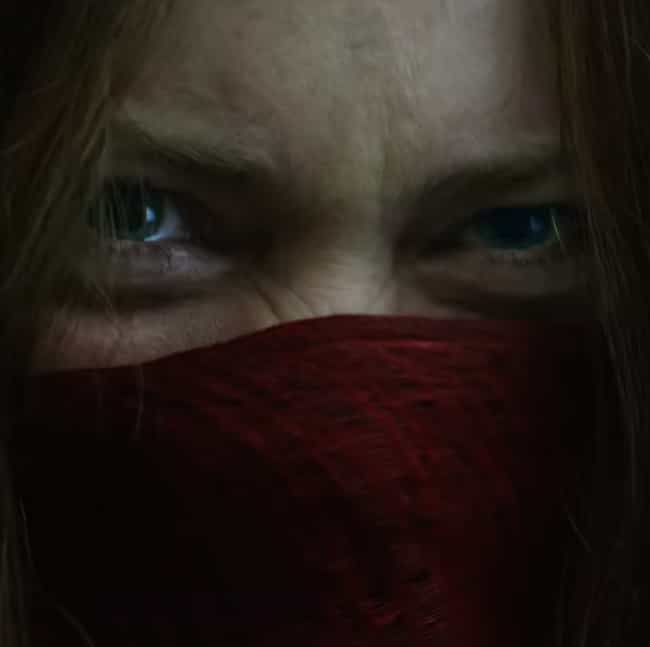 Hester Shaw: Valentine, this is for my mother.
[Hester stabs Tom in the gut]


Is this an exciting scene?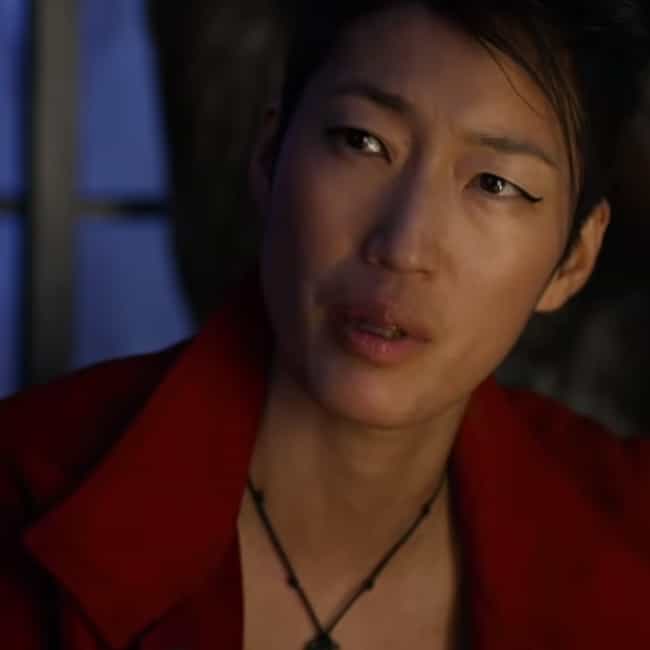 Anna Fang: I've been looking for you for a long time. Your mother, she said she had found something dangerous. She was afraid of Valentine, of what he might do. She said that you could stop him.

Is this an exciting scene?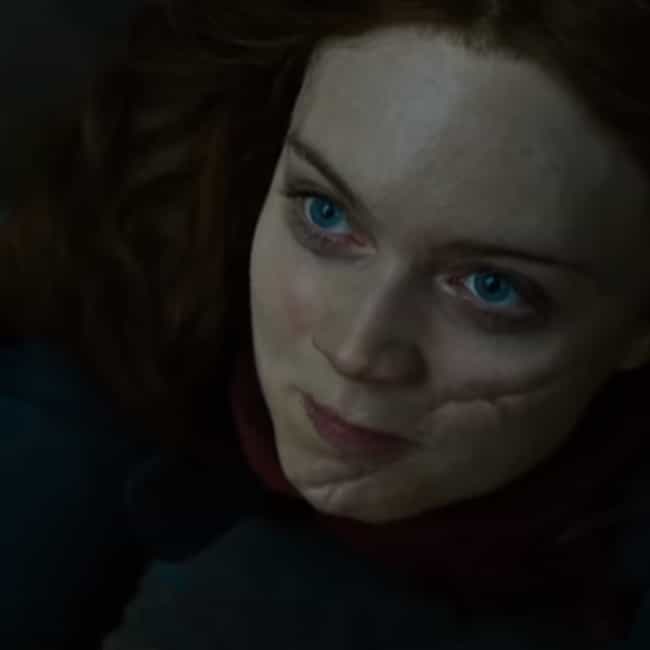 [Tom is holding Hester over a railing after chasing her]
Hester Shaw: Ask him why he murdered my mother.
[Hester frees herself and falls into the hole]
Tom Natsworthy: No!
[Thaddues arrives and doesn't like that Tom has new information on him]
Thaddeus Valentine: I'm sorry to had to hear that.
[Thaddeus kicks Tom off the platform to his death]

Is this an exciting scene?