Entertainment
The Most Memorable Quotes Form 'Motherless Brooklyn'

142 votes
32 voters
25 items
Fans of Edward Norton, author Jonathan Letham, or gangster movies are encouraged to vote for the best Motherless Brooklyn quotes. The film, based on Letham's 1999 novel, takes place in 1957 New York City. Norton is Lionel Essrog, a private investigator who has Tourette's Syndrome. This causes him to exhibit vocal and behavioral tics. He also has a photographic memory. When his mentor, Frank Minna (Bruce Willis), is slain, Lionel decides to solve the case. The clues lead him throughout Brooklyn's criminal underworld and eventually into the offices of some of the city's most powerful individuals, including Moses Randolph (Alec Baldwin).
Motherless Brooklyn was adapted for the screen and directed by Norton. His screenplay has sharp dramatic one liners, coupled with intermittent funny lines of dialogue to lighten the tension. At the center of it is his nuanced performance as a man coping with Tourette's. Other co-stars in the film include Gugu Mbatha-Raw, Willem Dafoe, Cherry Jones, and Bobby Cannavale. Expert production design that recreates New York in the 1950s is an additional selling point. No expense has been spared in bringing this world and these people to life.
Vote up the most memorable Motherless Brooklyn quotes, regardless of which character speaks them.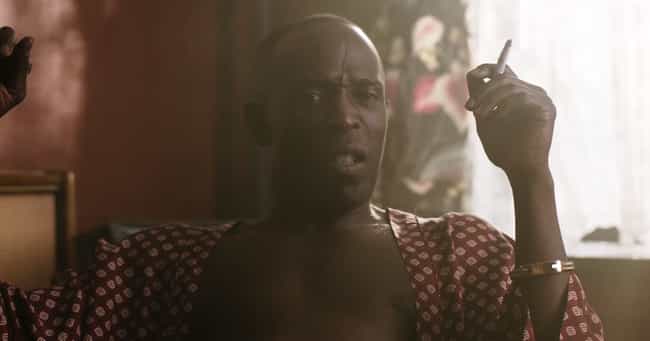 Trumpet Man: You got a head just like mine, always turning things around. Some people call it a gift, but it's a brain affliction just the same.

Memorable?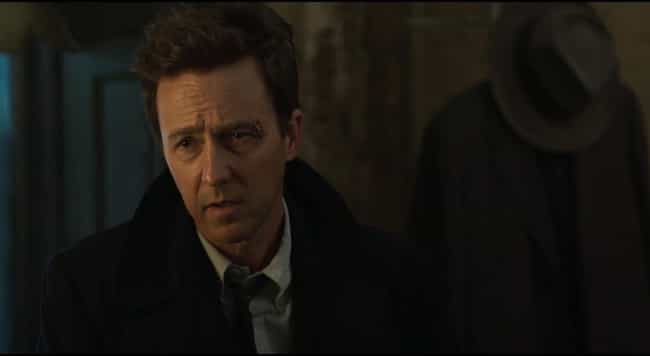 Lionel Essrog: Okay, listen. I got something wrong with me. That's the first thing to know. I twitch and shout a lot. It makes me look like a damn freak show. But inside my head is an even bigger mess. I can't stop twisting things around, words and sounds especially. I have to keep playing with them until they come out right.

Memorable?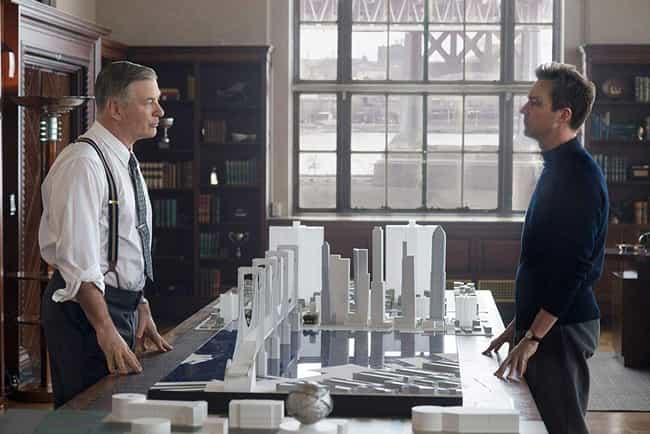 Lionel Essrog: So you are above the law?
Moses Randolph: I'm just ahead of it.

Memorable?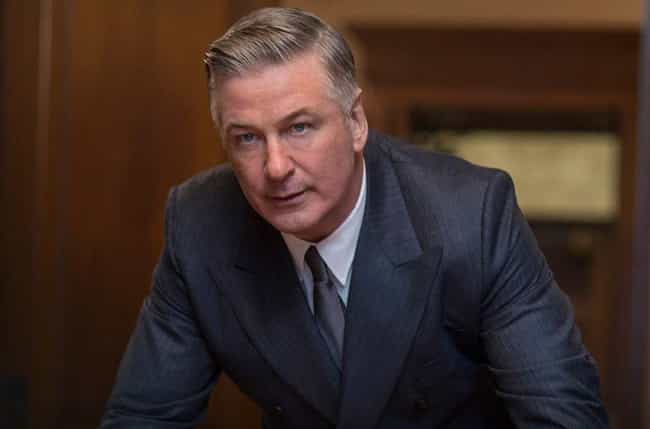 Moses Randolph: Do you have the first inkling how power works? Power is knowing that you can do whatever you want, and not one person can stop you.

Memorable?