Film

The Fiercest Fist Fights In Film History

949 votes
195 voters
9.5k views
25 items
List Rules Vote up the fist fights you cannot look away from/
Fight scenes and action movies go together like umbrellas in the rain, or another, better metaphor that underscores the brutal one-on-one fights in movies that you're about to see. The best brawls in film have a way of bringing the viewer into the action, not allowing them to play the spectator. Some films, like Eastern Promises and Old Boy, hold on to their subjects for so long that the violence becomes real, and the viewer becomes complicit in the act. But that's not how all of the best movie fist fights play out. Some of them are just full of mindless fun. For instance, literally any fight from the Transporter series. It really just depends on what kind of face-punching action you're in the mood for.
To make a classic, cinematic fist fight you need a few ingredients: at least two people willing to punch each other's brains out (obviously), some great foley (so the punches sound like a skateboard slapping a piece of frozen beef), and if you want to go above and beyond the call of duty – some garrote wire.
All of these amazing cinematic fist fights are worth watching, and they'll all make you cheer, cringe, and karate your little brother until you're both grounded. But which is the best? Vote up the bareknuckle fist fights in film that made your jaw ache, and then go put a steak on your face.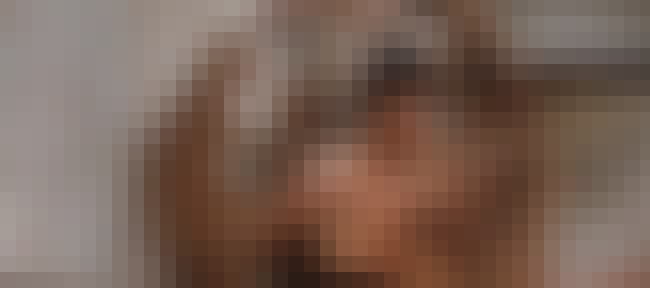 Film: Enter The Dragon
Combatants: Lee vs. Han
End Result: The only thing left at the end of this fight is an old man who regrets trying to fight Bruce Lee in his prime.
Notably Brutal Moves: Bruce Lee getting sliced across his stomach by a set of Wolverine claws is pretty brutal, but that's nowhere near as hardcore as when Lee tastes his own blood and goes into beast mode.
Also Ranked
#44 on The Best '70s Movies
#6 on The 25+ Best MMA Movies About Fighting
#70 on List of Movies Like Inception
#30 on The Most Rewatchable Action Movies

Is this one of the best?
see more on Enter the Dragon
Film: Raiders Of The Lost Ark
Combatants: Indiana Jones vs. The Mechanic
End Result: A giant Nazi is transformed into a bucket of blood through the miracle of aviation.
Notably Brutal Moves: Is there anything more Indiana Jones than Harrison Ford fighting a bald strong man on top of a Nazi war plane? Even though it is a Spielberg movie so nothing is going to be too brutal, you still see a guy get chopped up in a plane's propeller.
Also Ranked
#2 on The Greatest Film Scores of All Time
#6 on The Most Rewatchable Movies
#4 on 'Old' Movies Every Young Person Needs To Watch In Their Lifetime
#74 on The Best Movies for Tweens

Is this one of the best?
see more on Indiana Jones and the Raiders of the Lost Ark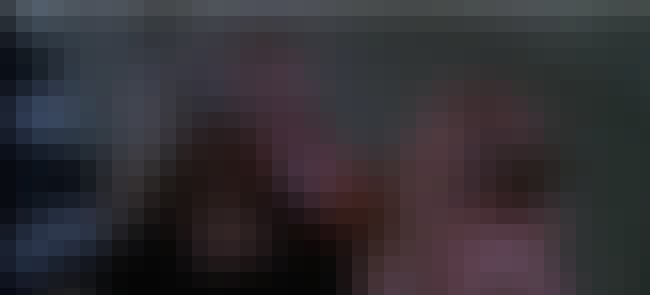 Film: Die Hard
Combatants: John McClane vs. Karl
End Result: John McClane strings Karl up by a well-placed chain and slams him into a concrete wall. Well played, McClane.
Notably Brutal Moves: Karl has some legit anger issues, but his little German kicks are no match for John McClane's proficiency with slamming people into pipes.
Also Ranked
#21 on The Best Movies Based on Books
#8 on The Most Rewatchable Movies
#13 on 'Old' Movies Every Young Person Needs To Watch In Their Lifetime
#12 on The Best Christmas Movies of All Time
More Die Hard
Die Hard Ripoffs That Are Actually Great
17 Crazy Behind the Scenes Facts About Die Hard

Is this one of the best?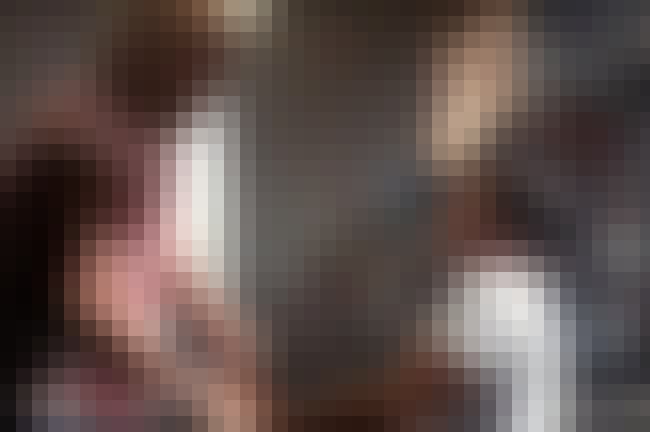 Film: The Punisher
Combatants: Frank Castle vs. The Russian
End Result: Before The Russian can choke Frank out on an oven, the Punisher pops the Ruskie in the face with a pot of scalding broth and then tackles him through a stairwell.
Notably Brutal Moves: Frank Castle swinging from a chain and kicking The Russian in the face is a pretty cool move, but the most brutal shot in the fight belongs to The Russian, who pulls a knife out of his chest and uses it to stab Frank.
Also Ranked
#62 on The Greatest Comic Book Movies of All Time
#15 on Great Movies About Very Dark Heroes
#18 on Great Movies About Sad Loner Characters
#21 on The Best Movies About Agents and Operatives
More The Punisher
The Punisher's Best Villains & Enemies
14 Times the Punisher Had His Ass Handed to Him

Is this one of the best?