Watchworthy
The Greatest Rebels in Movie History

Updated June 14, 2019
3.4k votes
815 voters
42.2k views
20 items
List Rules Vote up the best film characters who went against the establishment and lived life on their own terms.
A rebel doesn't back down. He stands up for what he believes in, no matter what the establishment is telling him to do. Just because someone rebels against the system, it doesn't make them a bad person. Usually, in fact, their rebellion makes them unique and brave. This list of movie rebels contains its fair share of outsiders that some authoritative figures would certainly label troublemakers. But these film rebels don't care what anyone else thinks of them. These are the greatest rebels in movie history.
Rebellious people in movies made their mark early in film history. In the 1950s, rebels in movies were everywhere, in fact the cinema had an entire subgenre dedicated to juvenile delinquent films. At the top of that list, of course, is one of the most famous rebels of all time in Jim Stark, the role that made James Dean an icon.
Many of the movie rebels on this list are teenagers. That looks to be the sweetest age for rebellion. It's that stage in life when authority seems archaic, and the space between high school and adulthood appears to be about a hundred years. However, adults can rebel as well. Take "Dirty" Harry Callahan for example, he doesn't care that he breaks the rules that he's sworn by law to uphold. All Harry wants to do is snatch the criminal, and either arrest him or shoot him with his .44 Magnum, before the punk kills another innocent victim.
Movies with rebels will always be popular. Audiences love to root for characters that act out our inner fantasies. Maybe we can't tell our bosses or teachers what we're really feeling, but at least our film heroes can.
Data-driven recommendations based on voting from over 40 million monthly visits to Ranker.
Try the free app
Han Solo (Harrison Ford) is known as the biggest and best smuggler in the galaxy. He was a member of the Imperial Academy but got the boot when he saved a Wookie named Chewbacca from a beat down at the hands of an Imperial officer.
Of course, Han would ultimately use his quick wit and think outside the box set of moral standards, to help Luke Skywalker repeatedly save the galaxy from enemies like Darth Vader.
Are they a rebel with a good cause?
John Bender, "The Breakfast Club"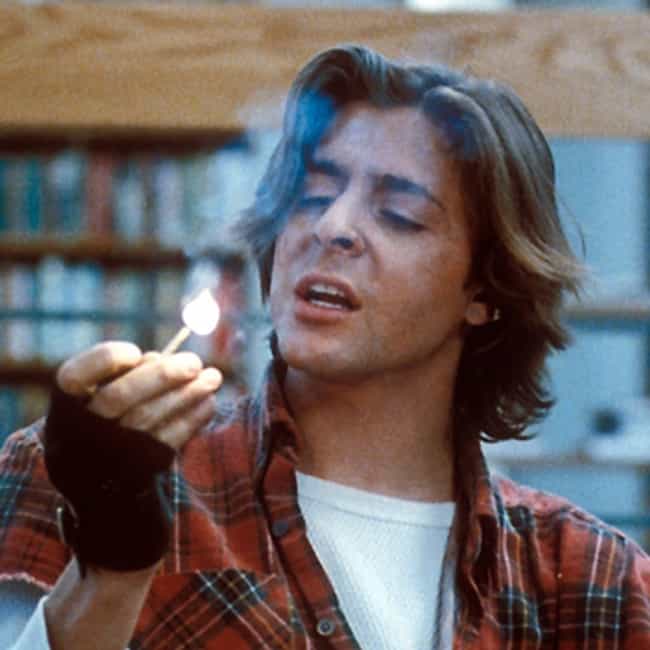 John Bender (Judd Nelson) is labelled "the criminal" in John Hughes's 1985 high school detention drama. The pot-smoking, jean jacket wearing, rule breaker, who pretends not to give a damn, has to be considered one of the biggest teenage rebels of the Reagan era.
Plus, he can light a match with his teeth, so that's pretty cool.
Are they a rebel with a good cause?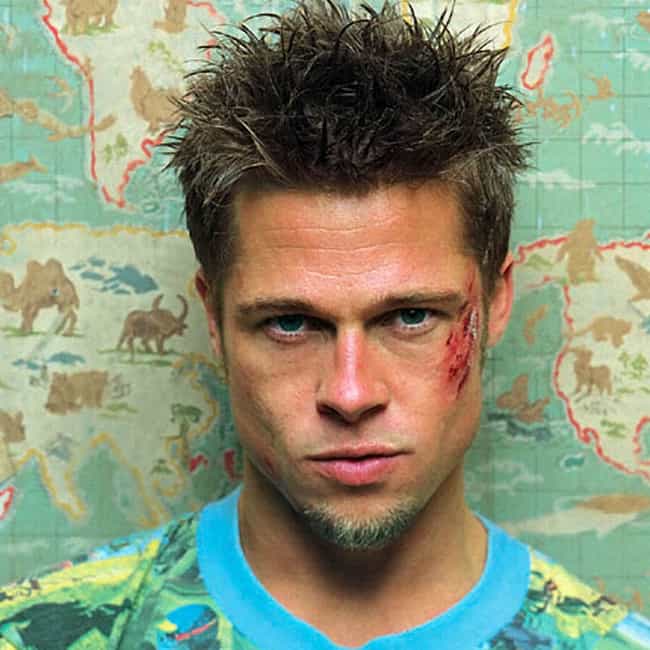 [SPOILER] Tyler Durden (Brad Pitt) does not really exist. He is the narrator's split personality that emerges in order to fight greed and consumerism. Durden is the ultimate rebel, he doesn't give a damn about society's norms. He starts up a Fight Club, a place where men can savagely beat each other up in order to unleash their masculinity.
Are they a rebel with a good cause?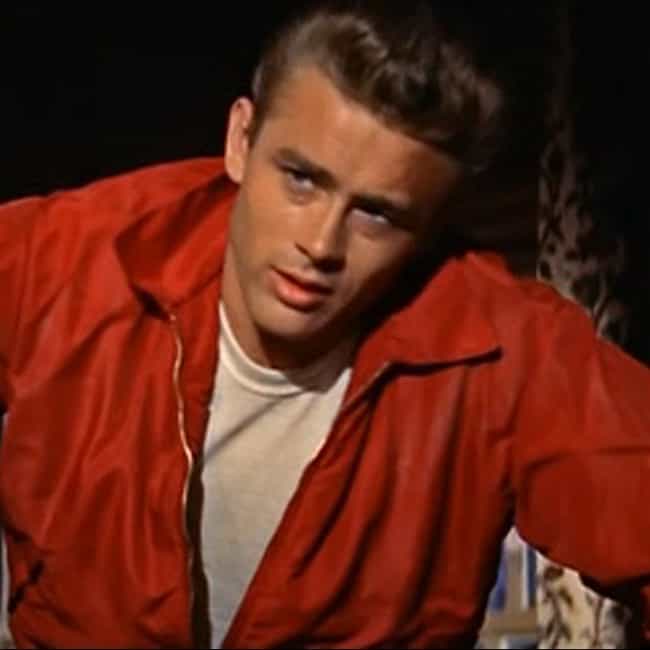 The first character that comes to mind for many when they hear "rebel". Jim Stark (James Dean) is such a rebel in Nicholas Ray's coming of age drama that it says so right there in the title. The film may have been made in 1955, but the plight of the teenager who doesn't get along with his parents is eternal.
Stark moves to a new town and gets involved in a dangerous game of chicken and a few knife fights. No one in cinema history is cooler than James Dean, and Jim Stark is the actor's most iconic character.
Are they a rebel with a good cause?