Entertainment
Pretty Good Movies Based On TV Series

232 votes
46 voters
14 items
List Rules Vote up the films that are pretty good follow-ups to notable television shows.
What are the most watchable movies based on TV series? There are many options, from The Brady Bunch to Bewitched to more modern adaptations, such as Veronica Mars and 21 Jump Street. These favorites span several decades and are bound to revive childhood memories of watching the shows on TV before they hit the silver screen.
If you're feeling nostalgic, looking to relive TV classics with a Hollywood twist, or maybe wanting to rediscover what you once found entertaining, pretty good movies based on TV shows are a fun way to spend time with old characters without committing to a full series.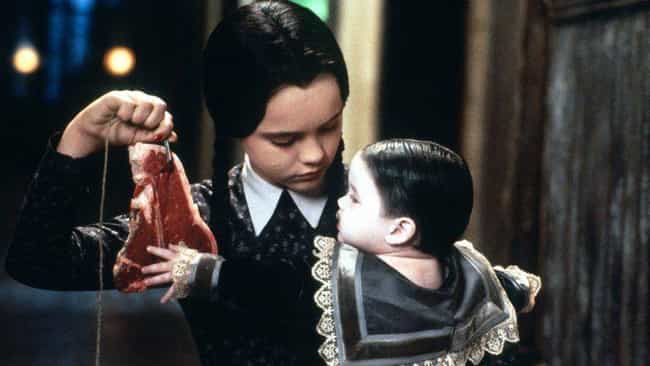 The creepy, kooky, mysterious, and spooky Addams Family show aired for two seasons from 1964 to 1966, and follows an eccentric, wealthy family as they go about their day-to-day macabre antics, all presented in a wickedly funny way.
The 1993 film adaptation, Addams Family Values, focuses on a new family member - a baby boy named Pubert. The Addams family heads, Gomez and Morticia, hire a nanny to take care of Pubert after his older siblings repeatedly attempt to end him. The nanny, however, turns out to be a black widow who marries rich men and takes them out in an attempt to possess their fortunes - and she has her sights set on Uncle Fester.
Actors: Christina Ricci, Christopher Lloyd, Anjelica Huston, Joan Cusack, Cynthia Nixon, + more
Released: 1993
Directed by: Barry Sonnenfeld

Is this pretty good?
see more on Addams Family Values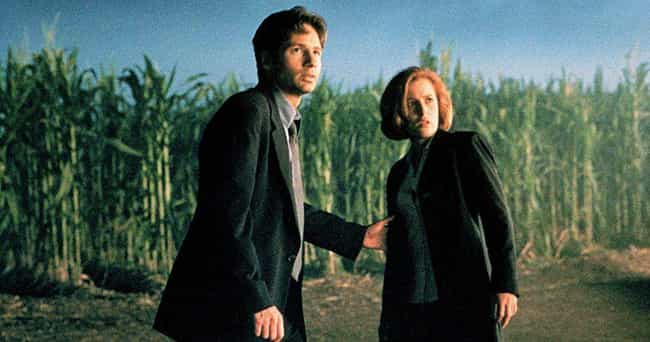 The long-running and critically acclaimed X-Files series follows FBI Agents Mulder and Scully as they investigate unexplained and outlandish reports of alleged supernatural and extraterrestrial phenomenons. The series aired for nine seasons, from 1993 to 2002.
FBI Agents Mulder and Scully return for the 1998 X-Files movie. A mysterious black substance emerges from the remains of a prehistoric human, trapping a young boy and his rescuers. They receive a tip about a government effort to cover up an alien virus linked to the boy, and set off to investigate.
Actors: Gillian Anderson, David Duchovny, Blythe Danner, Martin Landau, Terry O'Quinn, + more
Released: 1998
Directed by: Rob Bowman

Is this pretty good?
see more on The X-Files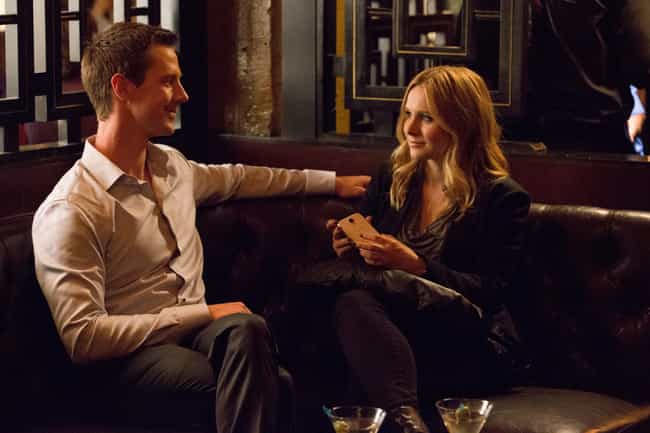 The Veronica Mars series, which ran for three seasons from 2004-2007 and was later renewed for one final mystery in 2019, highlights the adventures of Veronica Mars, a high school student by day and a fearless private investigator by night.
The 2014 film stars Kristen Bell as the titular character and is set nine years after the events of the noir drama series finale. Veronica returns to her hometown to investigate the demise of a former classmate after her ex-boyfriend, Logan Echolls, is accused of ending her. Over the course of the film, Veronica reconnects with old friends as she unravels the case that keeps the audience on their toes.
Actors: Kristen Bell, James Franco, Jamie Lee Curtis, Krysten Ritter, Justin Long, + more
Released: 2014
Directed by: Rob Thomas

Is this pretty good?
see more on Veronica Mars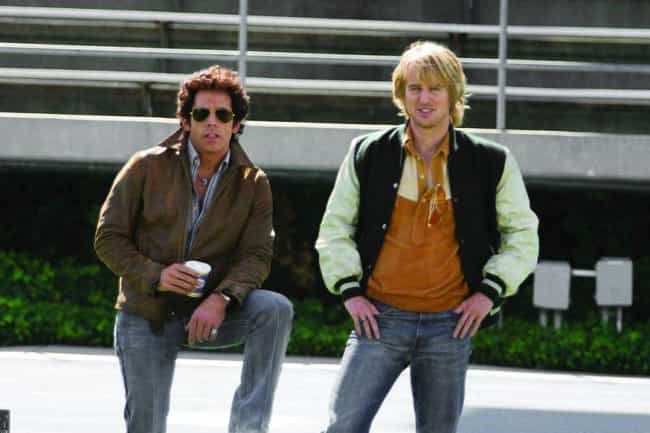 Detective David Starsky partners up with Kenneth "Hutch" Hutchinson, in this classic '70s TV series hit that ran for more than 90 episodes. The pair is tasked with patrolling the streets to keep the citizens of Bay City safe. Along the way, these two Southern California police detectives bring countless offenders to justice while quarreling with their no-BS boss, Captain Harold Dobey.
Ben Stiller and Owen Wilson team up as Starsky and Hutch in the 2004 American action comedy film. The remains of a known substance dealer are found on the beach, and Starsky and Hutch follow the clues haphazardly to bring the culprit to justice - and along the way unveil a large trafficking operation.
Actors: Snoop Dogg, Carmen Electra, Will Ferrell, Ben Stiller, Vince Vaughn, + more
Released: 2004
Directed by: Todd Phillips

Is this pretty good?
see more on Starsky & Hutch