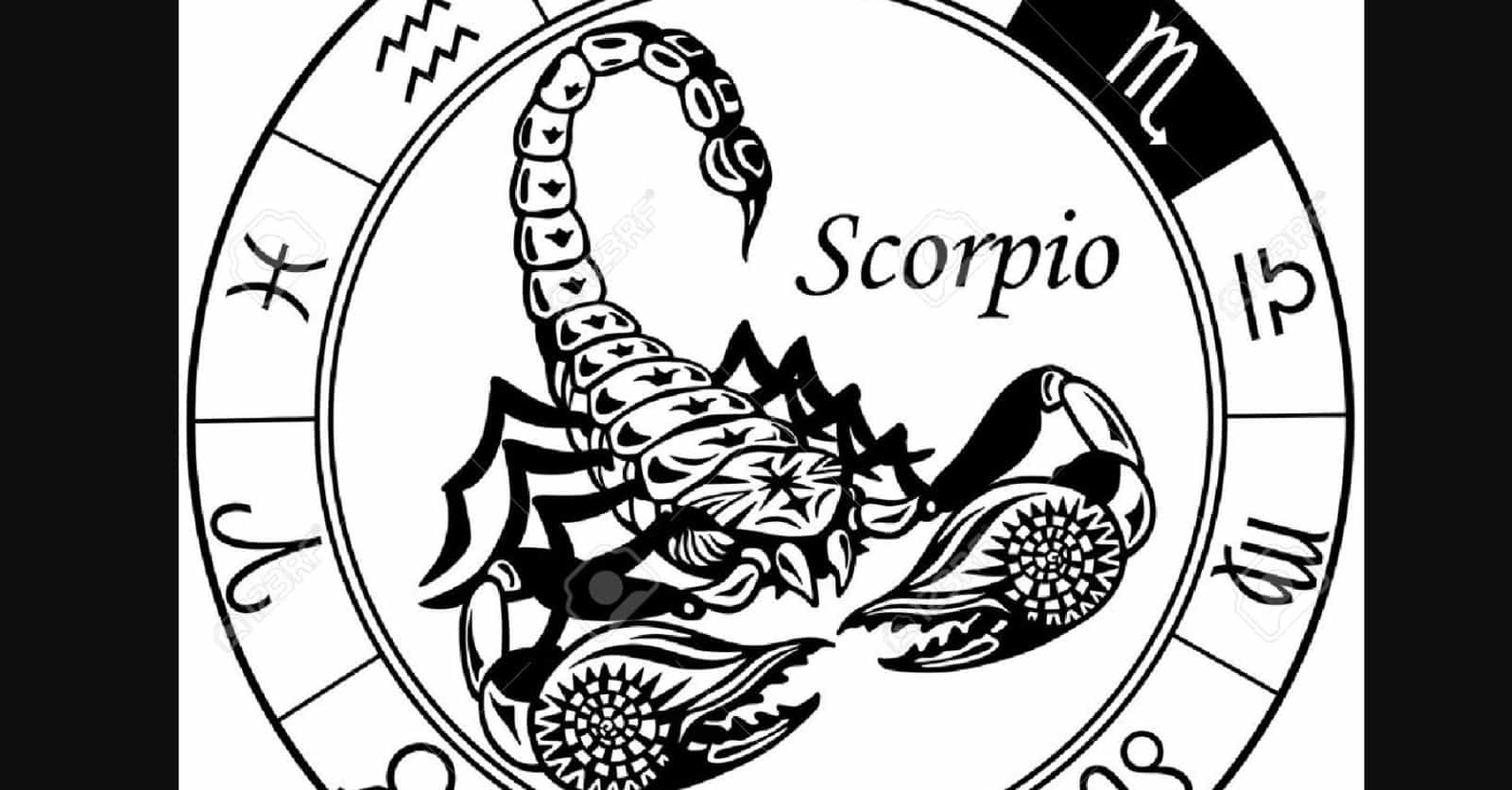 Photo: user uploaded image
The Best Movies for Scorpios
Over 400 Ranker voters have come together to rank this list of The Best Movies for Scorpios
Voting Rules
Vote up the movies that really speak to every Scorpio.
When asking which kinds of movies Scorpios will like, the answer relates to the natural qualities that tend to characterize those born under the sign. Scorpios are - first and foremost - nothing if not incredibly passionate. Movies that manage to work in a little steaminess tend to be right up their alley. They are also one of the zodiac's most gifted observers, so great movies for Scorpios may also include those that delve into the hidden or deeper nature of the human mind. 
Though they tend to be intensely loyal to and protective of those they love, this is one sign that you don't want to piss off, as they can be a bit intense when betrayed. For this reason, some of the best films for Scorpios may also include plots that deal with betrayal and subsequent revenge, such as Cruel Intentions and Double Jeopardy. Often drawn to magic, movies that deal with the occult or the mysterious - such as Mulholland Drive - are also great choices when it comes to movies for Scorpios. 
Check out this collection of films and vote up the ones that speak to you as a Scorpio or to the favorite Scorpio in your life.
---
Actors: Robin Tunney, Fairuza Balk, Neve Campbell, Rachel True, Skeet Ulrich
Released: 1996
Directed by: Andrew Fleming

Actors: Natalie Portman, Hugo Weaving, Stephen Rea, John Hurt, Rupert Graves
Released: 2006
Directed by: James McTeigue

Actors: Sarah Michelle Gellar, Ryan Phillippe, Reese Witherspoon, Selma Blair, Louise Fletcher
Released: 1999
Directed by: Roger Kumble

Actors: Tommy Lee Jones, Ashley Judd, Bruce Greenwood, Annabeth Gish, Roma Maffia
Released: 1999
Directed by: Bruce Beresford

Actors: Yul Brynner, Eli Wallach, Steve McQueen, Horst Bucholz, Charles Bronson
Released: 1960
Directed by: John Sturges

Actors: Hugh Jackman, Christian Bale, Michael Caine, Scarlett Johansson, Piper Perabo
Released: 2006
Directed by: Christopher Nolan