Entertainment
The Best Movies That Were Originally Panned by Critics

21.7k votes
2.7k voters
205.4k views
23 items
List Rules Upvote your favorite movie that was panned by critics. Only add films that received a negative critical response.
Sometimes, even acclaimed film critics make hasty conclusions about new movies. Some of the best movies that were originally panned by critics turned out to be some of the most famous and beloved films of all time. Some films were released with mixed reviews, while others totally bombed. In the end, however, fan support made all the difference in these films' popularity.
When it comes down to it, critics have a subjective opinion, just like every member of the audience. Critics also tend to be more cynical and biased towards films that are breaking new ground, because they have seen so many movies in their lives. Many of these great movies that were initially hated on by critics withstood the test of time or were adopted by audiences as their favorites.
A lot of the films on this list were missed by critics because they were expecting one thing and got something else entirely. This is the case with Fear and Loathing in Las Vegas and Predator. Critics claimed there was no plot in either movie, and that they lacked real story-telling structure. The reasons why audience members like these movies, however, had nothing to do with a well-put together plot line. Many people enjoyed them because of their unique exploration of a subculture, or graphic action sequences.
Not all movies are instant classics. Some require the kindness of time to look more appealing, or the interest of a select group of fans to turn the movie into a cult classic.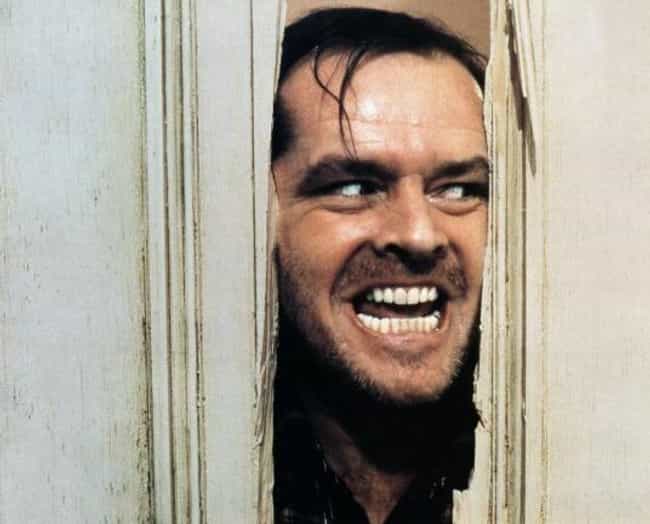 Stanley Kubrick is good at making movies that everyone dislikes, realizes that they were chumps for disliking it, and then pretends to have liked all along. For example, Roger Ebert gave The Shining a bad review, only to go back on it later.
Variety regarded the film as a destruction of everything that made the Stephen King book terrifying, and said that Shelley Duvall "transforms the warm sympathetic wife of the book into a simpering, semi-retarded hysteric." In fact, Shelley was nominated for a Razzie for worst actress for the role, along with, no joke, Kubrick for worst director.
In fairness, the movie wasn't exactly loyal to the source material. Jack doesn't even have an axe in the book, but rather a mallet. But hey — can you imagine if Kubrick kept that in?

Great movie?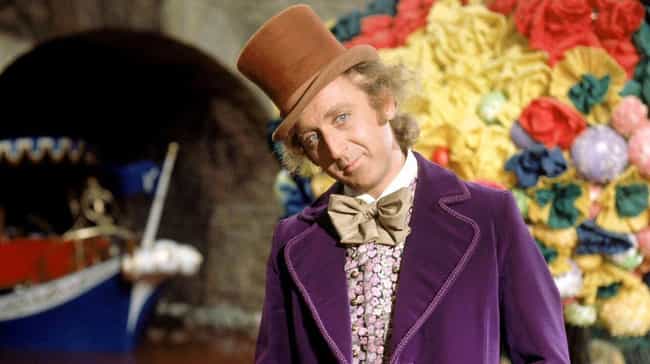 The 1971 film Willy Wonka & the Chocolate Factory made a modest amount at the box office, but critics hated how it deviated from the source material. Author Roald Dahl even disowned the movie in protest to the changes that were made to the story.
Over time, thanks to repeated showings on television and strong home media sales, it became more of a hit and is now thought to be a quintessential family film.

Great movie?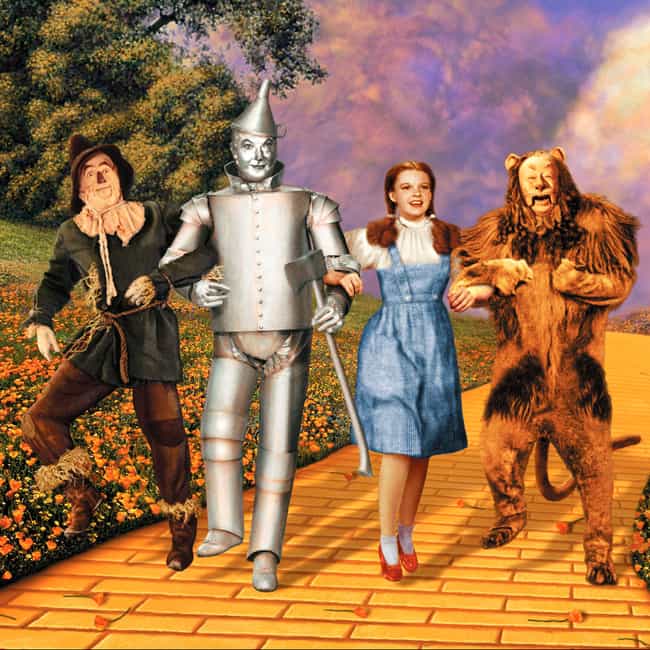 "I sat cringing before M-G-M's Technicolor production of 'The Wizard of Oz,' which displays no trace of imagination, good taste, or ingenuity… I don't like the Singer Midgets under any circumstances, but I found them especially bothersome in Technicolor… I say it's a stinkeroo." – Russell Maloney, The New Yorker

Great movie?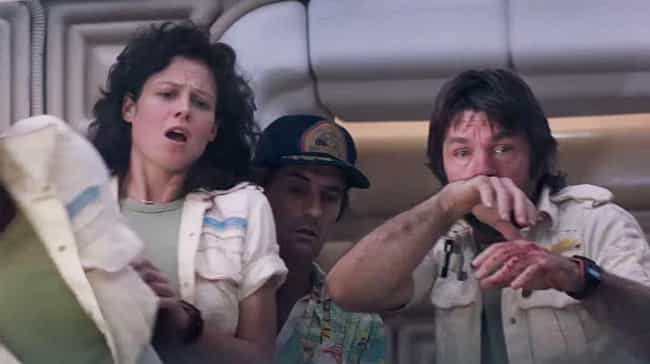 It is difficult to imagine Ridley Scott's 1979 movie Alien receiving mixed reviews, especially when you consider the hugely popular franchise it spawned. But critics were skeptical at first; as the New York Times put it, "Don't race to it expecting the wit of Star Wars or the metaphysical pretentions of 2001 and Close Encounters of the Third Kind." The Guardian was harsher: "You won't see anything very original anywhere in the film."
But over time — and after the director's cut was released — reviewers and the public reassessed their initial opinion. Alien became widely regarded as both a horror and sci-fi classic.

Great movie?