Entertainment

Pretty Good Movies On Netflix That Are Under 97 Minutes Long

368 votes
128 voters
6.9k views
22 items
List Rules Vote up the movies good enough to hold a short attention span.
It feels like movies have gotten way too long. Avengers: Endgame, one of the biggest blockbusters to come out in 2019, has a runtime of a little over three hours, making fans ponder when it's best to make a bathroom run. The Marvel flick joins a long list of lengthy movies that challenge attention spans, such as Gone with the Wind, Once Upon a Time in America, Lord of the Rings: The Return of the King, Titanic, and The Wolf of Wall Street.
As far as these titles are concerned, the epic runtime is worth the time investment. However, you don't always have three hours available to get sucked into a story. Sometimes, you just want something short and sweet to relax with after a long day. Thankfully, there are plenty of good flicks out there that don't overstay their welcome, and a few movies currently streaming on Netflix wrap up in under 97 minutes, making them perfect for a lazy weeknight.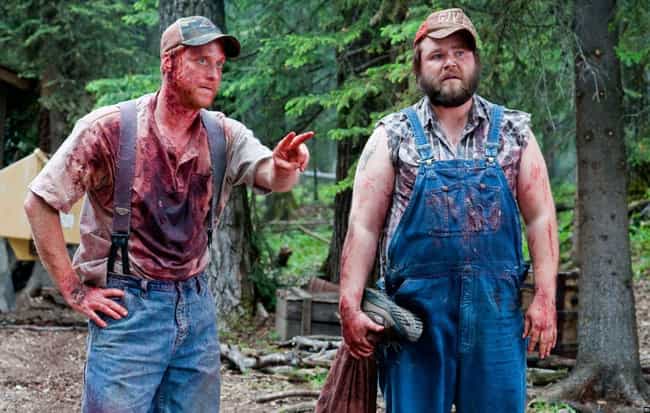 Runtime: 89 minutes
A delicious horror comedy, Tucker and Dale Vs. Evil revolves around two friends who go on vacation in the woods. Things take a turn when a group of ignorant college kids mistakes them for evil hillbillies. Equal parts gory and hilarious, the movie pokes fun at horror clichés and has a lot of heart, as surprising as that may seem. Recommended for those with a soft spot for comedies and terror.


Is this short but sweet?
see more on Tucker & Dale vs. Evil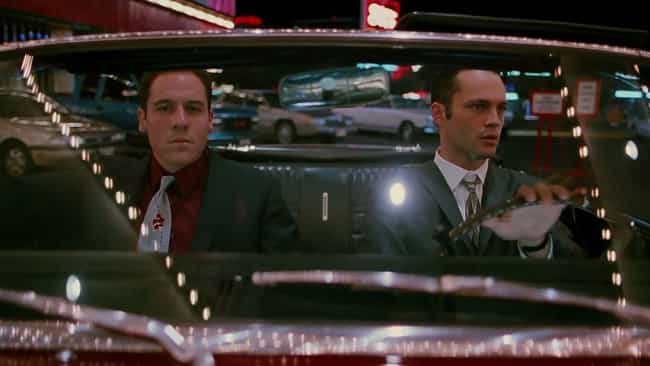 Runtime: 96 minutes
A cult comedy, Swingers follows Mike, a New Yorker trying to get used to life in Los Angeles. One of his friends, a self-proclaimed master of seduction, shows him how to win over women and make connections, which leads to Mike getting involved in a welcome new romance. The movie is a solid good time, sharp and funny. It's like comfort food - stream it when you're down and in need of something to cheer you up.


Is this short but sweet?
see more on Swingers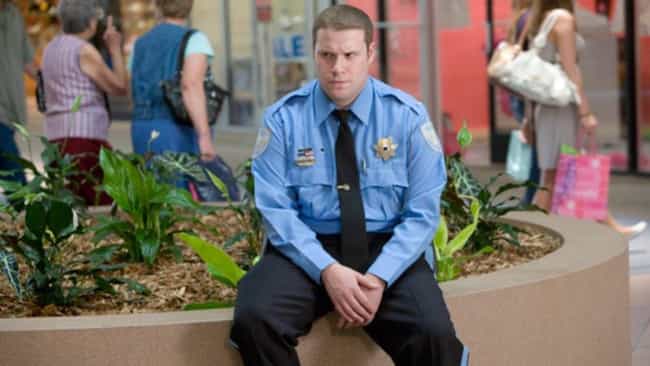 Runtime: 86 minutes
As head of security at a mall, Ronnie takes his job extremely seriously, enforcing rules with an iron fist. When a flasher strikes, he sees it as an opportunity to not only showcase his cop skills, but also impress the girl he has a crush on. Observe and Report stars Seth Rogen and Anna Faris and is a good time for lovers of dark comedies. Stream it when you're in the mood for some dirty fun.


Is this short but sweet?
see more on Observe and Report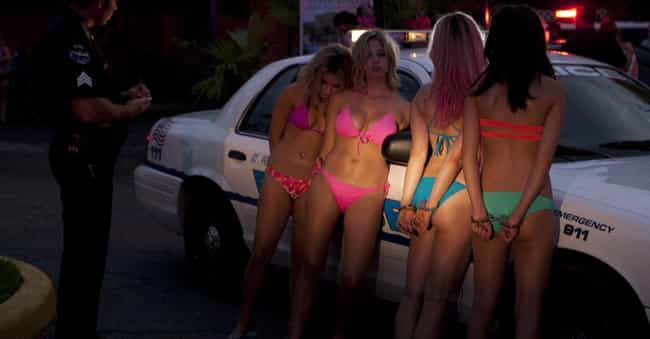 Runtime: 94 minutes
Spring Breakers revolves around four college students who rob a diner to get cash for a spring break trip. When they get caught, a sketchy dealer bails them out, leading them on the adventure of a lifetime. Don't let the neon fool you, this movie is 100% fixated on abject horror.
With a soundtrack composed by Skrillex and Red Hot Chili Peppers drummer Cliff Martinez (who also did all the spooky ambient tones in Drive), it's clear why large sections of this film feature no dialogue - just teens partying relentlessly, their young eyes fixed upon the abyss. And when you realize many of the raunchiest scenes aren't scripted, well...
Stream if you're craving something trippy.

Is this short but sweet?
see more on Spring Breakers