Entertainment
The Best Movies Where the Guy Doesn't Get the Girl

Updated February 18, 2020
14.3k votes
2.7k voters
185.6k views
20 items
WARNING! Potential spoilers on this list.
We've been trained by Hollywood to expect that the guy will always get the girl at the end of the movie. The couple will be greater than their differences, overcome their enormous obstacles, and fight against all odds to stay together in order to live happily ever after. That's how all great romantic movies end, right? Yes. Except when they don't.
This is not a list of films where relationships end because someone died like in Love Story. Instead, this list ranks the best movies and rom coms that dare challenge Hollywood conventions and shove past genre codes, even at the expense of audience delight. In these movies, the guy doesn't get the girl, there isn't a happy ending, and we can't imagine a future filled with children and Disney vacations.
Sometimes romantic comedies and other films about relationships are actually like real life. And in real life, most relationships simply don't work out. Not every couple is meant to overcome their differences (The Way We Were), not every couple can fight against uncontrollable odds and stay together (Casablanca), and not every couple is meant to last for the long haul (500 Days of Summer).
We might cry at the end of Casablanca every time we see Bogey watch Bergman get on that plane, but admit it, doesn't the bittersweet ending help to make Casablanca one of the best films ever made? Life isn't all about happy endings anyway. There has to be some truth, even in our entertainment. So vote up the best movies about in which guys don't get the girl and hope that your own attempts at true love are more successful.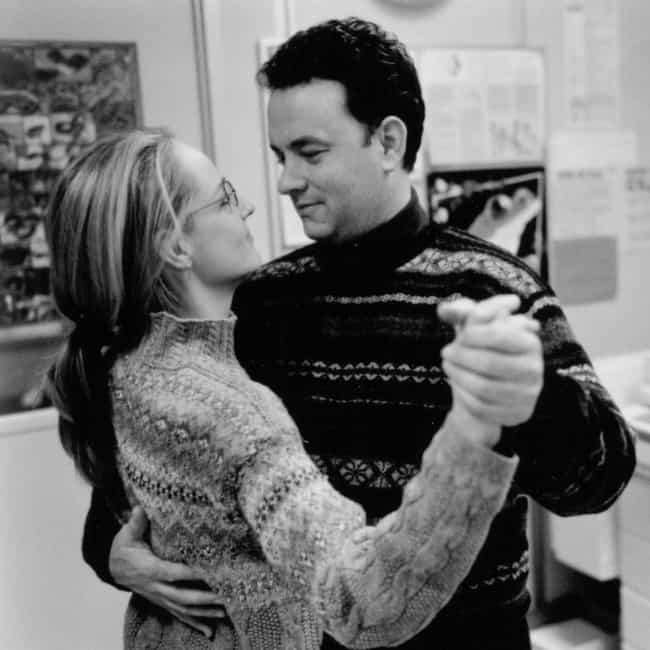 is
perhaps one of the most tragic events in the film. Chuck's girlfriend Kelly (Helen Hunt) thought he was dead, and though she searched for him after his disappearance, after four years she moved on to marry another man.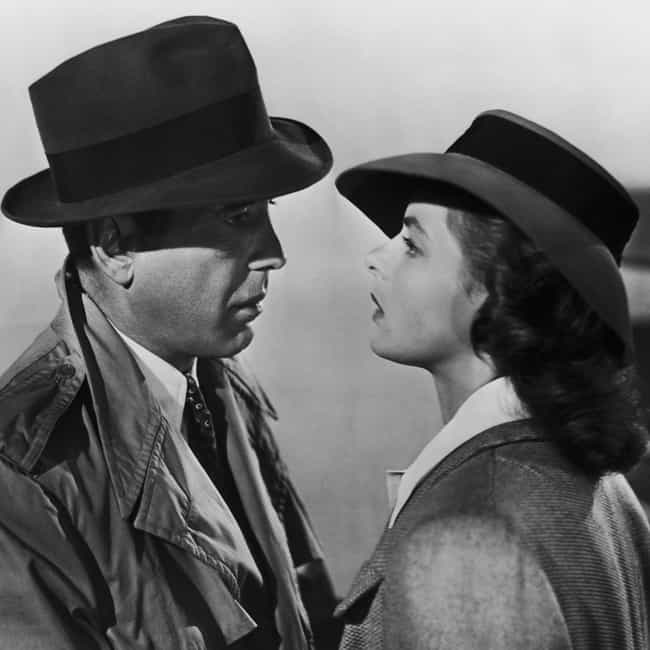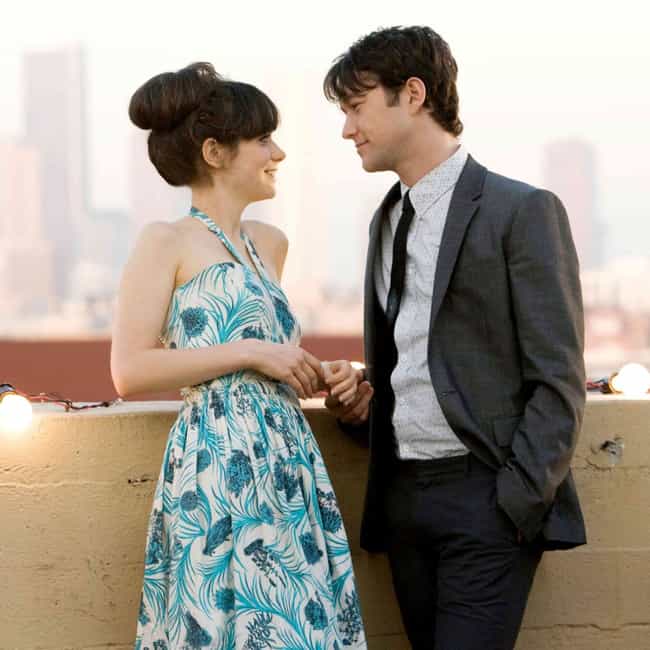 Just like in Annie Hall, we know right from the beginning of Marc Webb's postmodern, non-linear love story that Tom (Joseph Gordon-Levitt) and Summer (Zooey Deschanel) do not wind up together in the end. The narrator tells us, "This is a story of boy meets girl, but you should know upfront, this is not a love story."
It's true that sometimes the cynic and the dreamer are just not meant to be and it's heartbreaking to watch Tom wallow in his misery, that is until he meets Autumn (Minka Kelly) during a job interview, and the tides of love seem to change with the season.