film

The Best Movies with Twist Endings

71.2k votes
12.3k voters
3.9M views
24 items
Follow
Embed
Spoilers for anyone who hasn't seen all these classic twist ending movies!
Remember how you felt the first time you realized the true identity of Keyser Soze? Or the disbelief regarding the ending of Memento? This is a list of the best twist endings in cinema history. You know, the kind of conclusions that make your jaw-drop, your heart stop, and your head hurt. This collection features all your favorite shocking and surprising movie endings, that left you speechless, but which of these movies with twist endings are truly the best? It's time to vote!
Certain directors have a knack for telling stories that make you shriek OMG or WTF during Act III. Filmmaker M. Night Shyamalan is so innovative with his twist endings, that even when we're searching for them, we still can't find them anywhere in the narrative. Auteur directors like Christopher Nolan (Memento, The Prestige) and David Fincher (The Game, Se7en, Fight Club) are also repeat twist-ending offenders/geniuses/brain-benders, who somehow shock us to our core, despite the jaded media-rich world we live in.
Will you need to watch all of these films repeatedly to truly absorb the twists? Absolutely. These movies were actually meant to be watched several times. Think you can spot evidence of the twist in a film like Fight Club? Fincher wants you to find the clues (after you've seen the movie once), in fact the clues are everywhere within frame. You just have to look for them.
Many films today have some sort of plot twist within the story. The movies listed here are simply the best use of the shocking device. Did we miss any of your beloved jaw-droppers? Let us know in the comment section and be sure to vote up best movies with twist endings below!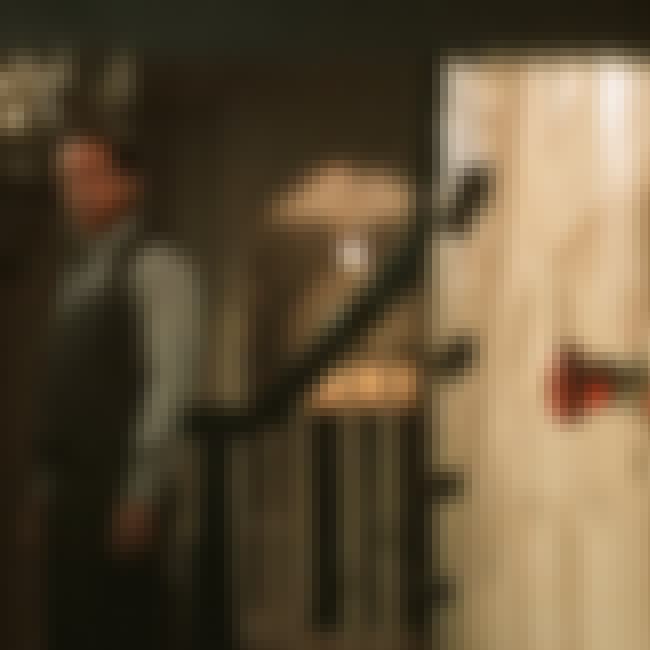 Troubled and scared Cole (Haley Joel Osment) sees dead people in M. Night Shyamalan's 1999 psychological thriller that forever changed the way we tell ghost stories. Renowned child psychologist Dr. Malcom Crowe (Bruce Willis) is hired to help Cole with his ghost-issues. The big twist that no one saw coming is that Crowe is a ghost himself, killed in the home invasion that took place at the beginning of the film.
Actors: Bruce Willis, Mischa Barton, Haley Joel Osment, Toni Collette, M. Night Shyamalan, + more
Initial Release: 1999
Directed by: M. Night Shyamalan
Also Ranked
#3 on The Best Psychological Thrillers of All Time
#82 on The Most Rewatchable Movies
#25 on The Greatest Horror Films of All Time
#5 on List of Movies Like Inception
see more on The Sixth Sense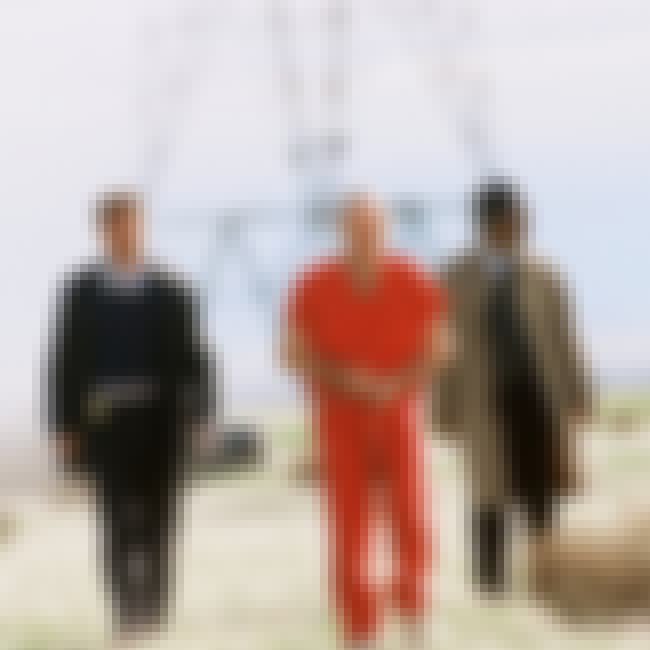 "What's in the box? What's in the box?" John Doe (Kevin Spacey) completes his serial killing spree of following the seven deadly sins by forcing Detective Mills (Brad Pitt) to shoot him, when it's revealed in a jaw-dropping twist that he decapitated Mills's wife (Gwyneth Paltrow) out of envy.
Actors: Brad Pitt, Gwyneth Paltrow, Morgan Freeman, Kevin Spacey, R. Lee Ermey, + more
Initial Release: 1995
Directed by: David Fincher
Also Ranked
#2 on The Best Psychological Thrillers of All Time
#12 on The Best Buddy Cop Movies
#8 on List of Movies Like Inception
#21 on The Most Nausea-Inducing Great Films
see more on Seven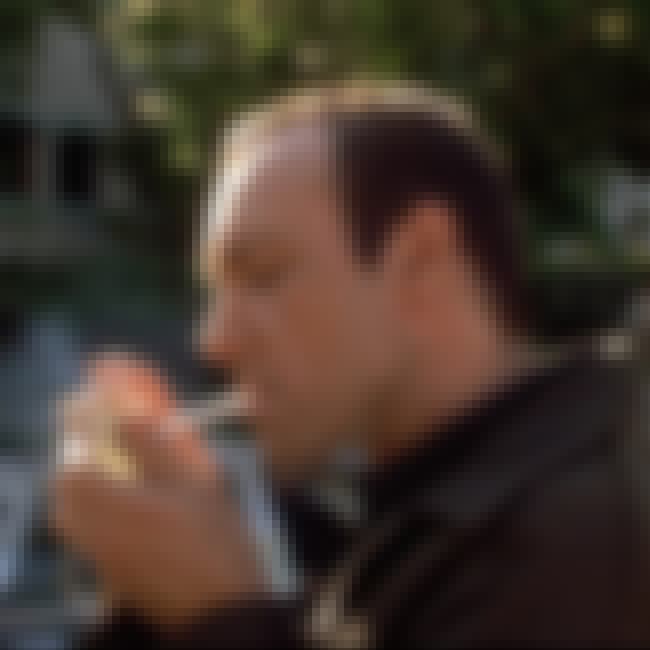 Who is the ruthless criminal genius Keyser Soze? No way is it that bumbling, handicapped, feeble criminal Verbal Kint, who can barely look the detective in the eye during questioning. Oh wait, yeah it is. Kevin Spacey earned an Academy Award with his trickery, and The Usual Suspects is widely considered the greatest twist ending of the modern day neo-noir.

Actors: Kevin Spacey, Benicio del Toro, Gabriel Byrne, Stephen Baldwin, Giancarlo Esposito, + more
Initial Release: 1994
Directed by: Bryan Singer
Also Ranked
#9 on The Best Psychological Thrillers of All Time
#9 on List of Movies Like Inception
#3 on The Best Movies Where the Bad Guy Wins
#32 on The Best Movies of All Time
see more on The Usual Suspects
David Fincher's 1999 postmodern classic about the perils of consumerism and the feminization of the American male has shocked and horrified audiences perhaps more than any film in past 25 years. Our narrator (Ed Norton) meets a macho male named Tyler Durden (Brad Pitt), who is intent on blowing up the world in order to start over. The hard to believe twist is that the narrator suffers from dissociative identity disorder. He and Tyler are actually the same person. Mind blown, literally, the narrator shoots himself in the face at the end of the movie in order to kill Tyler.
Actors: Brad Pitt, Jared Leto, Helena Bonham Carter, Edward Norton, Meat Loaf, + more
Initial Release: 1999
Directed by: David Fincher
Also Ranked
#4 on The Best Psychological Thrillers of All Time
#32 on The Most Rewatchable Movies
#4 on List of Movies Like Inception
#9 on The Best Movies Where the Bad Guy Wins
see more on Fight Club