Entertainment
The Best Mr. Burns Episodes of 'The Simpsons'
701 votes
108 voters
3.7k views
30 items
As Homer's boss and Springfield's resident evil millionaire, it's no wonder to see that Charles Montgomery Burns has inspired dozens of classic Simpsons episodes over the years. Whether he wants to block out the sun or just wants Homer to run around town pulling pranks on people, Mr. Burns can pretty much do whatever he wants and get away with it. His lack of any kind of moral compass makes him the perfect foil to the Simpsons, especially Lisa. For this list, it's time to count down the best Mr. Burns episodes of The Simpsons of all time. With hundreds of episodes to choose from, it's hard to narrow it down, so it's up to Simpsons fans from all over the world to vote for the ones they like best.
Which episode of his do you think is most excellent? "Last Exit to Springfield" is considered one of the best of the series by many hardcore fans. Or do you find yourself always cracking up when you see Mr. Burns was the alien all along in "The Springfield Files?" When Mr. Burns is onscreen, it's bound to be a good time. There are no wrong answers here, so vote for the best Simpsons episodes about Mr. Burns.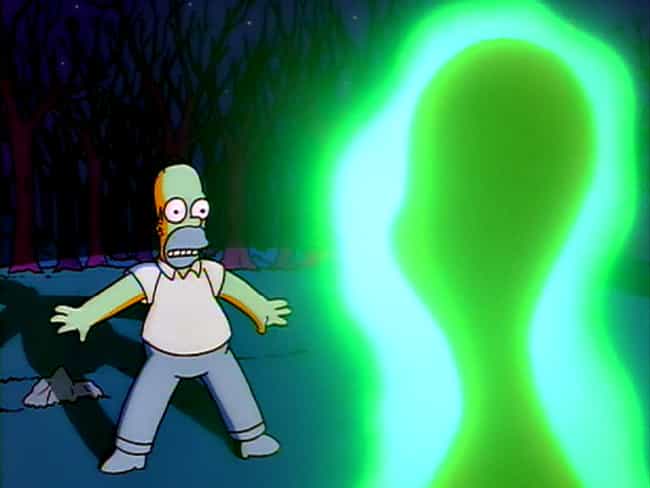 An alien terrorizes Springfield. Agents Fox Mulder and Dana Scully go to investigate with Homer by their side.
Original Airing: Jan 12 1997
Season: 8
Episode Number: 10

Is this the best Mr. Burns episode?
see more on The Springfield Files
Who Shot Mr. Burns? (Part One)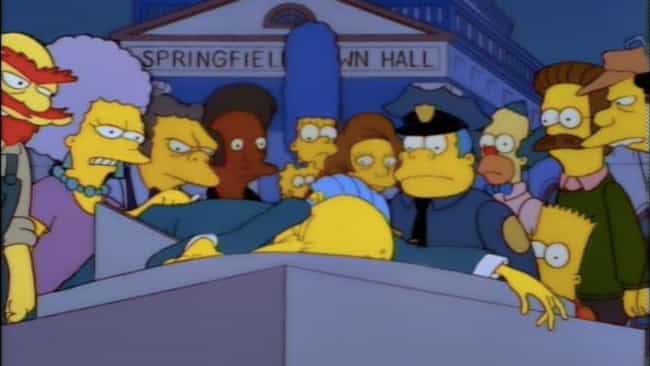 Mr. Burns continually forgets Homer's name, destroys the retirement home, and plans on blocking out the sun. He gets shot, and everyone's a suspect.
Original Airing: May 21, 1995
Season: 6
Episode Number: 25

Is this the best Mr. Burns episode?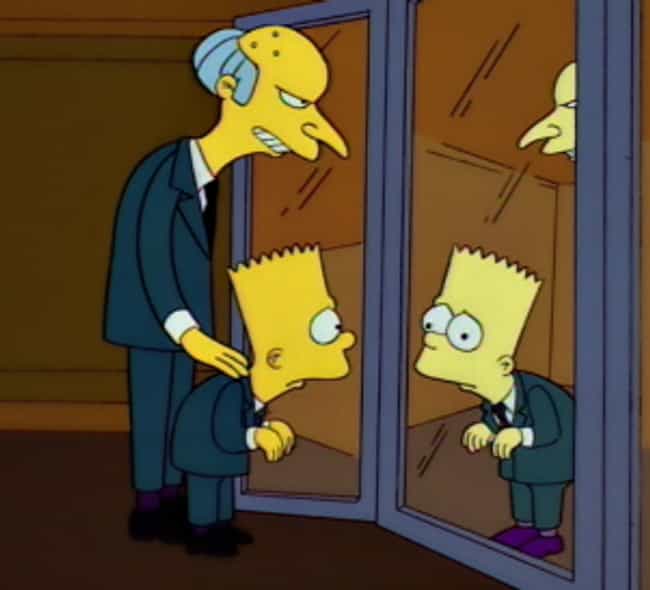 After a near-death experience, Mr. Burns wants to find an heir. Bart must choose whether he wants the fortune or if he should stand by his family.
Original Airing: Apr 14 1994
Season: 5
Episode Number: 18

Is this the best Mr. Burns episode?
see more on Burns' Heir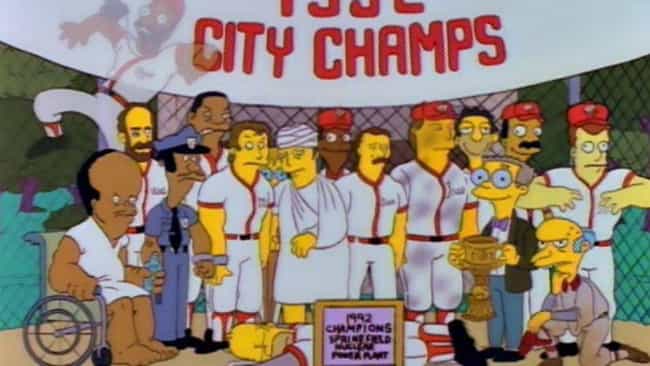 Mr. Burns hires professional baseball players for an upcoming game against the Shelbyville power plant team. Homer worries he won't get a chance to play, but each of the players end up meeting a terrible fate.
Original Airing: Feb 20 1992
Season: 3
Episode Number: 17

Is this the best Mr. Burns episode?
see more on Homer at the Bat