Entertainment

The Best Mr. Burns Quotes of All Time

80 votes
13 voters
25 items
We all know Mr. Burns is the wealthiest man in Springfield, but he's also rich in amazing quotes that have stayed with us for all these years. Let's take a look at the best Mr. Burns quotes of all time, from his classic "Excellent" to funnier lines like "Homer, your bravery and quick thinking have turned a potential Chernobyl into a mere Three-Mile Island. Bravo!" These quotes from Monty Burns are ranked by your votes, so don't forget to give these lines your upvotes if they are favorites of yours.
Some of the funniest Mr. Burns quotes have to do with money and his status as a billionaire, as he's never ashamed to let others know he is better than him: "The man has no idea how to behave like a billionaire. Where's the dignity? Where's the contempt for the common man?" Another great Mr. Burns moment was when he bossed around baseball legend Don Mattingly (and several other MLB players): "Mattingly! I thought I told you to trim those sideburns! Go home! You're off the team for good!"
Vote up the funniest quotes from Mr. Burns that always make you laugh, even if he is an evil billionaire who tried to block out the sun.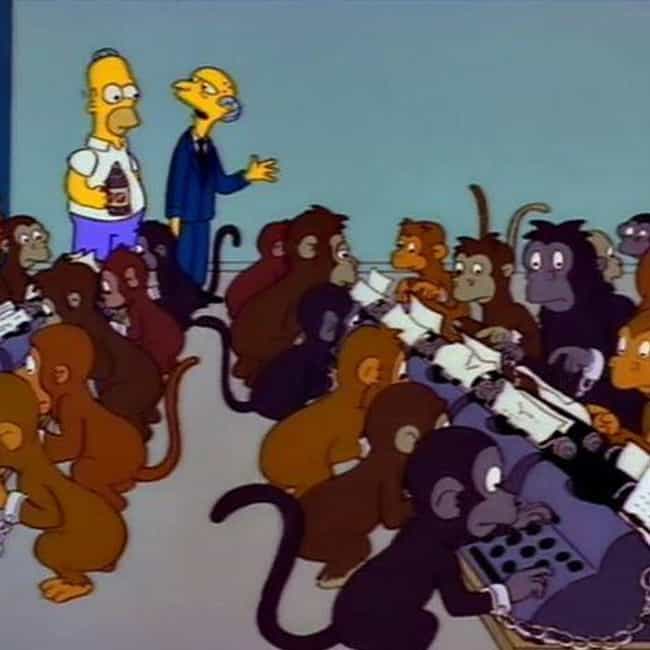 Greatest Novel Known To Man
Mr. Burns: This is a thousand monkeys working at a thousand typewriters. Soon they'll have written the greatest novel known to man. Let's see. It was the best of times, it was the *blurst* of times! You stupid monkey!

Love this quote?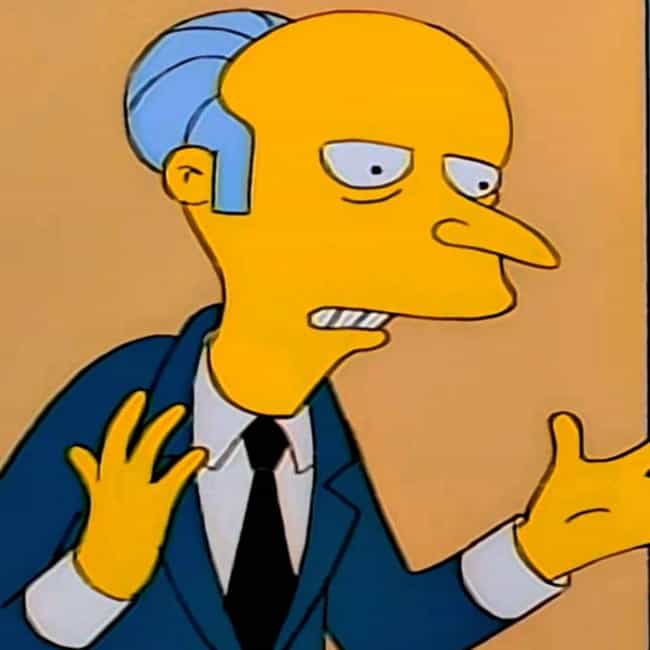 Mr. Burns: Family, religion, friendship. These are the three demons you must slay if you wish to succeed in busniess.

Love this quote?