Music
The Best Muddy Waters Albums of All Time

Updated October 13, 2018
510 votes
212 voters
12.1k views
15 items
List Rules This list includes studio albums only, so if you add an album make sure it's a proper studio release.
Muddy Waters is widely considered one of the best blues artists of all time. Since he's such an influential artist, let's rank the best Muddy Waters albums, with the help of your votes. Critics and fans alike all agree that Muddy Waters was one of, it no the single most important artist of post-war American blues. While his debut, Muddy Waters Sings Big Bill (1960) wasn't the massive hit it could have been, Fathers and Sons (1969) would go on to become his best seller.
This Muddy Waters discography is ranked from best to worst, so the top Muddy Waters albums can be found at the top of the list. To make it easy for you, we haven't included Muddy Waters singles, EPs, or compilations, so everything you see here should only be studio albums. If you think the greatest Muddy Waters album isn't high enough on the list, then be sure to vote for it so it receives the credit it deserves. Make sure you don't just vote for critically acclaimed albums; if you have a favorite Muddy Waters album, then vote it up, even if it's not necessarily the most popular.
Albums include everything from Folk Singer (1964) to Hard Again (1977) . This list of popular Muddy Waters CDs has been voted on by music fans around the world, so the order of this list isn't just one person's opinion.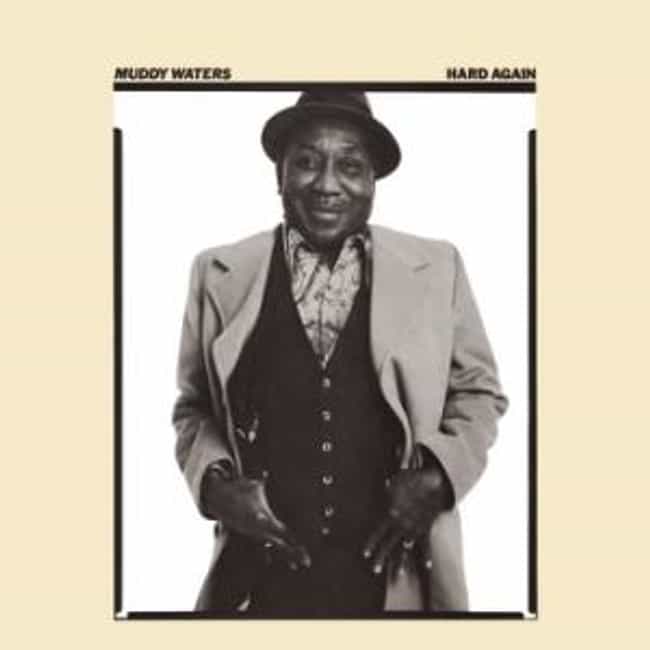 1. Mannish Boy
2. Bus Driver
3. I Want to Be Loved
4. Jealous Hearted Man
5. I Can't Be Satisfied
6. The Blues Had a Baby and They Named It Rock And Roll, Pt. 2
7. Deep Down in Florida
8. Crosseyed Cat
9. Little Girl
Release Date: 1977
Artist: Muddy Waters
Tracks: I Can't Be Satisfied, Bus Driver, Crosseyed Cat, + more
Length (mins): 00:45:40
Label: Blue Sky
Genres (Music): Blues, Electric blues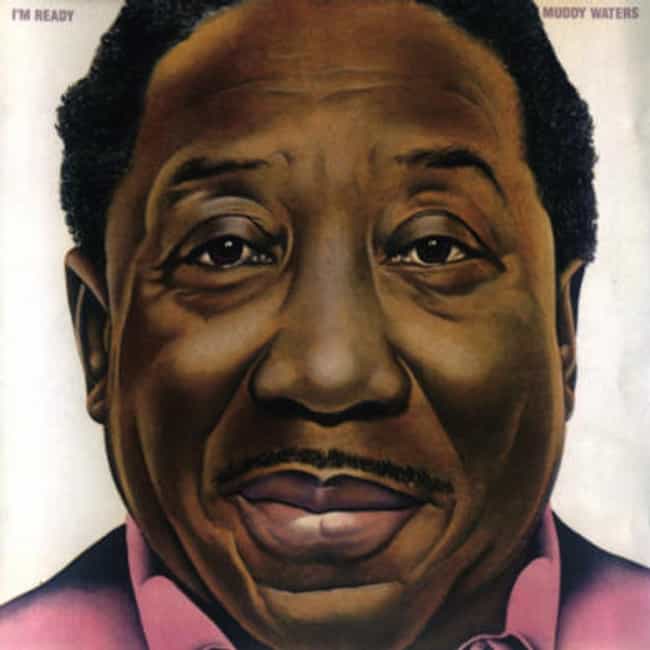 1. I'm Ready
2. 33 Years
3. Who Do You Trust
4. Copper Brown
5. I'm Your Hoochie Coochie Man
6. Mamie
7. Rock Me
8. Screamin' And Cryin'
9. Good Morning, Little School Girl
10. No Escape From The Blues
11. That's Alright
12. Lonely Man Blues
Release Date: 1978
Artist: Muddy Waters
Tracks: Copper Brown, Who Do You Trust, Mamie, + more
Label: Blue Sky
Genres (Music): Blues, Electric blues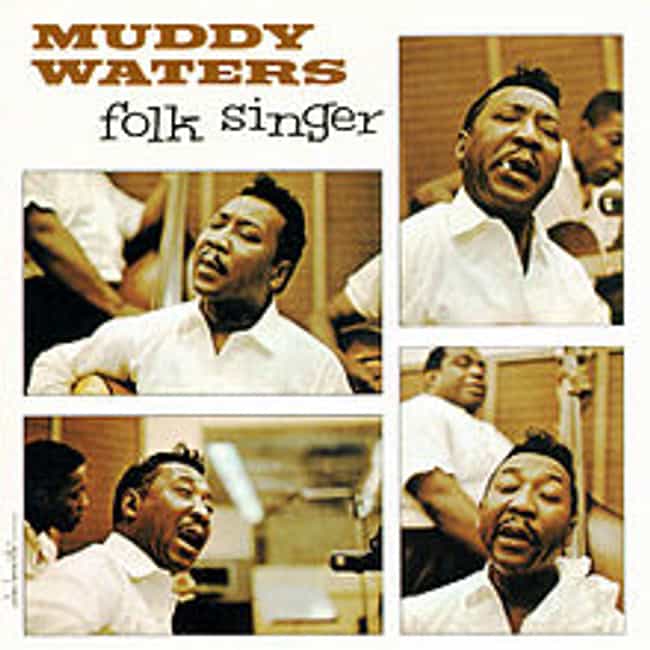 1. My Home Is in the Delta
2. Long Distance
3. My Captain
4. Good Morning Little Schoolgirl
5. You Gonna Need My Help
6. Cold Weather Blues
7. Big Leg Woman
8. Country Boy
9. Feel Like Going Home
Release Date: 1964
Artist: Muddy Waters
Tracks: My Home Is in the Delta, Feel Like Going Home, You Gonna Need My Help, + more
Genres (Music): Blues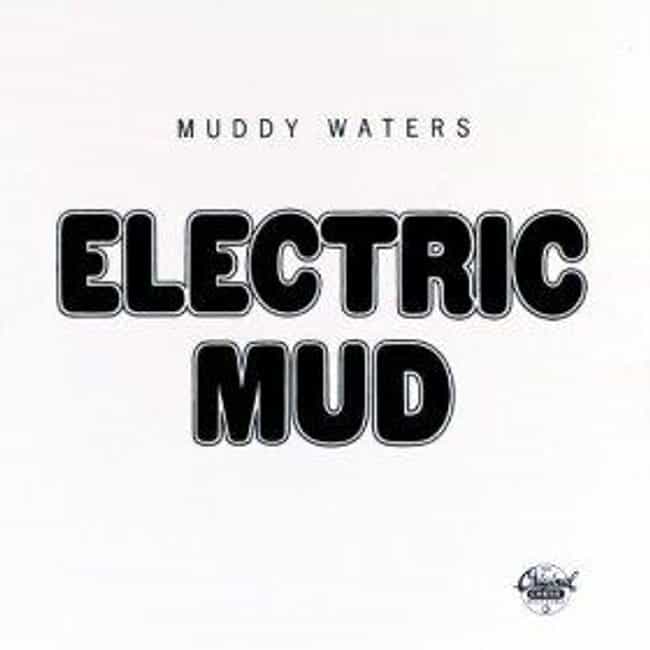 1. I Just Want to Make Love to You
2. I'm Your Hoochie Coochie Man
3. Let's Spend the Night Together
4. She's All Right
5. I'm a Man (Mannish Boy)
6. Herbert Harper's Free Press News
7. Tom Cat
8. Same Thing
Release Date: 1968
Artist: Muddy Waters
Tracks: Tom Cat, I'm Your Hoochie Coochie Man, I Just Want to Make Love to You, + more
Genres (Music): Psychedelic rock, Blues-rock, Blues, Electric blues, Psychedelic music, + more