Button Mash
The 15 Best .IO Games To Play With Your Friends

Updated May 7, 2020
56 votes
13 voters
15 items
Looking for a few fun io games to play with friends? While there are literally hundreds of .io games to choose from — some are good, some are really bad — finding the right multiplayer .io games can be a challenge. If you're new to the wide world of browser gaming, .io games are free games you can easily play on your computer, tablet, or phone. One of the best aspects of .io games is the fact that they run smoothly on older models, meaning you can essentially boot up your old PC or smartphone and plays these games without having to worry about slow or sluggish frame rates. And because they're designed to be quick to pick up and play, you can easily get your game on at home without having to go out and purchase any outside hardware.
From two-player .io games to awesome multiplayer free-for-alls, and co-op .io games like Krunker.io (which has become a Twitch phenomenon) and more, check out the 15 best local (and global) multiplayer games to play with friends, and vote up all the titles you think are worth rallying a few friends over.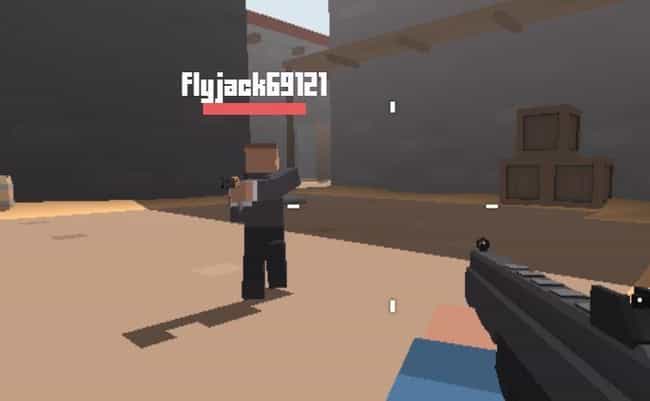 Krunker.io is an exciting first-person shooter where you play on a team to defeat another team in an arena. You can play by yourself with random players around the world, or you can queue up with your friends and work with them to win games. The game is class-based, so you can select a character based on your playstyle. Think of it as the Minecraft version of first-person multiplayer shooter.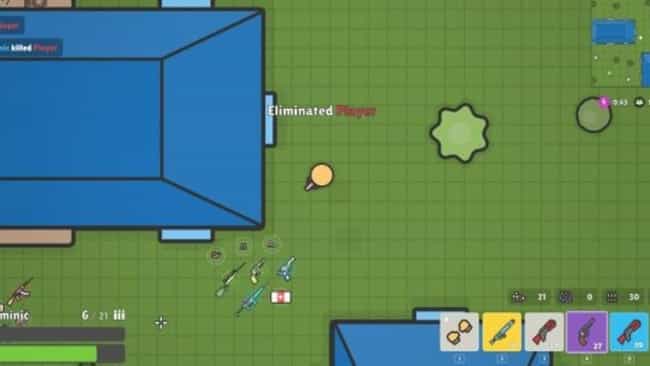 ZombsRoyale.io is a mulitplayer battle royale wherein you compete with other players to be the last player standing in a giant arena. You can play on your own or team up with friends to be the last teams standing. To succeed you will need to successfully acquire weapons and armor. You will then need to hunt down other players and eliminate them before they eliminate you.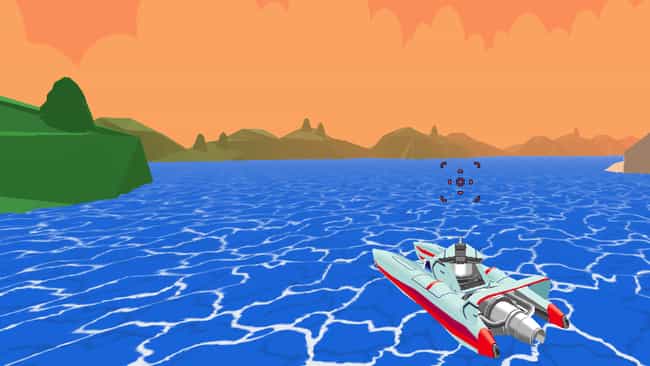 Speedboats.io is an arena shooter with incredibly fast boats. Each boat is equipped with a turret that you upgrade as you progress throughout the match. Essentially, your goal is to burn your opponents with your laser, blow them up with a grenade, or do something to cause them to crash. Cool right? You are given points for getting kills and additional points if you go on a kill streak. However, you lose points if you crash, so you need to manage your aggression. An arena racing car fighting game like this is great for playing with friends when you're stuck at home.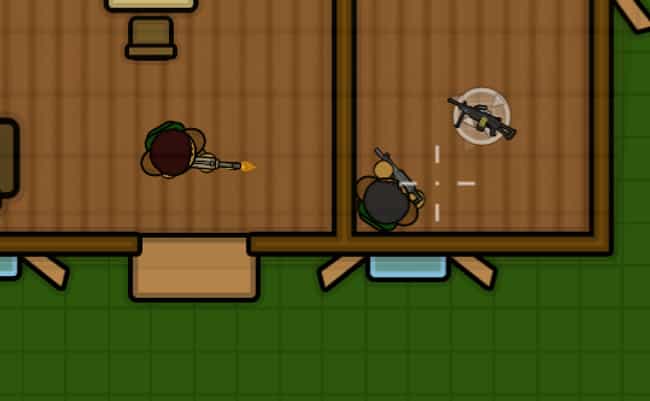 BuildRoyale.io is a battle royale that takes a lot of its influence from Fortnite. In the game you try to be the last player standing, which is pretty standard for battle royales. You can play aggressively and try to eliminate players yourself, or you can play passively and try to get the end of the game without conflict. You need to collect weapons and armor like in other battle royales, except in this game you also need to collect building materials. These materials are extremely important because they give you the ability to build makeshift cover if you need to. You can play this game on your own or on a team with friends.