America

The Best 'Murica Memes

4.8k votes
517 voters
117.1k views
40 items
There are certain people who are proud to be an American and there are others who are straight up beholden to 'Murica. MERICA! F*CK YEAH! These are the fine people who contribute to the MURICA subreddit and make the United States of America an even finer place to be...HAHAHAHA J/K, we all know there's no way to make 'Murica any better. Murica owns the moon, the seas, and the Super Bowl; you know, all the important stuff.
Seems like a whole lot of patriotism pops up around Merican holidays like the 4th of July, Labor Day, Memorial Day and such, and these are the best of those Murica pictures, memes, and dialogues here for your viewing pleasure as a real patriot. 'MURICA.
This Astonishingly Brave Man


Agree or disagree?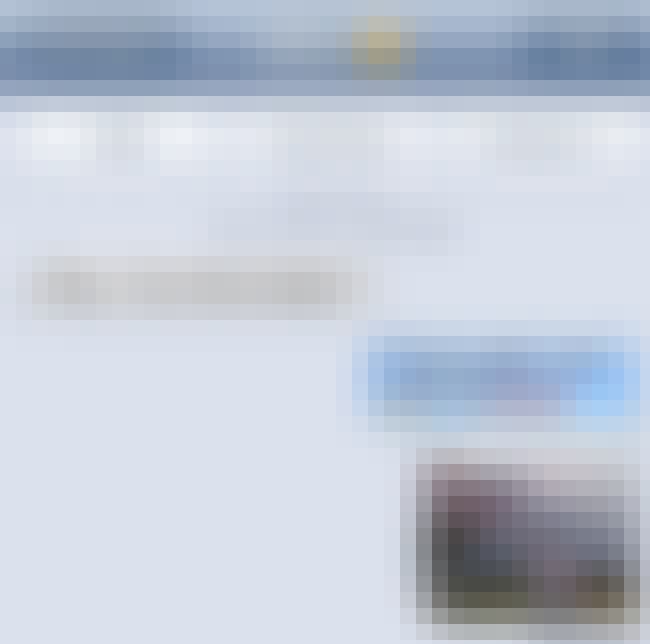 Agree or disagree?

Agree or disagree?
Most Patriotic Sunset EVER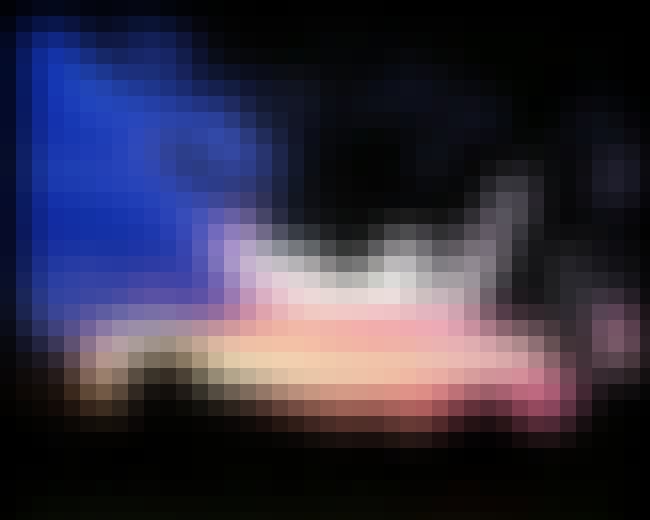 Agree or disagree?