Car Models
The Most Badass Classic Muscle Cars

Updated December 12, 2019
11.3k votes
1.7k voters
186.3k views
25 items
List Rules Vote up the best muscle cars out there.
It's time to list the most badass examples of classic muscle cars, from all manner of Mustang to Challenger, Trans Am, and maybe even a Firebird or Nova.
If you're a cynic, it's easy to write off most muscle cars as simply classic cars with over-inflated egos, but don't kid yourself. By today's standards, the baddest of these bad boys are still indisputably fast. Even in bone stock form on ancient bias-ply tires, there isn't a car on this list that wouldn't give most modern cars a serious scare in the stoplight tango.
But being bad is more than just going fast; anybody can do that. Badness is an aura, a sense of sinister purposefulness that applies less to today's carbon-fiber hypercars than to rusted machetes and weathered AK-47s. Badness isn't about finesse or sophistication - it's about brute force, terrifying power, and single-minded inevitability.
Badness says to scoffing cynics, in a voice of grinding gravel: "I'm taking you down, or taking you down with me. Your pick." Now it's your pick. Rank the most fearsome examples of American muscle from the golden era. Then check out the best vintage Japanese cars ever made.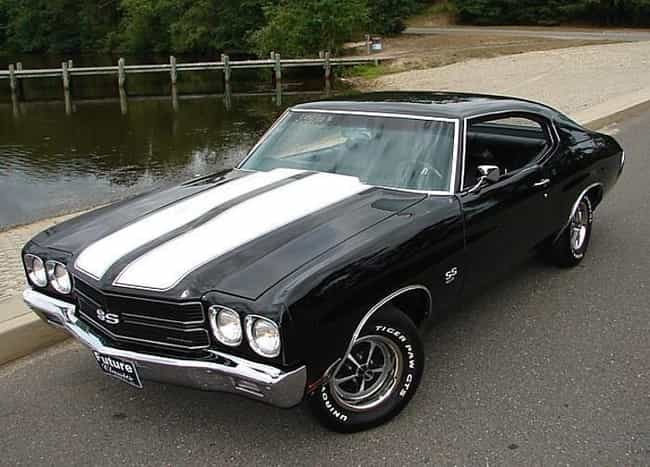 The LS6 Chevelle SS454 blitzed the quarter in 13.1 seconds, making it one of the quickest muscle cars of that golden age. A pure brute swinging a 450-horsepower battle axe, the LS6 Chevelle was basically a Viking berserker among archers.
Are they one of the best?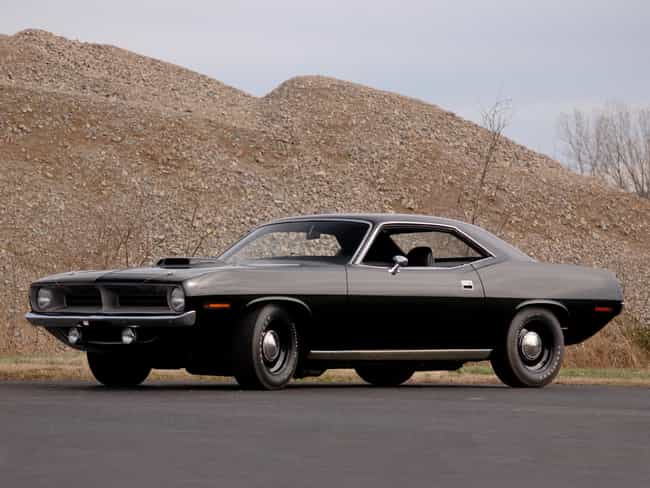 Do
muscle car names
get any more legendary or evocative than "Hemi Cuda?" At 13.1 seconds, the Hemi Cuda wasn't the fastest muscle car in stock form, but in the 1960s, you'd have a hard time finding a stock Hemi Cuda. The Hemi was best known for making massive power with minimal aftermarket effort; so realistically, the average Hemi Cuda would run almost any other muscle car it encountered.
Are they one of the best?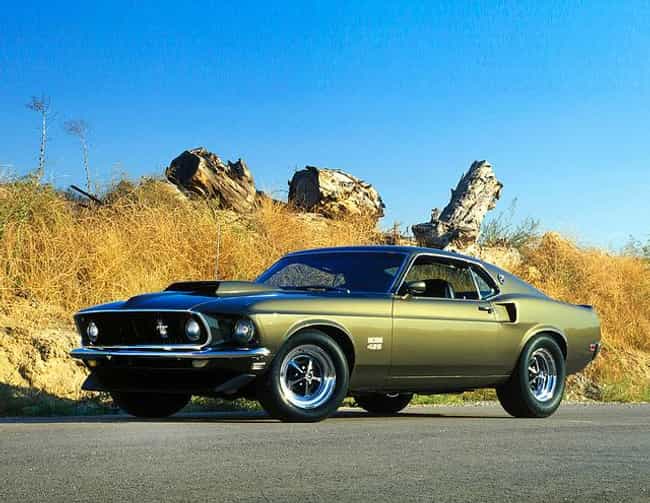 In every way, the 429 was Ford's answer to the Chrysler Hemi - and this was the smallest chassis they could shoehorn it into. Ford had to subcontract to Kar-Kraft to rebuild the entire front end just to fit the massive pseudo-hemi inside. At 13.6 seconds, the Boss 429 wasn't quite as brutally fast as some of the Hemis, but it did sell in high enough numbers that Ford could homologate the engine and use it to give Chrysler a beatdown in NASCAR.
Are they one of the best?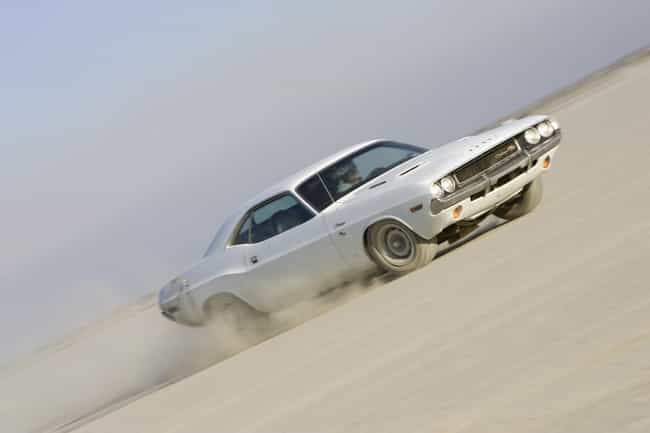 At 13.6 seconds, the 440 Six Pack Challenger R/T earned a place in history in its own right. However, it was Barry Newman who made this white phantom the ride of a generation in the psychedelic thrill ride
Vanishing Point
.
Are they one of the best?