Anime Underground The Best Mushishi Quotes

114 votes
49 voters
1.7k views
9 items
There are so many memorable quotes from the anime Mushishi, but which ones stood out to you the most? Since it's just a great anime, let's rank the best quotes from Mushishi, with the help of your votes. These memorable Mushishi quotes can be from any character in the series, whether they are a main character like Ginko, or even a side character like Tama Minai or Suzu.
Based on Yuki Urushibara's fantasy manga series, Mushishi tells the story of the "Mushi," supernatural creatures that only a select few like Ginko can see. Ginko travels to learn more about the Mushi and to help. Produced by Artland, the 20-episode anime adaptation of Mushishi aired between April 5 to December 21, 2014.
Use your votes to let other fans of Mushishi know what your favorite quotes from the series are. You can also downvote any Mushishi quotes that you didn't like as much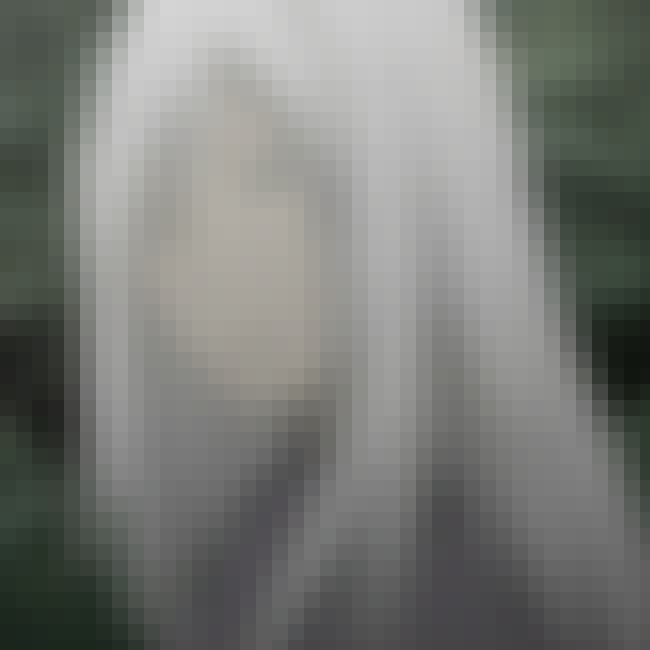 Everything Is Only As It Is
"Don't let yourself be blinded by fear or anger. Everything is only as it is."
-Nui

Agree or disagree?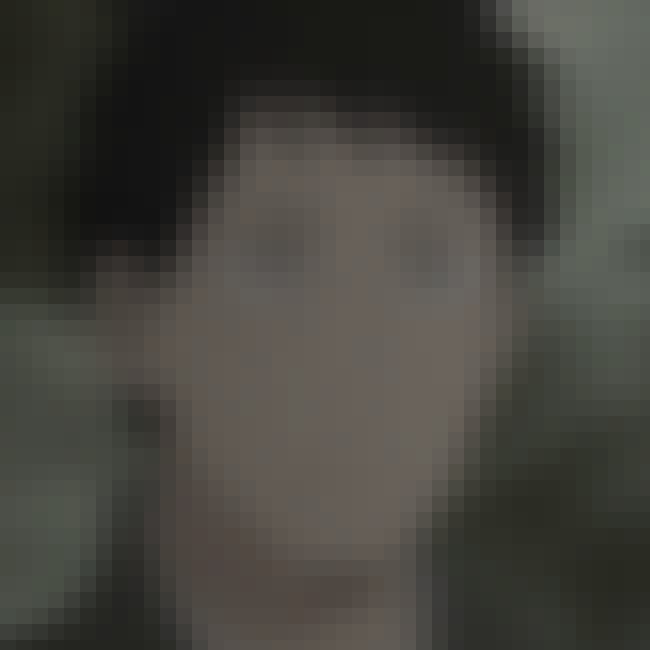 People Derive Their Happiness
"People derive their happiness in a variety of ways, even though it might seem cruel."
-Adashino

Agree or disagree?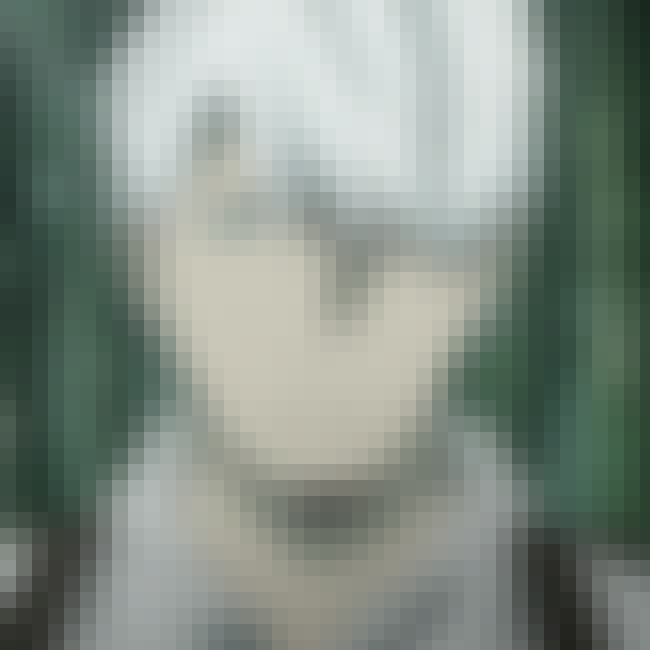 "On this hand, imagine that these four fingers represent the animals, and the thumb represents plants. Then let's say people are here... On the tip of the middle finger, farthest from the heart."
-Ginko

Agree or disagree?