Anime Underground The 15 Best 'My Hero Academia' Villains To Appear So Far

5.1k votes
783 voters
8.5k views
15 items
List Rules Vote up the most badass, fascinating villains in the My Hero Academia universe.
For a show about heroes, My Hero Academia boasts a large cast of fascinating villains. Each one operates on a different motive, ranging from villains like Stain who commit nefarious acts for what they see as the greater good, to villains like Moonfish who simply want to satisfy their gruesome desires.
Some of these villains possess incredible quirks that make them formidable opponents. So who are the best My Hero Academia villains and how do they stack up against the best My Hero Academia characters?
Not all of the great villains in My Hero Academia have made their way into the anime yet. Chisaki Kai emerged as arguably one of the greatest villains in the entire series, but for now, he remains manga-only.
While this list only celebrates villains who've appeared in the anime, Chisaki may one day be able to join their ranks. And when he does, he's gonna be up against some competition.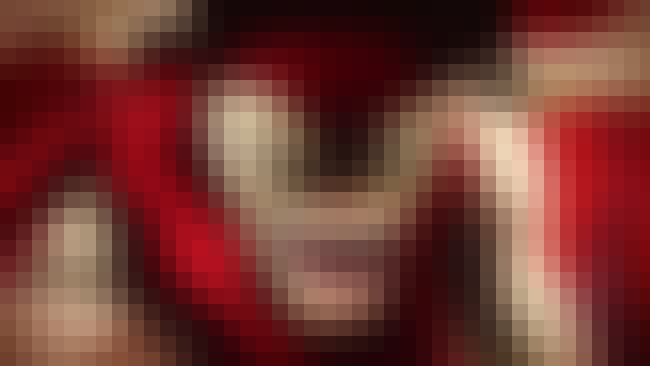 Though he uses inarguably villainous methods, Stain actually fights for something he believes in. He thinks the current hero system is corrupt, that true heroes receive no money for saving lives, and that society venerates people who are unworthy.
To spread his message, he attacks heroes using Bloodcurdle, a quirk that allows him to control people by ingesting their blood.

Is this villain awesome?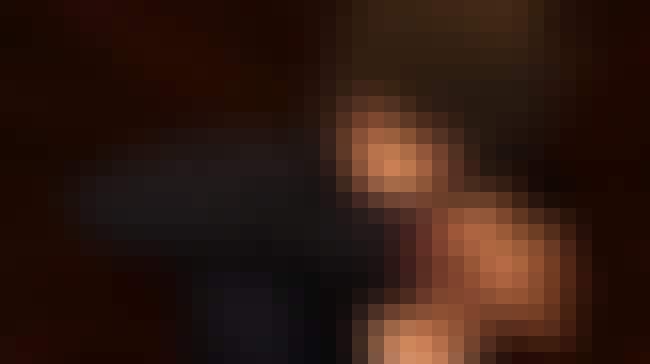 Similar to Toga, Dabi looks up to Stain, though he identifies more with the man's views than Toga does.
Dabi believes Stain's opinions on the hero system, and his methods for destroying those involved, hold merit, but he wants to pursue his own version of those goals through the League of Villains.
His exact reasons for this are unclear, but his methods involve using his powerful fire-based quirk, Cremation, in battle.

Is this villain awesome?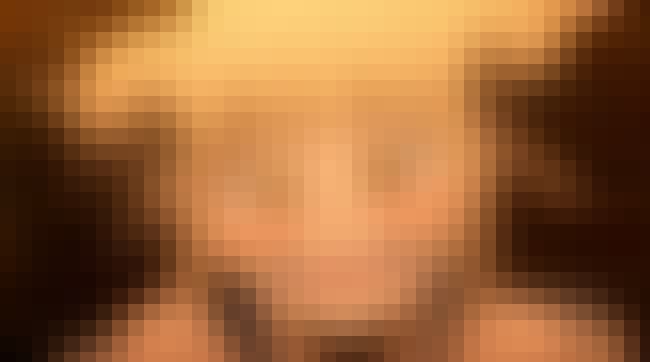 Himiko Toga joins the League of Villains in order to emulate her idol, Stain—but she also wants to murder him and "become him."
This falls in line with her general worldview. When she loves someone, she adores them even more when they're visibly injured, especially if she inflicted the wounds.
Her quirk allows her to transform into people after getting ahold of their blood, which gives her ample opportunity to practice her sadism.

Is this villain awesome?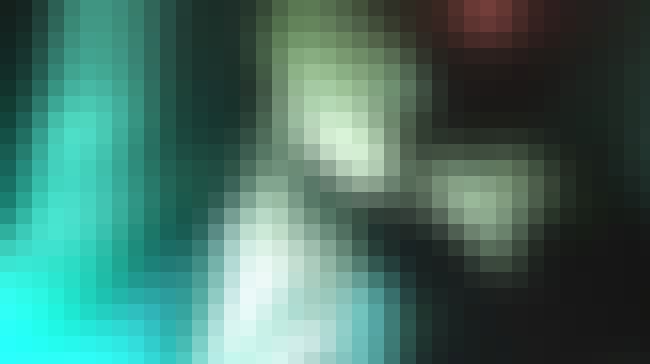 All For One, who possesses the ability to steal people's quirks for himself, stands as the ultimate villain of the series so far.
Now severely injured thanks to a battle with All Might, he hopes to train Tomura Shigaraki to succeed him as leader of the League of Villains. Exactly what he hopes to achieve with the organization remains unclear, but it will likely be something quite nefarious.

Is this villain awesome?