Anime Underground
The Best My Little Monster Quotes

179 votes
38 voters
27 items
There are so many memorable quotes from the anime My Little Monster, but which ones stood out to you the most? Since it's just a great anime, let's rank the best quotes from My Little Monster, with the help of your votes. These memorable My Little Monster quotes can be from any character in the series, whether they are a main character like Shizuku Mizutani, or even a side character like Misawa Mitsuyoshi or Kenji Yamaguchi.
Based on the manga by Robico, My Little Monster is a hilarious slice-of-life romance about two socially awkward people experiencing love for the first time. Shizuku Mizutani is a straight A student who acts apathetic towards her fellow students. Her cold personality, however, starts to change when she delivers homework to a boy named Haru Yoshida. Haru sits next to Shizuku in class, but rarely attends school. He's known for being violent and rambunctious, but after spending time with him, Shizuku starts to see Haru's true innocent personality. The two students with no real experience in relationships start to develop a strong bond of their own; one that turns from friendship into love. With 13 episodes under its belt, My Little Monster aired in 2012 from October 2nd to December 25th.
One of the most memorable quotes from My Little Monster is spoken by Misawa Mitsuyoshi: "Love is good. It changes people, for better or for worse. You could look at it as a chance for you to change. The best kind of love helps you grow up." Use your votes to let other fans of My Little Monster know what your favorite quotes from the series are. You can also downvote any My Little Monster quotes that you didn't like as much.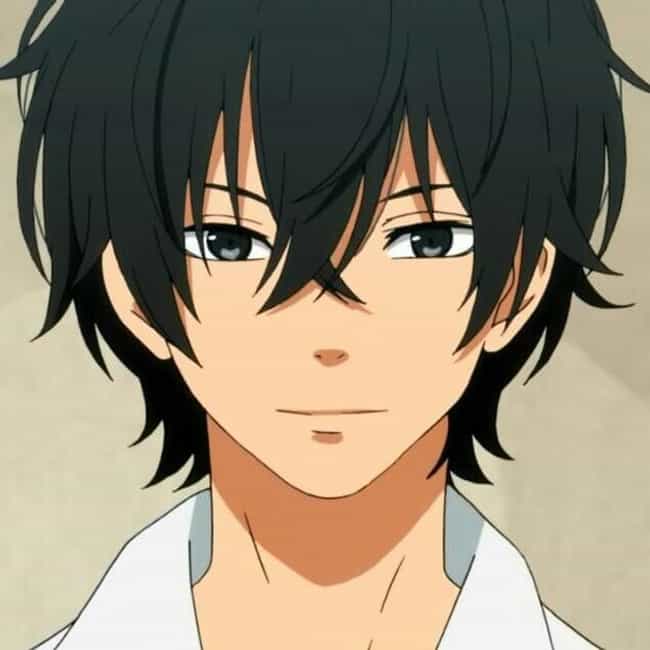 "I'm no expert, but I think people mope when their expectations are too high. It's tiring when you always have to overachieve. Don't overdo it. Just work on achieving what you can."
-Yoshida Haru

Love this quote?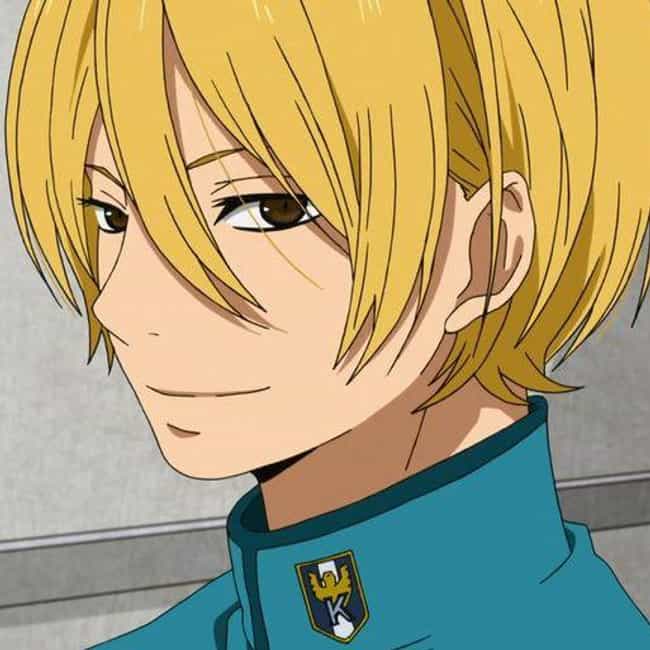 "People who say they don't know their own feelings are deluding themselves. It's because you refuse to accept what you're thinking deep down in your heart, you think you don't understand."
-Kenji Yamaguchi

Love this quote?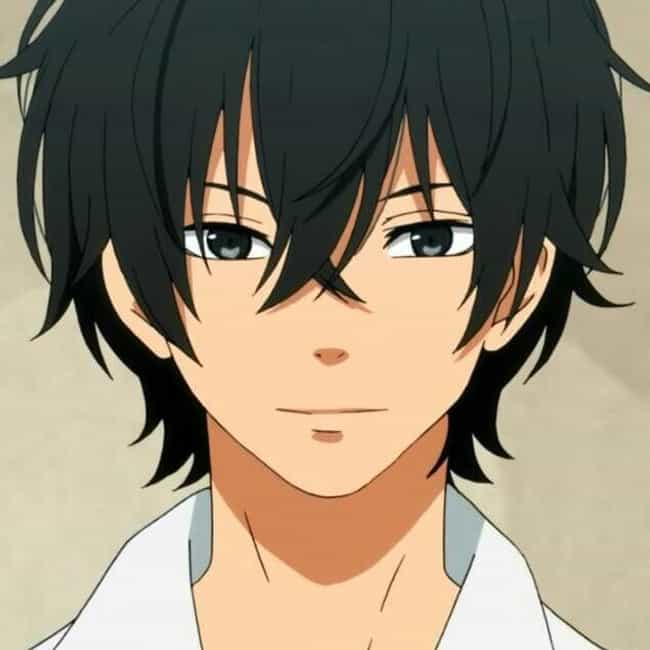 "You can't pick up water once it's spilled, so handle it carefully."
-Yoshida Haru

Love this quote?