TV Episodes

The Best My Little Pony Episodes

2k votes
264 voters
11.7k views
20 items
List Rules Vote for your favorite My Little Pony episodes, no matter how popular they are.
We hope you love the products we recommend! Just so you know, Ranker may collect a share of sales or other compensation from the links on this page. Oh, and FYI — prices are accurate and items in stock as of time of publication.
List of the best My Little Pony episodes, as determined by voters like you. The episodes on this list are from the Friendship is Magic series, not the original. With all the amazing episodes of the show that exist, it's hard to trust just one person's opinion of what the top My Little Pony episodes of all time are. Fans of Friendship is Magic are very passionate about the show, and there are often debates over which episodes are the greatest. That's why this list exists- so you can vote for your favorites and we can find out once and for all what everyone thinks the best episode is.
Everything from "The Great Rainbow Caper" to "The Great Rainbow Caper" is included on this list. What is the best My Little Pony episode of all time? Look below and find out.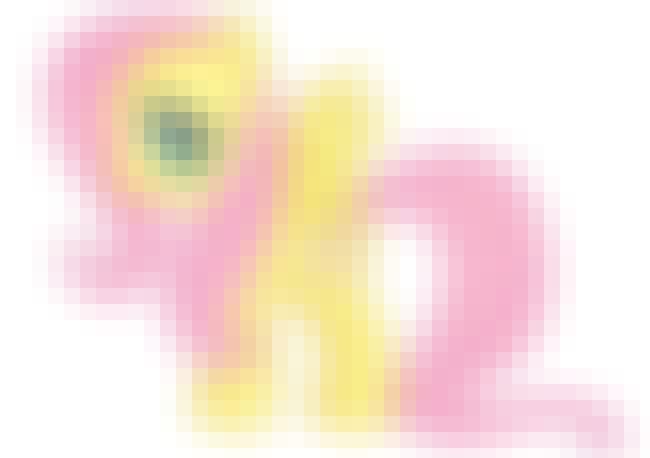 Agree or disagree?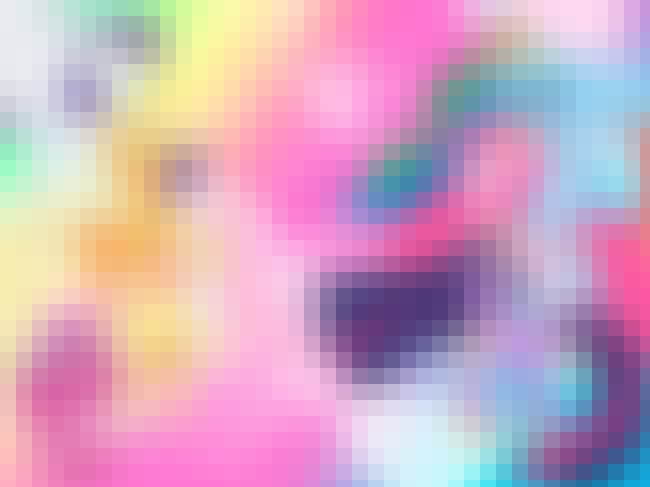 Rainbow Dash is preparing herself for an upcoming contest, with a day with the famous Wonderbolts as the grand prize, and is sure that an old move she claimed to have pulled off long ago will guarantee her a win. However, she becomes increasingly nervous that she won't succeed. Rarity, who has gained beautiful wings by Twilight's magic to join in cheering her on, is recommended to enter the same event. Can Dash gather the confidence to win, or will she be overshadowed by her friend's elegance? ...more on Wikipedia
Original Airing: Feb 18 2011
Season: My Little Pony: Friendship is Magic - Season 1
Episode Number: 16

Agree or disagree?