Anime Underground
The 20 Best Mystery Anime of All Time

Updated June 24, 2019
7.1k votes
2.1k voters
44.3k views
20 items
There's more to the mystery genre than just Sherlock Holmes and Agatha Cristie. If you love detectives, crime, and tricky questions and you're also an anime fan, you need to be watching mystery anime.
What are the best mystery anime? That depends on what you're looking for. If you want a show about professional detectives, you might want to check out Bungo Stray Dogs or Case Closed. If you'd rather watch a show about ordinary people trying to make heads or tails of mysterious circumstances, From the New World or Higurashi no Naku Koro ni might be more your speed. No matter what you're looking for, there's probably a mystery anime on this list that will appeal to you.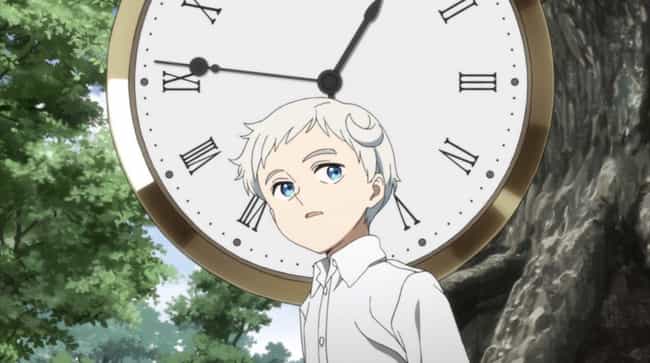 The children of Grace Field House think that they're living an idyllic life, but they're actually living a lie. Actually, they're being prepared to be shipped out to a race of man-eating demons. Can they uncover the mysteries behind their confinement and escape in time?
Is this a great mystery anime?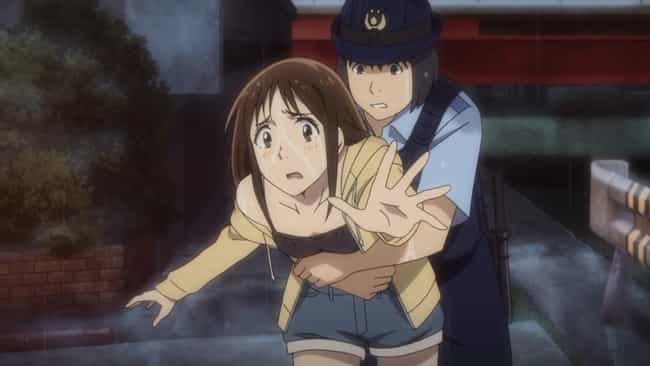 Satoru Fujinuma has the ability to travel backward in time. At first, he simply uses this to correct small mistakes, but one day he's transported to his childhood with a mission - he must figure out who took his classmates' life, and rescue her.
Is this a great mystery anime?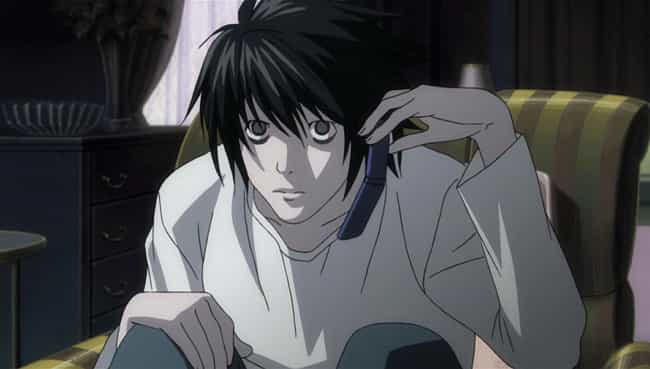 A teenage boy finds a magical notebook that lets him take people's lives, and he uses it to exact justice on criminals. Meanwhile, a world class detective does everything he can to stop him.
Is this a great mystery anime?
When Kouichi begins attending a new school, he finds himself drawn to a strange girl named Mei. But Mei doesn't seem to actually exist, and the rest of his class is keeping a terrible secret. Will Kouichi be able to figure out what's going on and escape with his life?
Is this a great mystery anime?