Shopping

The Best Mystery Subscription Boxes

1k votes
597 voters
47.6k views
10 items
List Rules Upvote the best boxes for mystery lovers.
If you're a fan of mystery or suspense novels, you can step into one and become a detective yourself with one of these mystery subscription boxes. Here, you'll find a series of mystery subscriptions that revolve around crimes or adventures that are up to you to solve. Perfect for game night or for those looking to keep their skills sharp, each of these mystery bundles keeps the fun coming all year long.
Whether you're up for unlocking mysteries revolving around actual historical events or want to try your hand at catching a serial killer, one of these monthly crates has got you covered. Be sure and vote for your favorites to let everyone know which are the most exciting mystery boxes on the market.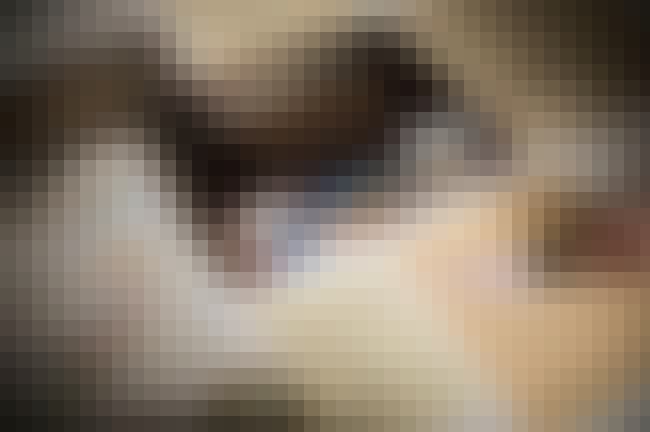 Explore mysteries around the world by joining The Society of Seekers. Each month you'll receive puzzles, codes, and cryptic messages themed around a different location from around the world.

Is this a must-have for mystery fans?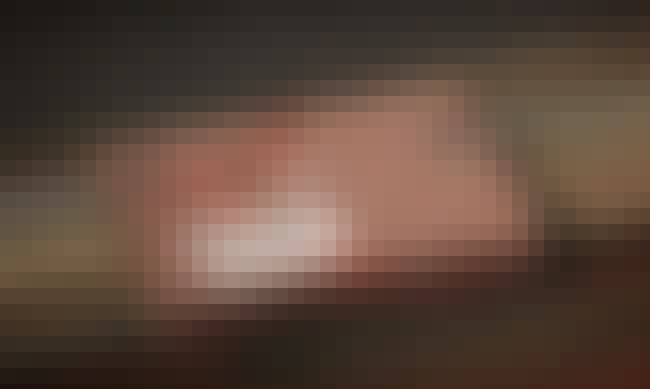 With Dispatch, you'll receive boxes of clues to help you piece together a mysterious crime. With clues that will lead you everywhere from the web to the real world, you'll receive more info and clues to the crime each month.

Is this a must-have for mystery fans?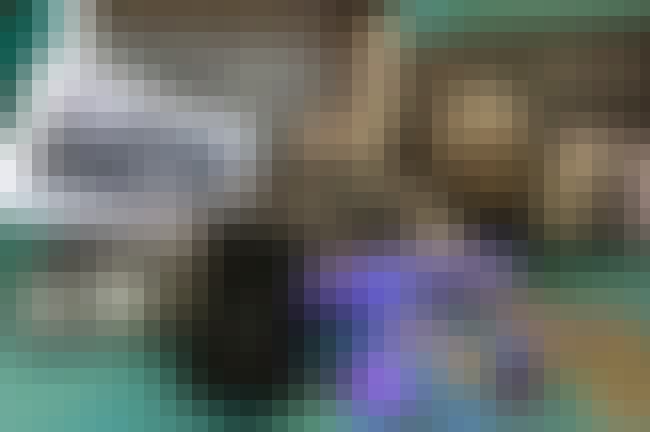 Turn your living room into an escape room every other month with Escape the Crate. Each box brings new codes to crack, riddles to solve, and puzzles to decipher as you solve historical mysteries with friends and family.

Is this a must-have for mystery fans?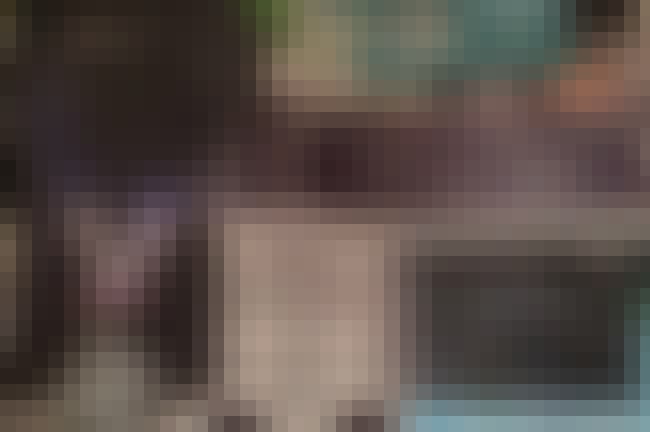 Get a new case file to crack each month with The Deadbolt Mystery Society. Perfect for lovers of mystery, suspense, and puzzles, each month you'll get to unleash your inner detective and become a part of the story. This box is heavy on puzzles and were designed by escape room creators.

Is this a must-have for mystery fans?