Entertainment
The Best 'Narcos' Quotes

109 votes
21 voters
1.6k views
25 items
List Rules Vote up the most memorable quotes.
Here are the best quotes from the Netflix original series Narcos. Since its 2015 premiere, the crime drama centered around the Colombian drug war brought audiences many quotable lines during its three seasons from characters like Pablo Escobar (Wagner Moura), Steve Murphy (Boyd Holbrook), Javier Peña (Pedro Pascal), and more. What are your favorite Narcos quotes?
Vote up the best Narcos quotes, and see how it ranks among the best Netflix original dramas.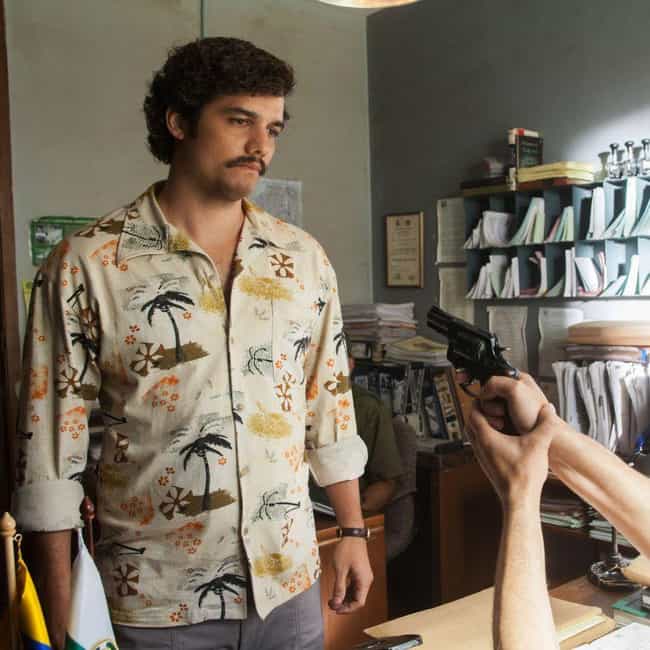 Pablo Escobar: The purpose of war is peace.
Love this quote?
Steve Murphy: The thing about war is, it's just bad for business. And when you got a bullseye on your back, your rivals get bold.

Love this quote?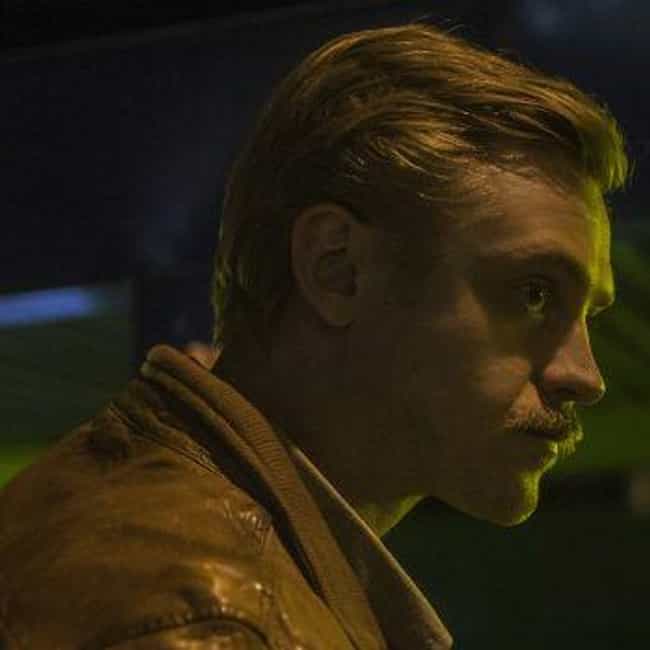 Steve Murphy: The bad guys need to get lucky every time. The good guys just need to get lucky once.

Love this quote?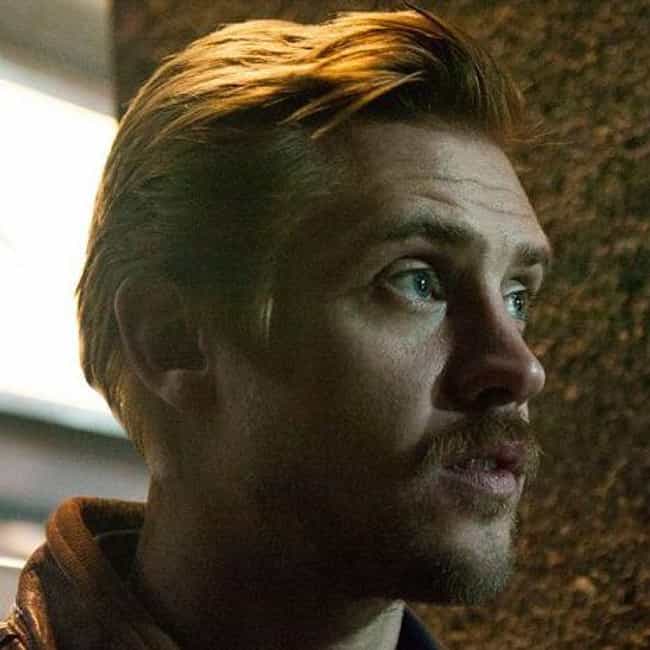 Steve Murphy: In the United States, the Mafia makes witnesses disappear so they can't testify in court. In Colombia, Pablo Escobar made the whole court disappear.

Love this quote?