Anime Underground The 23 Most Incredible Naruto Crossover Art Mashups

6.2k votes
812 voters
10.8k views
23 items
Take a look at the best Naruto crossover art the Internet has to offer, all neatly gathered in one place for your viewing pleasure. This list features Naruto mashup art from a wide variety of artists - be sure to click their names under each image to discover more about their art! Ever seen Naruto crossed with Star Wars? How about a mashup of Naruto and My Hero Academia? Vote up the Naruto crossover fan art on this list that really stands out to you!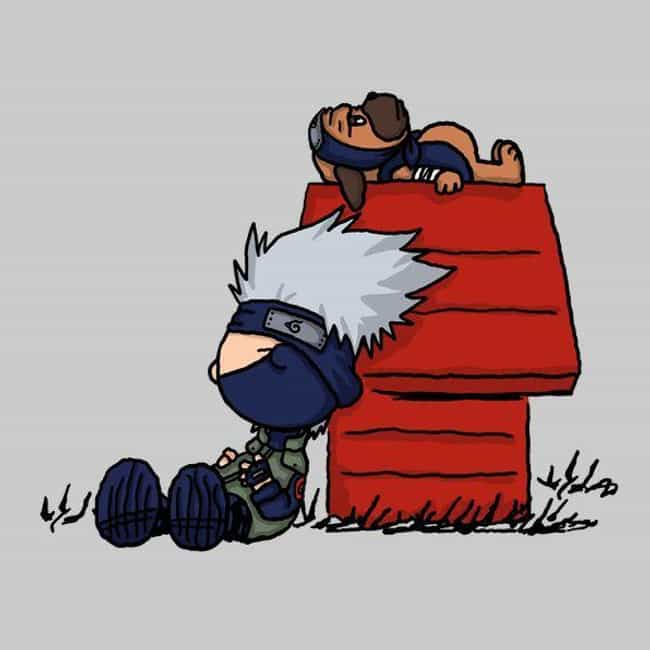 Love this crossover?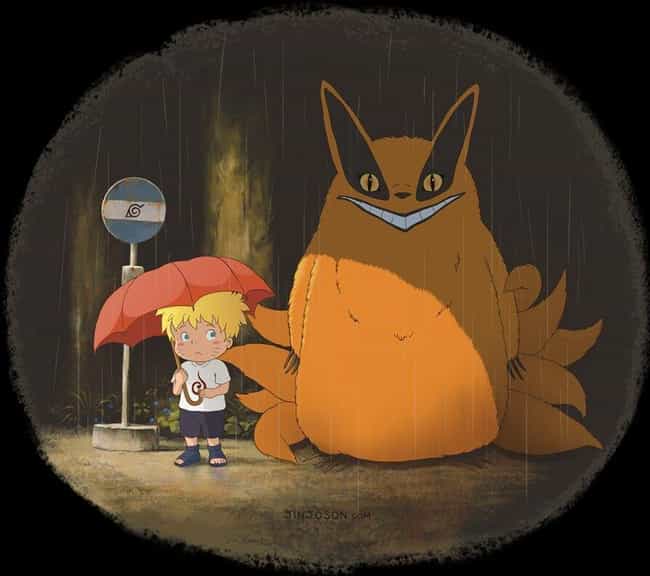 Love this crossover?
Kiba And Akamaru As Han And Chewie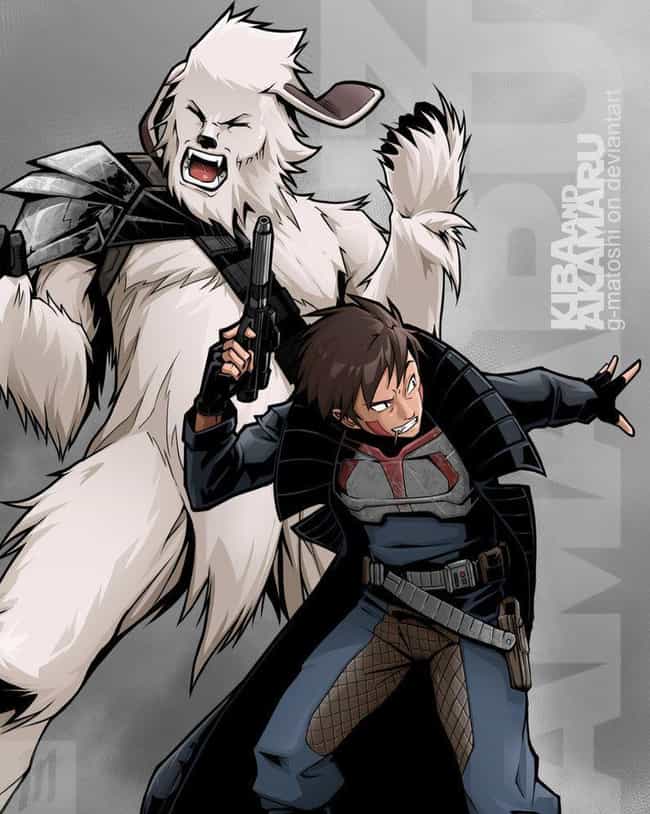 Love this crossover?
If The Hidden Leaf Had Pokemon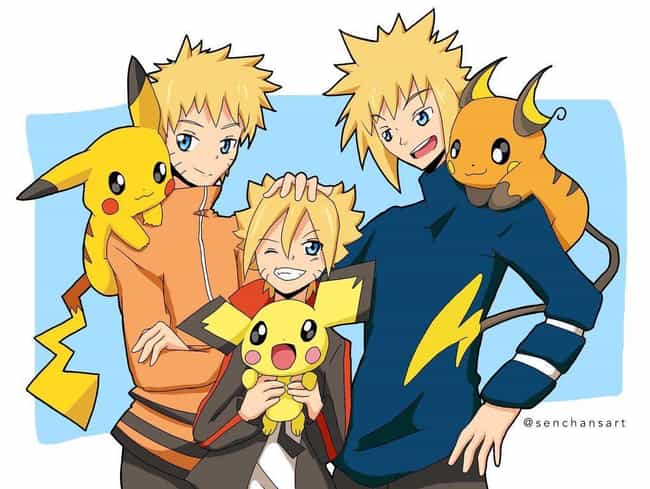 Love this crossover?