Anime Underground
The Best Naruto Uzumaki Quotes

Updated October 29, 2018
1.5k votes
285 voters
9.5k views
39 items
List Rules Any Naruto Uzumaki quote from any of the Naruto series.
"Hard work is worthless for those that don't believe in themselves." This is one of the best Naruto Uzumaki quotes, because it represents all the hard work and training he had to go through in order to become strong. Since there are so many good Naruto Uzumaki quotes throughout the Naruto franchise, let's rank them from best to worst, with the help of your votes.
Many of the best quotes from Naruto Uzumaki have to do with his selflessness and willingness to help others: "I am strong because I have people to protect." Another similar quote from Naruto-kun is, "When people are protecting something truly special to them, they truly can become... as strong as they can be." Although he was born under unfortunate circumstances, Naruto doesn't seem himself as a victim at all: "If you don't like the hand that fate's dealt you with, fight for a new one!"
Vote up your favorites quotes and speeches from Naruto Uzumaki on the list below, whether they're inspirational, funny, sad, or anything else.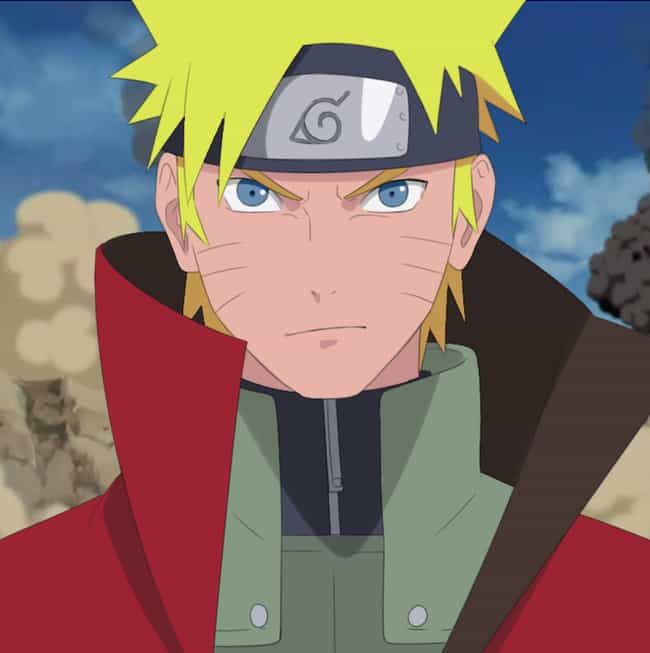 "People who continue to put their lives on the line to defend their faith become heroes and continue to exist on in legend."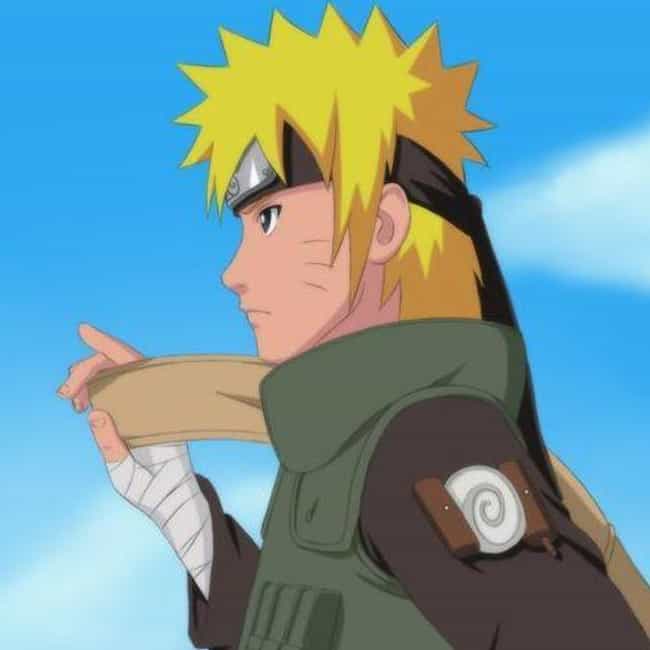 Even If I Have to Kill You
"The pain of being alone...is not an easy one to bear. Why is it...that I can understand your pain? But...I already have many people who are important to me now...and I can't let you hurt any of them. Even if I have to kill you!"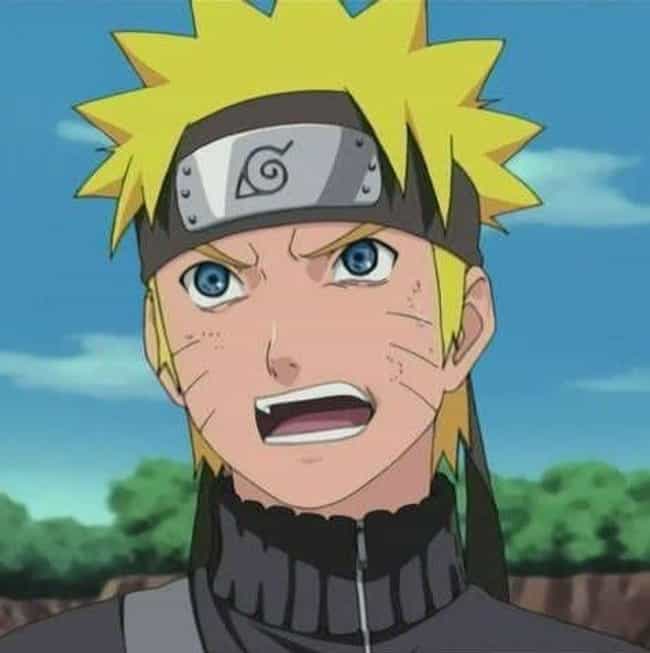 "I won't run away anymore... I won't go back on my word... That is my ninja way!"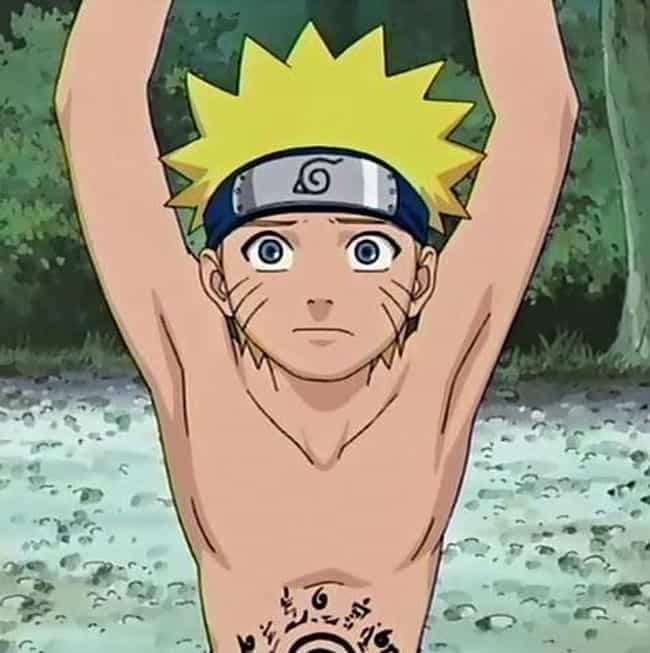 "Don't underestimate me! I don't quit and I don't run! You can act tough all you want! You're not gonna scare me off! No way! I don't care if I DO get stuck as a Genin for the rest of my life! I'll still be Hokage someday"