Music
The Best Nas Albums of All Time

1.5k votes
316 voters
3.9k views
14 items
List Rules This list includes studio albums only, so if you add an album make sure it's a proper studio release.
Nas is considered by many to be one of the greatest rappers of all time and definitely one of the best rap lyricists ever. List of the best Nas albums, including pictures of the album covers when available. This Nas discography is ranked from best to worst, so the top Nas albums can be found at the top of the list. To make it easy for you, we haven't included Nas singles, EPs, or compilations, so everything you see here should only be studio albums. If you think the greatest Nas album isn't high enough on the list, then be sure to vote for it so it receives the credit it deserves. Make sure you don't just vote for critically acclaimed albums; if you have a favorite Nas album, then vote it up, even if it's not necessarily the most popular.
If you want to know, "What is the Best Nas album of all time?" or "What are the top Nas albums?" then this list will answer your questions. These albums, like Illmatic and Stillmatic include images when available.
This list of popular Nas CDs has been voted on by music fans around the world, so the order of this list isn't just one person's opinion. You can use this factual list to create a new list, re-rank it to fit your views, then share it on Facebook, Twitter or any other social networks you belong to.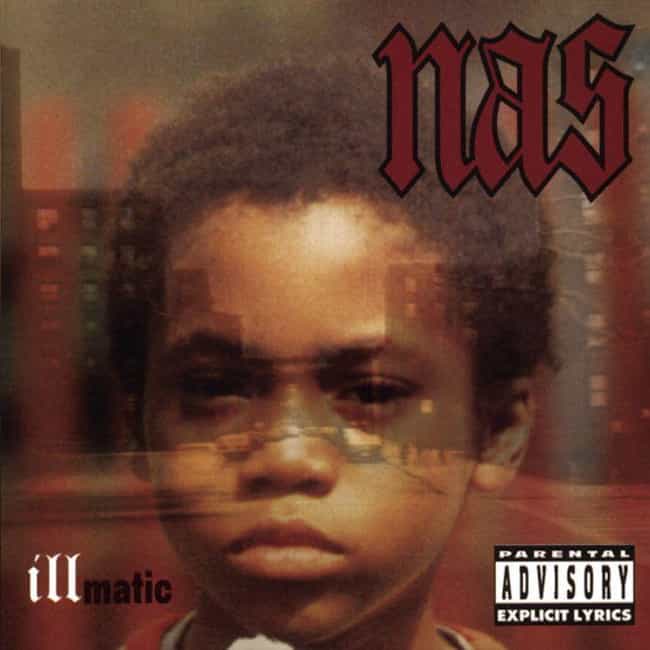 1. The Genesis
2. N.Y. State of Mind
3. Life's a Bitch (feat. AZ)
4. The World Is Yours
5. Halftime
6. Memory Lane (Sittin' in da Park)
7. One Love
8. One Time 4 Your Mind
9. Represent
10. It Ain't Hard to Tell
Pitchfork score: 10

Release Date: 1994

Agree or disagree?
see more on Illmatic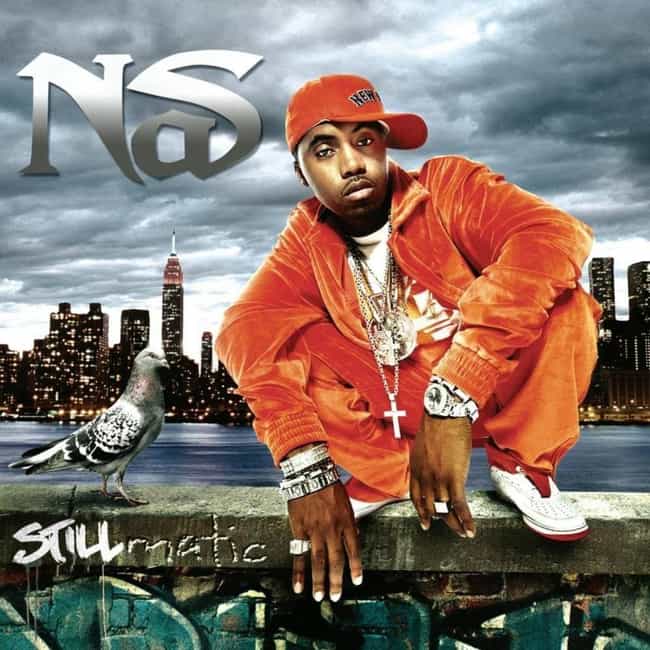 1. Stillmatic (The Intro)
2. Ether
3. Got Ur Self a Gun
4. Smokin'
5. You're da Man
6. Rewind
7. One Mic
8. 2nd Childhood
9. Destroy & Rebuild
10. The Flyest (feat. AZ)
11. Braveheart Party (feat. Mary J. Blige and Bravehearts)
12. Rule (feat. Amerie)
13. My Country (feat. Millennium Thug)
14. What Goes Around (feat. Keon Bryce)
Release Date: 2001

Agree or disagree?
see more on Stillmatic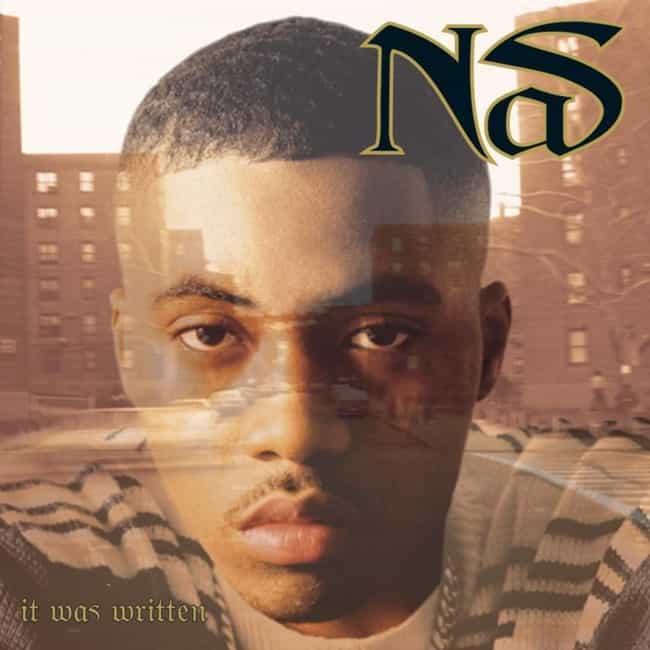 1. Album Intro
2. The Message
3. Street Dreams
4. I Gave You Power
5. Watch Dem Niggas (feat. Foxy Brown)
6. Take It in Blood
7. Nas Is Coming (feat. Dr. Dre)
8. Affirmative Action (feat. The Firm)
9. The Set Up (feat. Havoc)
10. Black Girl Lost (feat. Joel "JoJo" Hailey)
11. Suspect
12. Shootouts
13. Live Nigga Rap (feat. Mobb Deep)
14. If I Ruled the World (Imagine That) (feat. Lauryn Hill)
Release Date: 1996

Agree or disagree?
see more on It Was Written