VOTE

The Best Natsu Dragneel Quotes

888 votes
158 voters
5k views
19 items
He's the protagonist of one of the most popular shonen anime, so you already know there are a ton of great Natsu Dragneel quotes that will totally spark a fire inside you. For this list we're ranking the best Natsu Dragneel quotes from Fairy Tail, with the help of your votes.
Natsu has a very carefree nature about him, but that doesn't mean he wouldn't do anything to protect his friends and fellow guild members. One of Natsu's qualities in the show is that he keeps pushing forward, no matter how tired or seemingly defeated he is - "We'll stop it! Even if my body crumbles to bits, I'll stop it with my soul!"
Do you have a favorite Natsu quote? Vote it up below, and even downvote any quotes that you feel don't deserve to be at the top of the list.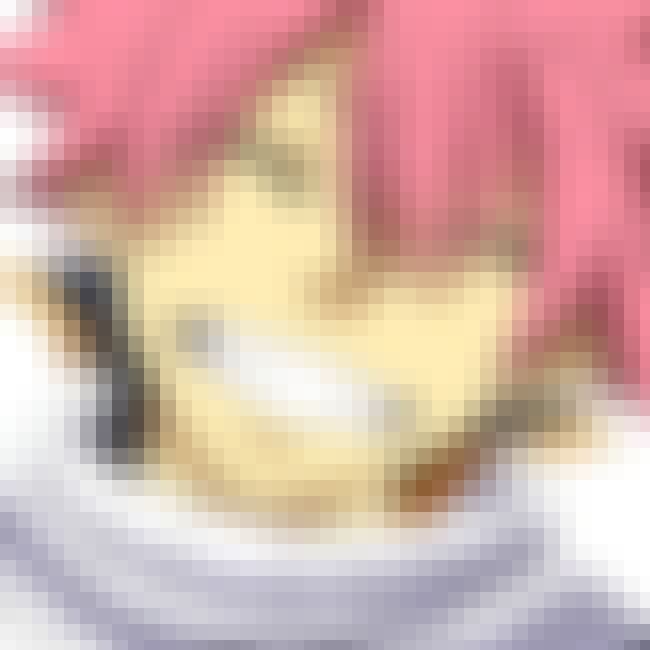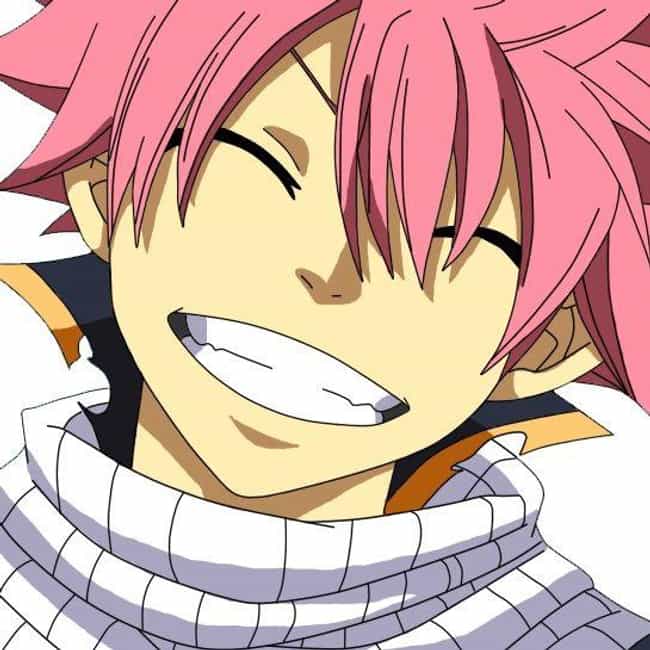 "We don't have to know what tomorrow holds! That's why we can live for everything we're worth today!"

Love this Natsu quote?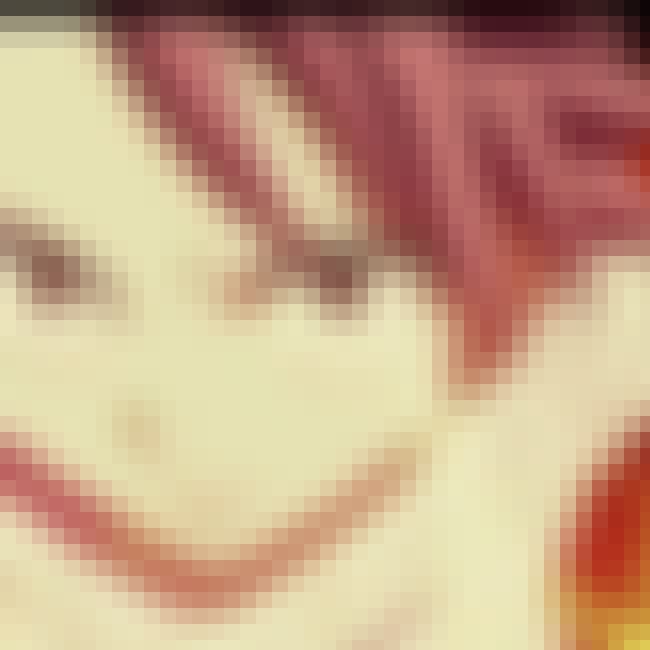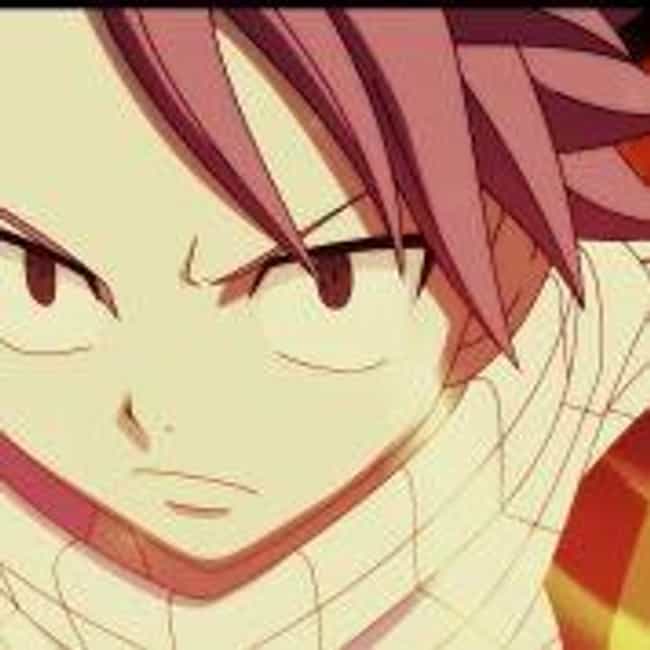 "You must live life as long as you are still strong. Never look at your life as something insignificant."


Love this Natsu quote?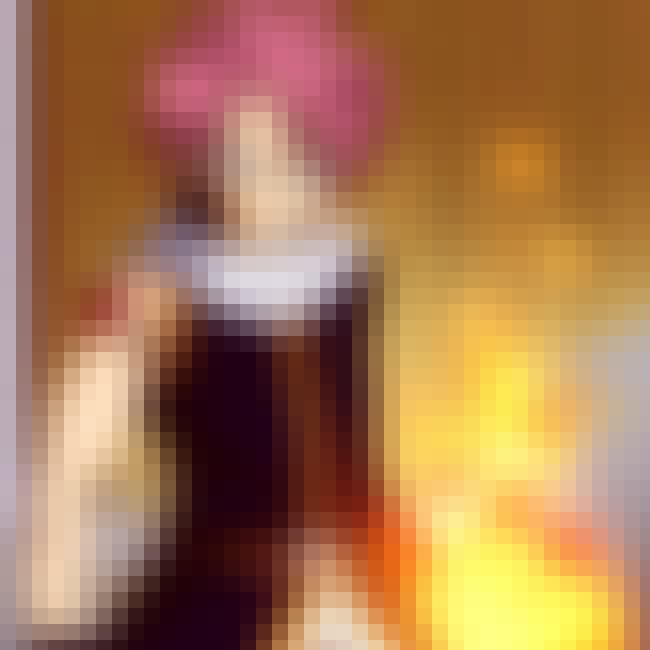 "Your so called "hope" is to throw the past into despair?"

Love this Natsu quote?