Sports
The Most Dominant NBA Duos Of The 2019-20 Season

148 votes
24 voters
15 items
List Rules Vote up the duos that can take over the league.
The best NBA duos are a magnificent list of talented players who have united to try to win an NBA championship. Fans have witnessed a huge shift in the league as players make bold moves in free agency. The league has seen the trend of super teams end with dynamic duos now the phase. Almost all the top contenders are trying to pair together two superstar-level players along with an effective supporting cast.
The formula is already seeing success for teams like the Los Angeles Lakers (LeBron James and Anthony Davis), Los Angeles Clippers (Kawhi Leonard and Paul George), and Philadelphia 76ers (Joel Embiid and Ben Simmons). Most of the iconic NBA champion teams of all time featured some of the best duos in league history. Duos like Michael Jordan and Scottie Pippen, Kobe Bryant and Shaquille O'Neal, and LeBron James and Dwyane Wade found massive success together.
Right now, teams are hoping to win it all with their superstar pairs leading the way. Help us figure out the greatest NBA duo for the 2019-2020 season, and vote up for the pairs that will achieve the most success together!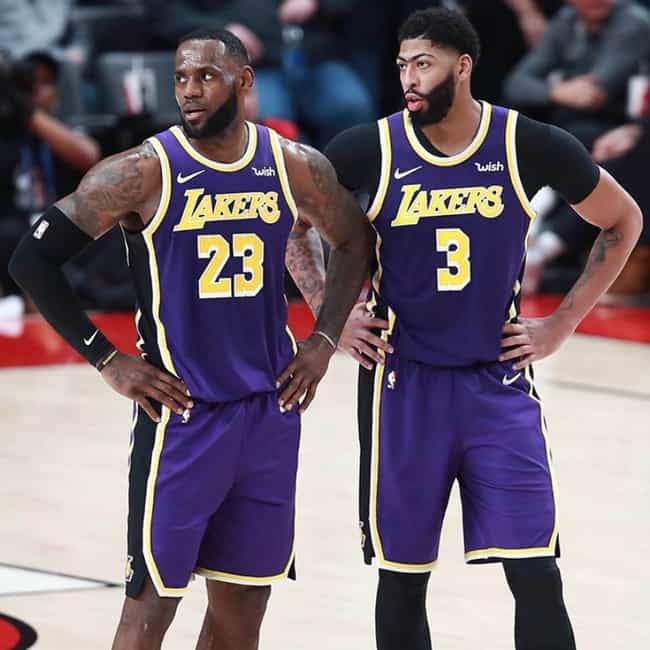 LeBron James And Anthony Davis
Los Angeles Lakers
LeBron James: Point guard/Small forward
Anthony Davis: Power forward/Center
The dominance of LeBron James and Anthony Davis gives opposing teams fits every night. Both players take over on the offensive end with inside dominance and outside shooting. Davis' paint defense has influenced James to step up on the wing for a true superstar pairing. Weak teams instantly are intimidated by the two MVPs putting up 25+ points per game with ease.
A great pair?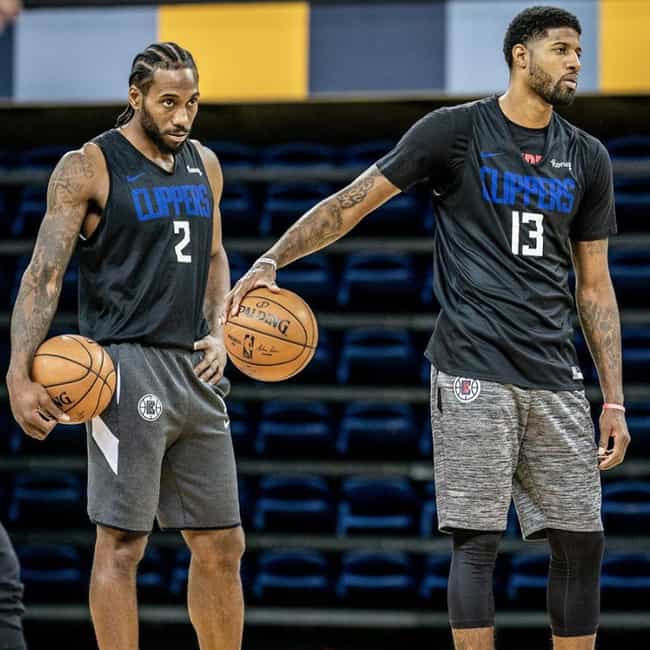 Kawhi Leonard And Paul George
Los Angeles Clippers
Kawhi Leonard: Small forward
Paul George: Shooting guard/Small forward
The all-around play of Kawhi Leonard and Paul George makes them both elite level NBA superstars. Leonard and George have complete offensive games that compliment each other with three-point shooting and an ability to drive in the paint. Their defense is even better to destroy the opposing wing players with huge steal numbers and even better defensive value ratings.

A great pair?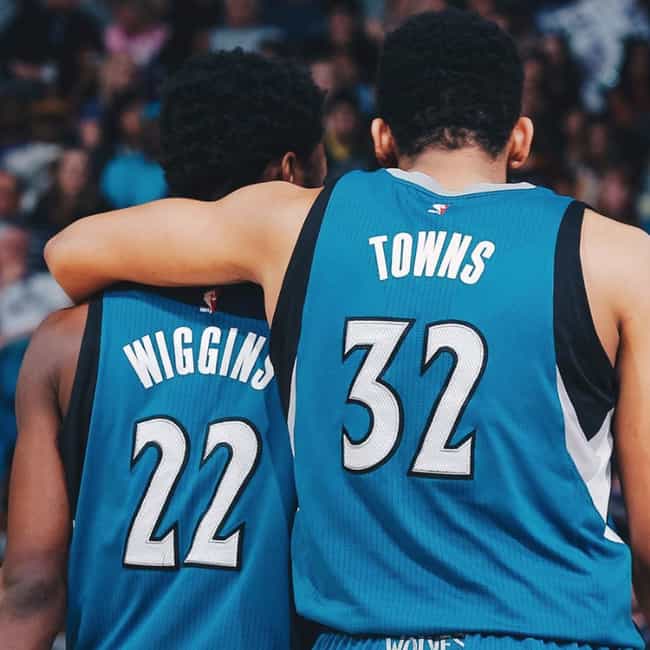 Karl-Anthony Towns And Andrew Wiggins
Minnesota Timberwolves
Karl-Anthony Towns: Center
Andrew Wiggins: Shooting guard
The Minnesota Timberwolves have emerged as a playoff contender in the Western Conference thanks to Karl-Anthony Towns dominating as a center and Andrew Wiggins stepping up, as well. Towns can dominate in the paint, but his outside shooting has improved. Wiggins compliments him with the hot scoring nights lighting it up from the mid-range.

A great pair?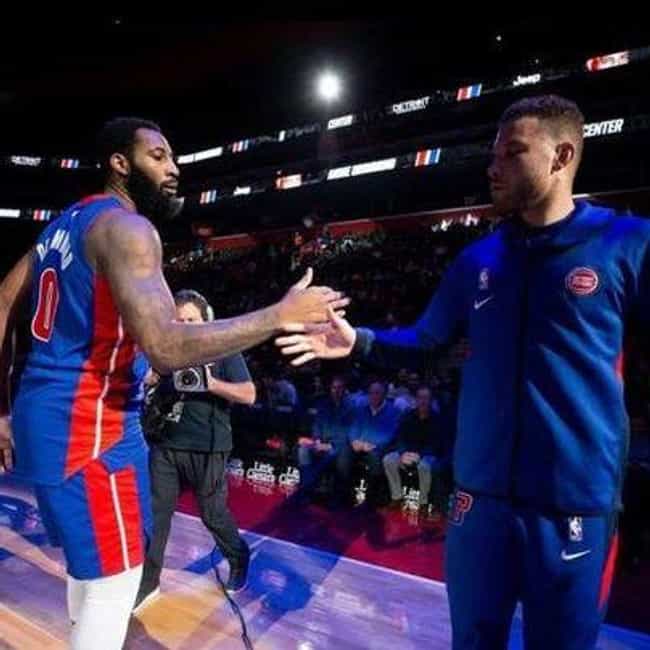 Blake Griffin And Andre Drummond
Detroit Pistons
Blake Griffin: Power Forward
Andre Drummond: Center
The Detroit Pistons have one of the best front courts in the NBA with two All-Star players. Blake Griffin is a borderline superstar that has improved his outside shooting to match the paint presence. Drummond dominates the paints with the elite rebounding. Both men make it extremely tough for oppposing players to score in the paint as a rare superstar duo of big men always there to shot block.

A great pair?