Total Nerd
The Best Geek Conventions All Nerds MUST Attend

Updated May 21, 2018
312 votes
170 voters
7.6k views
13 items
List Rules Vote up the cons all nerds should add to their bucket list.
The best geek conventions aren't all that elusive. The events may seem intimidating, but truly, the nerds who attend are friendly; they tend to welcome new connections. Comics and cartoon series continue to be extremely popular, and fans need safe spaces to show their appreciation for the wacky characters and content. Perhaps that's why so many conventions exist. In fact, finding an amazing con isn't as difficult as determining which one you want to attend.
Some geek conventions are more popular than others, though, and you may not have even heard of them all. There's one for just about everyone and every genre. If you're looking for cons that are worth going to, you won't have to search for long.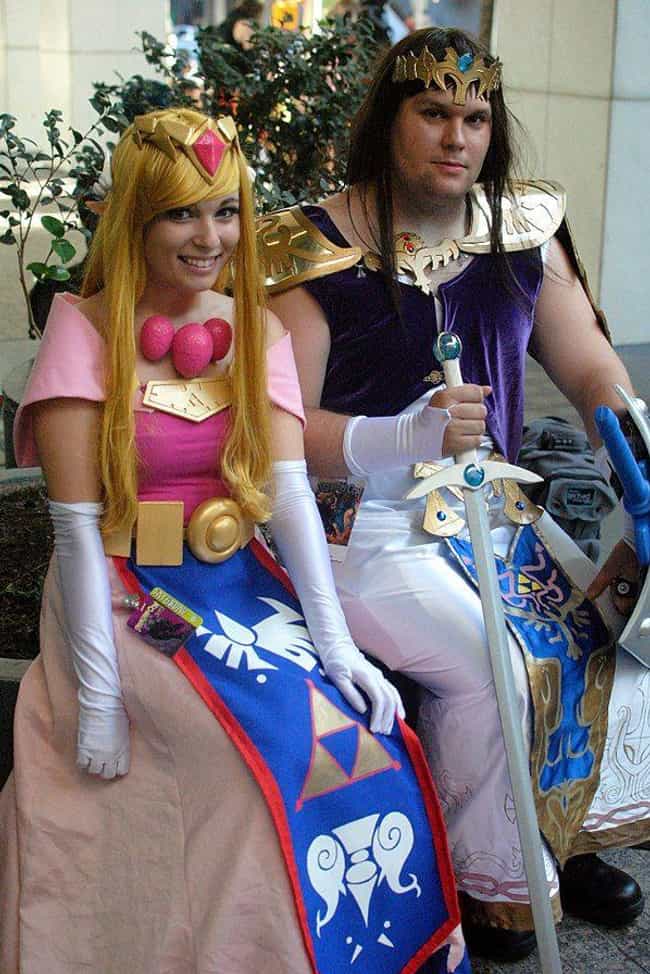 Date & Location: DragonCon happens during early September at the Hyatt Regency Hotel in Atlanta, GA. The website references specific dates.
Average Attendance: 80,000+
Approximate Cost to Attend: A one-day pass is $50, and a three-day pass is $130.
Past Highlights: The Julie Award, which commemorates comic book editor Julius Schwartz, is given to industry professionals every year at this convention. The past recipient list includes Ray Bradbury, Yoshitaka Amano, Alice Cooper, and Neil Gaiman.
Why You Should Go: DragonCon is one of the largest conventions in the United States; it typically focuses on science fiction and fantasy. There's always something exciting to see at the event, and it's even good for kids.

Is this a good one?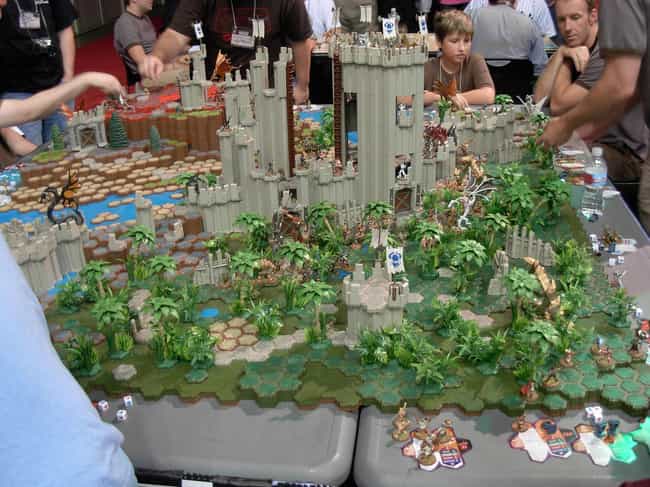 Date & Location: Gen Con occurs during August in Indianapolis, IN. Details about the current dates are online.
Average Attendance: 60,000+
Approximate Cost to Attend: A one-day pay is between $60 and $70; a four-day pass costs $110.
Past Highlights: Each convention focuses on a wide variety of new releases in tabletop gaming. New editions of Dungeons & Dragons are sometimes revealed during this event.
Why You Should Go: If you like tabletop gaming, go to Gen Con. It's the largest tabletop-game convention in North America, featuring pen-and-paper RPGs, card games, and traditional board games.

Is this a good one?
Electronic Entertainment Expo (E3)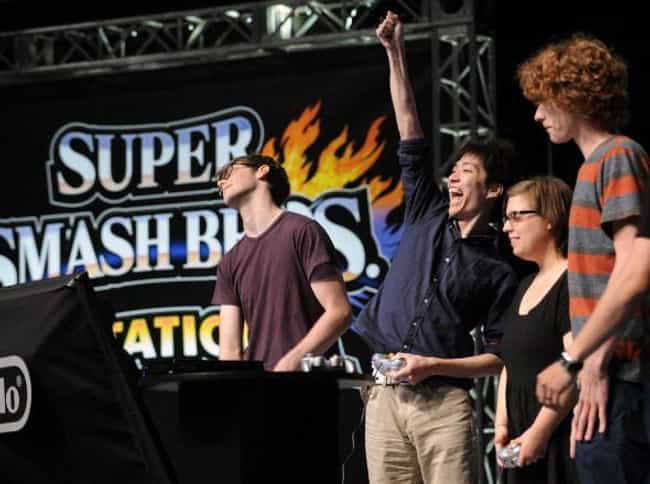 Date & Location: It happens in June at the Los Angeles Convention Center in California. Check out specific days on the webpage.
Average Attendance: 64,000+
Approximate Cost to Attend: A three-day Gamer Pass costs $249, but supplies sell out quickly.
Past Highlights: Many video game companies announce upcoming titles at this convention. In 2015, the Fallout 4 E3 announcement caused quite a stir in the gaming industry.
Why You Should Go: E3 was once an industry-only event, but it opened to the public. Now, anyone can experience the latest in hot entertainment and technology. This con is also one of the largest gaming news expos in North America.

Is this a good one?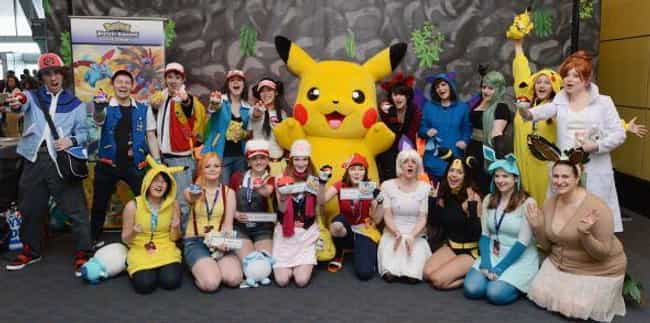 Date & Location: There are five PAX conventions held throughout the year in Seattle, WA; Boston, MA; Philadelphia, PA; San Antonio, TX; and Melbourne, AU. The dates vary, but specifics can be found on the website each year.
Average Attendance: 80,000+
Approximate Cost to Attend: A one-day pay is about $52.50; three-day passes are about $105.
Past Highlights: Every PAX convention is unique, but in 2017 at PAX Boston, Overwatch game fans came in droves. They all engaged in intense cosplay.
Why You Should Go: PAX is almost entirely focused on the video game industry, so it's fun for many serious gamers. Originally called the Penny Arcade Expo, this convention accommodates people all over America; you probably won't have to travel too far from your hometown to attend.

Is this a good one?