Watchworthy
Netflix Shows People Are Bingeing The Fastest

Updated September 19, 2019
5.6k views
20 items
Netflix arguably creates the best binge-worthy shows; the streaming service's content is creative, occasionally intellectual, and almost always worth your time. In fact, more than eight million people binge watch independent Netflix content. Exceptionally dedicated viewers are able to complete entire series in mere days. For them, spoilers are a thing of the past. Whether they consume Netflix horror movies or revamped sitcoms, certain television fanatics just can't get enough.
People in Canada, the United States, and Denmark binge the most on the streaming service that has almost replaced cable in popularity. And Netflix's business model partially relies on these avid viewers to determine which new shows should debut next. There's definitely no shortage of addictive TV, but according to the company, some shows are better than others for those long weekends at home.
Netflix compiled a list of shows viewers binge watch the fastest, and the results are a rare peek into the company's data and viewership numbers.
Data-driven recommendations based on voting from over 40 million monthly visits to Ranker.
Try the free app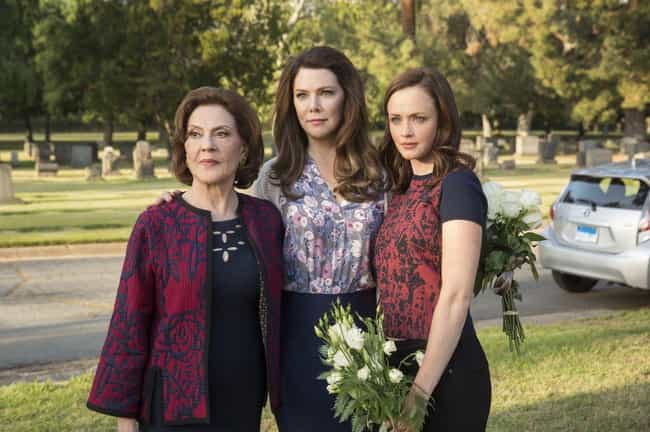 Binge Ranking: 1
Premiered: November 25, 2016
Gilmore Girls: A Year in the Life is a followup to the original show that initially premiered on October 5, 2000. The first Gilmore Girls ran for seven years, building a massive following of fans. The sequel became the number-one show binge-watched within 24 hours of its Netflix release.
Where to watch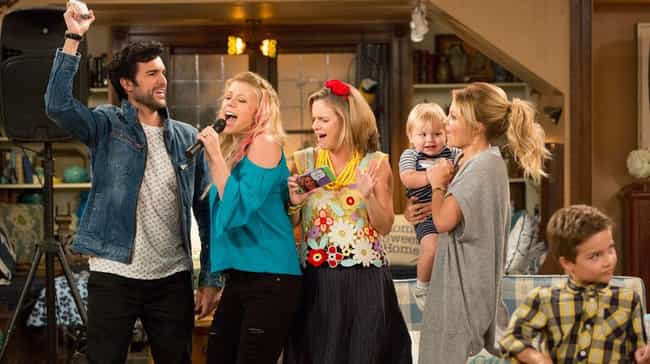 Binge Ranking: 2
Premiered: February 26, 2016
Netflix's Fuller House is a reboot of nostalgic sitcom Full House, and the revamped program highlights almost as many memorable moments. Though the show noticeably lacks Mary-Kate and Ashley Olsen, many of the other original characters return to the show for guest appearances.
Where to watch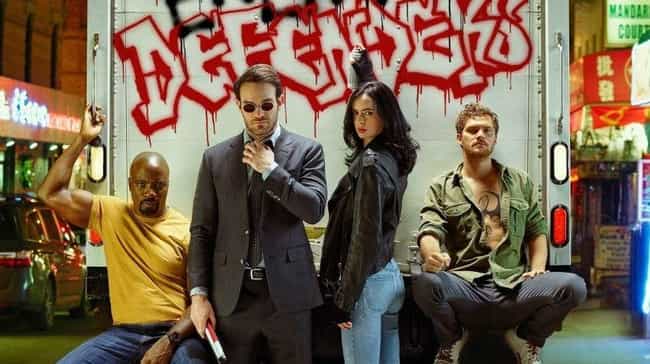 Binge Ranking: 3
Premiered: August 18, 2017
The Defenders series is a followup to four separately successful Netflix shows – Jessica Jones, Luke Cage, Daredevil, and Iron Fist. The Marvel program is gritty and realistic; the vigilante superheroes are both impressive and disappointing. Relatively short in length, there are only eight episodes in the first season, but every scene is action-packed.
Where to watch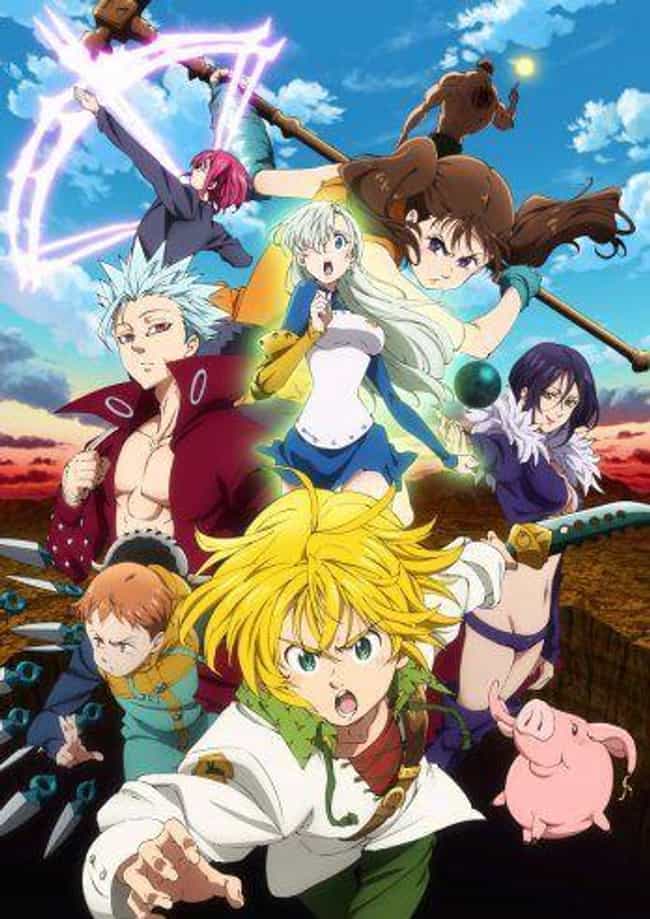 Binge Ranking: 4
Premiered: November 1, 2015
Netflix doesn't only create sitcoms and horror movies – the streaming service also licenses anime content. In fact, the streaming service's The Seven Deadly Sins is only one of two animated programs that hold spots among the most binge-watched Netflix shows. The series is about a young princess trying to re-establish a band of knights and save her kingdom; the striking visuals and fast-paced action keep viewers coming back for more.
Where to watch