Tech

Car Options Worth Paying Extra For

230 votes
90 voters
1k views
11 items
Type "car options" or "best car features" into your favorite search engine, and odds are good eight out of the top ten search results will be "Car Options That Aren't Worth the Money." But believe it or not, some optional equipment really is worth the extra cash outlay. It's not all rustproofing headlight fluid!
Yes, some options really are worth it in terms of vehicle ownership - but can be doubly so when it comes time to resell the car. It's a funny kind of dynamic, because when it comes to depreciation, you have to plan ahead for what people will expect in a vehicle several years from now. And as quickly as we hedonists adapt to the latest comfort and new car deal options, today's "options" can easily become tomorrow's mandatory equipment.
Plus, who doesn't like a nice car? You're paying for the thing anyway - might as well get what you want out of it. Upvote the
best new car deal options you think everyone should spring for next time they purchasing a brand new automobile.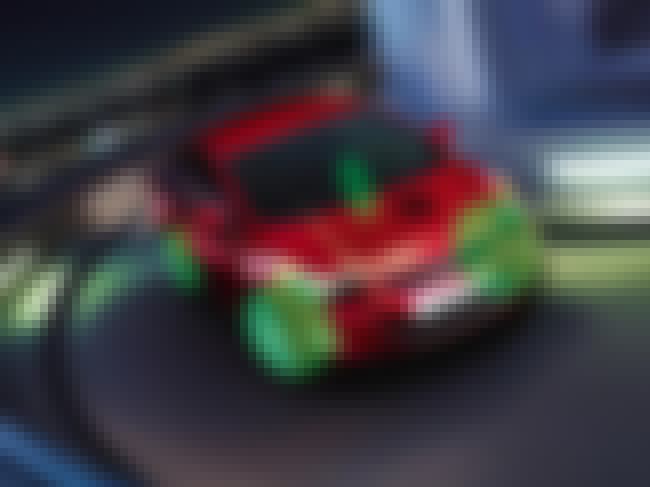 Stability control isn't one of those things that will necessarily pay off in vehicle depreciation, but it's definitely an asset when it comes to driving. That's especially true when it comes to performance vehicles, those often used in inclement conditions (rain, snow, ice, mud, off-road) and any kind of SUV, crossover, or minivan. Basically, everything you can think of. It's the next best thing to all-wheel drive, and usually a lot cheaper as an option.

Agree or disagree?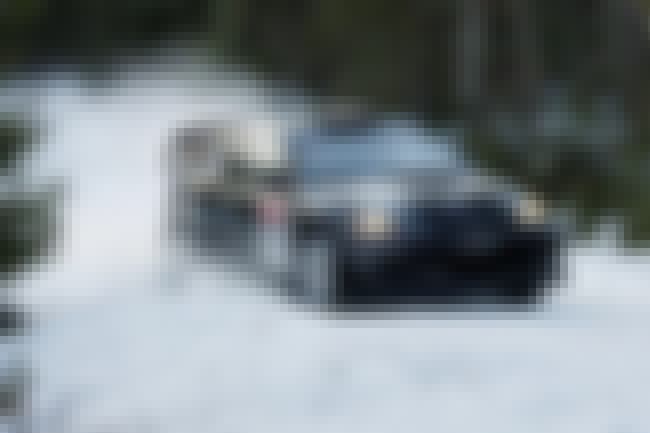 Like stability control, traction control helps to keep your wheels planted and the vehicle going where you want it to. In the full "on" mode, TC can make a vehicle a little less fun to drive - but it'll also keep it from plowing into a ditch or tree, for that very reason. Consider TC mandatory equipment for rear-drive vehicles often operated in inclement conditions like snow and ice.

Agree or disagree?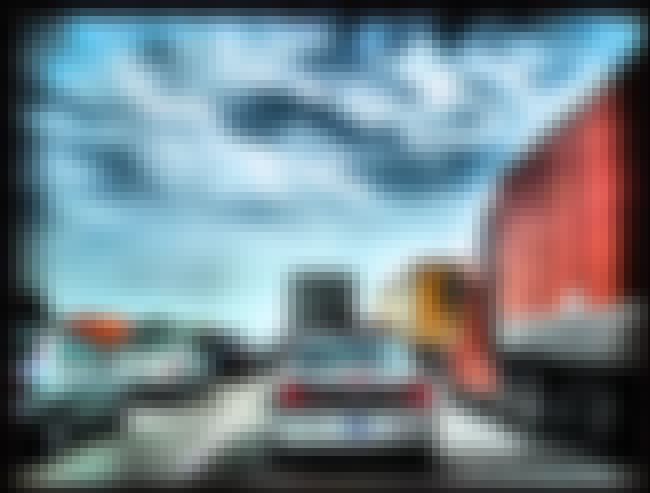 Seriously... when was the last time you saw a new car that didn't have cruise control? Many today even have adaptive radar cruise control, a semi-autonomous feature that allows your car to simply follow traffic at a set distance. This is one of those things that you just need in terms of driving, and especially when it comes to resale value. You
will
lose money trying to sell a car without at least basic cruise control.

Agree or disagree?