Anime Underground
The 15 Best New Horror & Supernatural Anime Coming in 2020

Updated January 16, 2020
4.9k votes
1.9k voters
72.4k views
15 items
If you're a fan of all things terrifying and magical, the supernatural and horror genres might be the most appealing kind of anime for you. Otherworldly creatures can both horrify and delight viewers, and they'll be making an appearance in the new horror and supernatural anime of 2020.
Some of the new supernatural and horror anime debuting this year expertly blend the genres: The Promised Neverland Season 2, Uzumaki and Dorohedoro will probably leave you feeling pretty spooked afterward. Others are cheerful and fun with dark moments, like Fruits Basket Season 2 and Hatena☆Illusion. While all of these series have something to recommend them, which one's you should watch depend on how much you enjoy being scared.
Which 2020 horror or supernatural anime has you hyped? Vote them up to let the world know what they should look out for.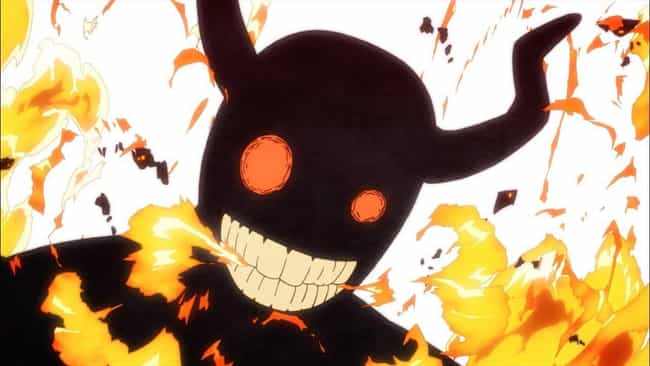 Release Date: July 2020
Fire Force is back this summer, so if you loved the first season you won't have long to wait. Humans are plagued by a mysterious phenomenon - humans randomly transform into fiery demons who need to be dispatched before they destroy everything they once cared about. That's the job of The Fire Force, an organization that Shinra Kusakabe joins in the hopes of becoming a hero. As a child, his own fire based powers awakened around the same time his family was destroyed in a fire. But Shinra might not be the one who's behind it, and his brother might not actually be gone. As he fights fires alongside his team, he seeks the answers to the mysteries that have defined his life.
Are you excited about this?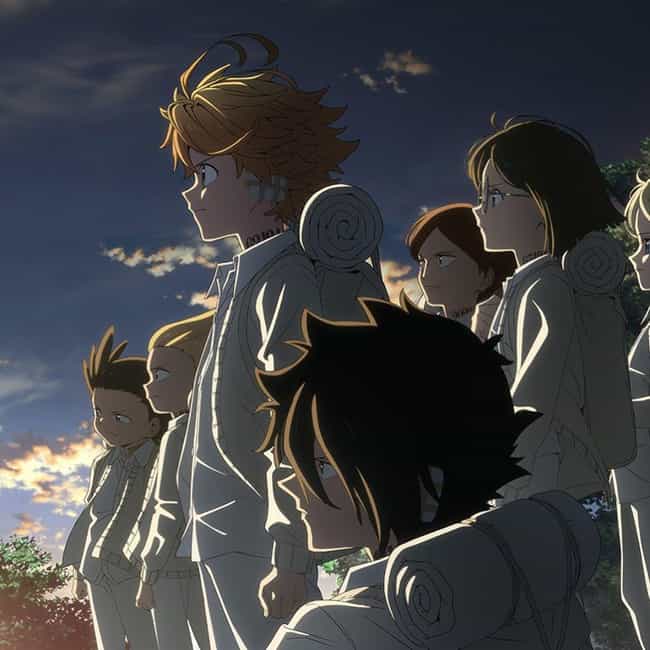 Release Date: October 2020
The adventures of the kids from Gracefield House will be continuing this year. In the first season, the kids realized that what they thought was a warm and loving orphanage was actually a plant preparing them to be sold as meat for a race of demons. They made their escape at the end of the season. Season 2 will cover what they find in the world outside the orphanage, which until now has been totally hidden from them.
Are you excited about this?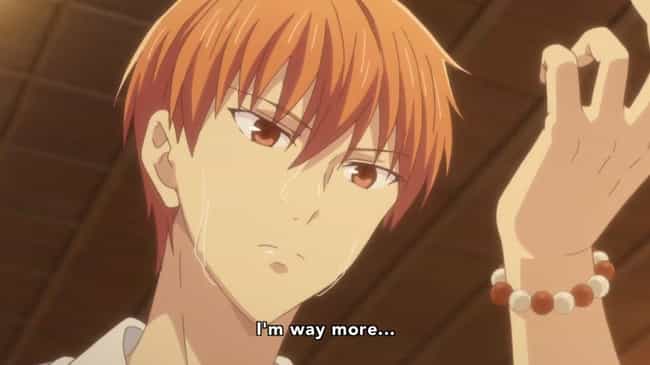 Release Date: 2020
The story of Tohru Honda's encounter with the cursed Sohma family will continue in a second season this year. Characters who didn't appear in the original 2001 anime, but who were integral parts of the manga, like Rin and Kureno Sohma, will be appearing here. It's unclear exactly what parts of the story will be covered by Season 2, since there's a lot of manga left, but one thing that's certain is that the story is going to get darker as more secrets are revealed.
Are you excited about this?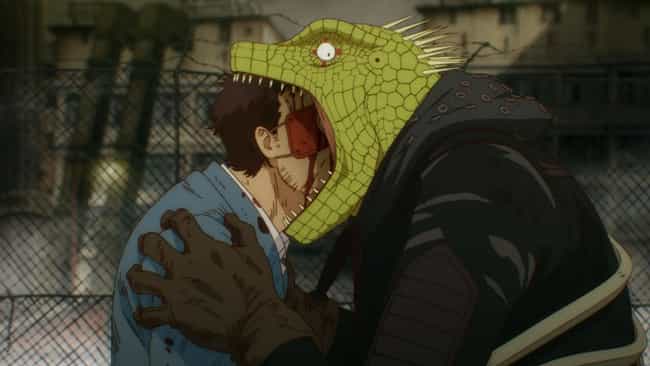 Release Date: January 13th
Hole is a place where laws don't exist and where the locals are in constant danger from magic users who freely use them for experimentation and destroy their lives without hesitation. Though most people from Hole let the magic users roam free out of frear, Kaiman needs their help. His once human face has been turned into a lizard face, and he isn't going to rest until he gets turned back to normal.
Are you excited about this?