Musicals

The Best Recent Musical Shows & Movies

801 votes
100 voters
2k views
40 items
List Rules Vote up the most entertaining newer musical films & shows, including streaming series.
Some of the best musical films date back to the 1960s and 70s, when one of the most prominent film genres was the musical. It seemed Disney couldn't animate a movie without throwing in an amazing song and live-action films were having difficulty moving away from a format more familiar to theater. Over time, the musical genre died out for less whimsical fare, but it didn't go away. A revival of sorts has embraced Hollywood with Academy Awards getting thrown around for top musical films like Chicago, La La Land, and Les Misérables. The format didn't stick solely to the silver screen either—there are some fantastic musical shows on the small screen as well.
The most recent example you are likely thinking of is Glee, but networks have been airing a plethora of musical TV series for the past decade or so, which have been filling up our binge-watching queues. Fans of Glee are certainly familiar with recent musical shows like Smash, but if they're not, this list will serve as a tool for recommending comparable series and movies about new musicals everyone is certain to enjoy!
Which recent musical movies and shows deserve the top spots on this list? Help decide by giving your favorites a vote up, while adding any good movies or shows that may be missing from the list.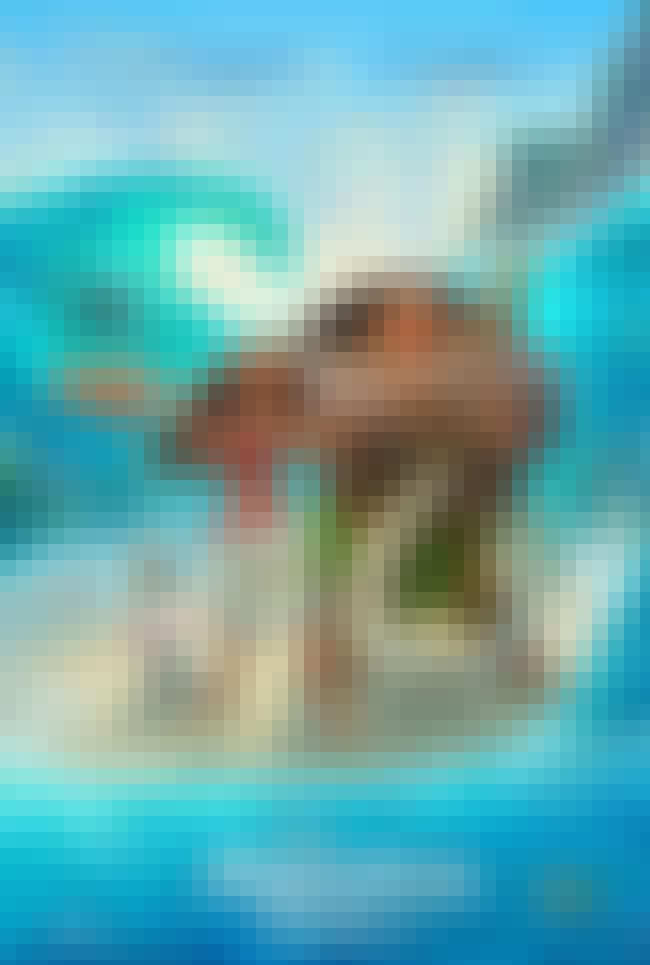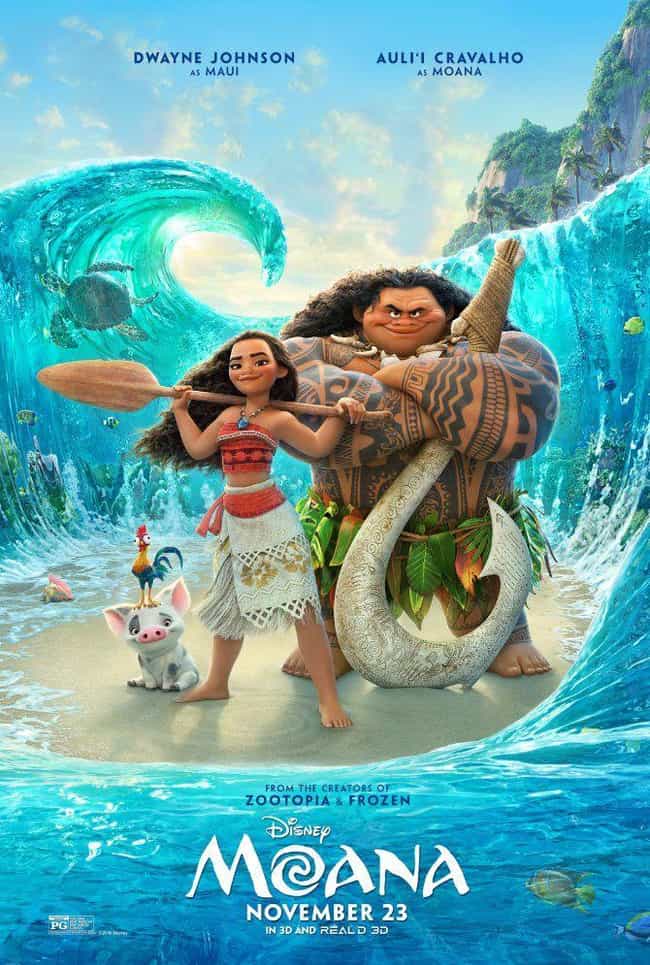 Moana is a 2016 American 3D computer-animated musical fantasy-adventure film directed by Ron Clements and John Musker. With the help of a demigod (Dwayne Johnson), Moana (Auli'i Cravalho), the strong-willed daughter of a chief of a Polynesian village, is chosen by the ocean itself to reunite a mystical relic with a goddess. ...more on Wikipedia
Also Ranked
#68 on The Best Animated Films Ever
#13 on The Best Movies for Young Girls
#66 on The Best Movies for Kids
#7 on The Very Best Movies of 2016, Ranked


Agree or disagree?
see more on Moana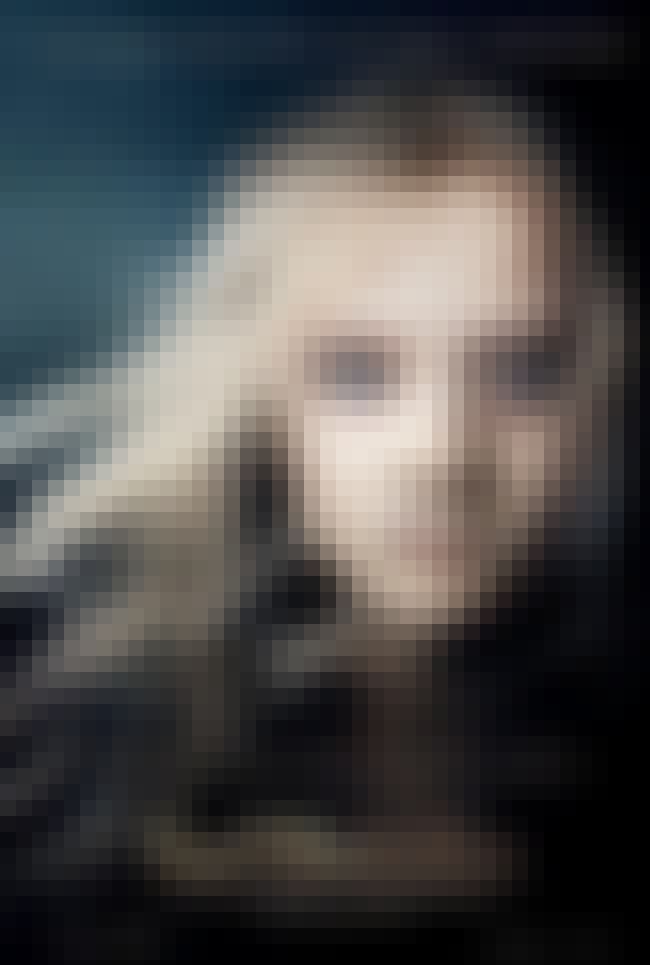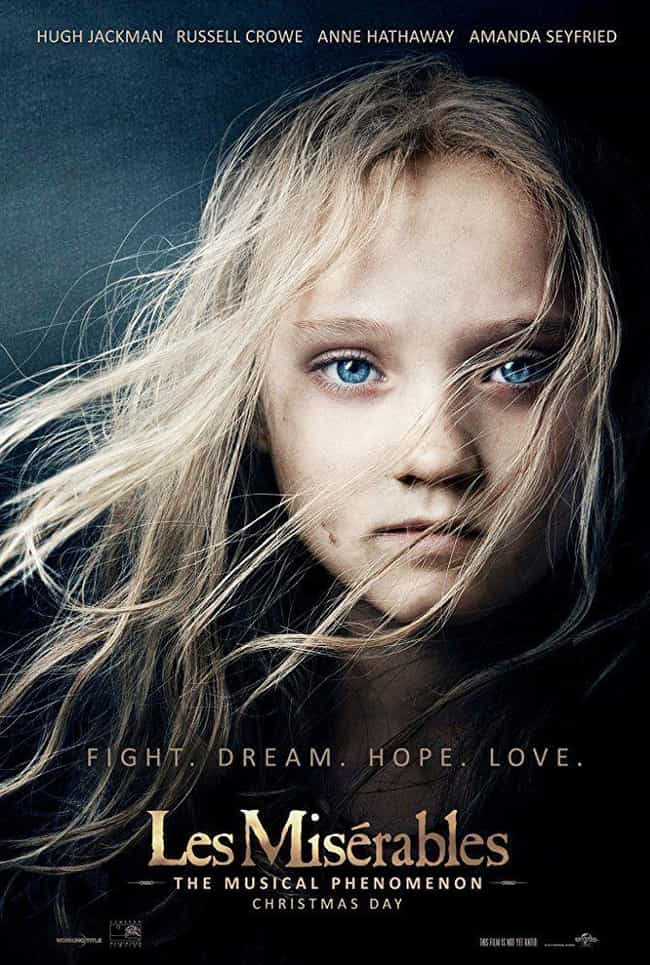 Les Misérables is a 2012 musical drama film directed by Tom Hooper, based on the 1862 French novel of the same name by Victor Hugo, which also inspired a 1980 concept album and 1985 musical by Alain Boublil and Claude-Michel Schönberg. Set in France during the early 19th century, the film tells the story of Jean Valjean (Hugh Jackman), an ex-convict who decides to turn his life around. ...more on Wikipedia
Also Ranked
#10 on The Best Musical Movies of All Time
#95 on The Best Movies You Never Want to Watch Again
#12 on Musical Movies With the Best Songs
#17 on The Most Rewatchable Movie Musicals


Agree or disagree?
see more on Les Miserables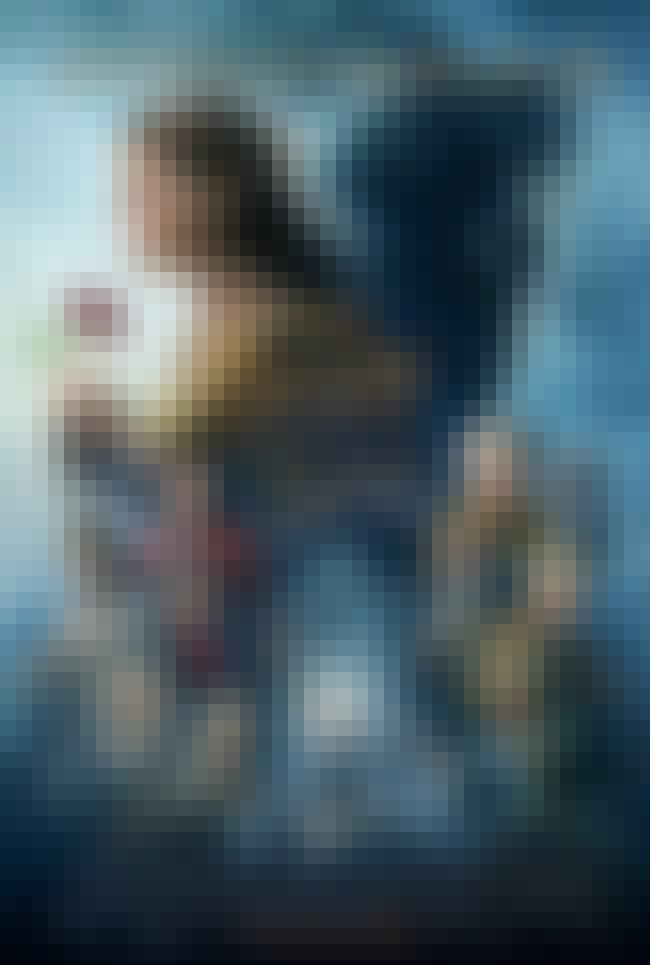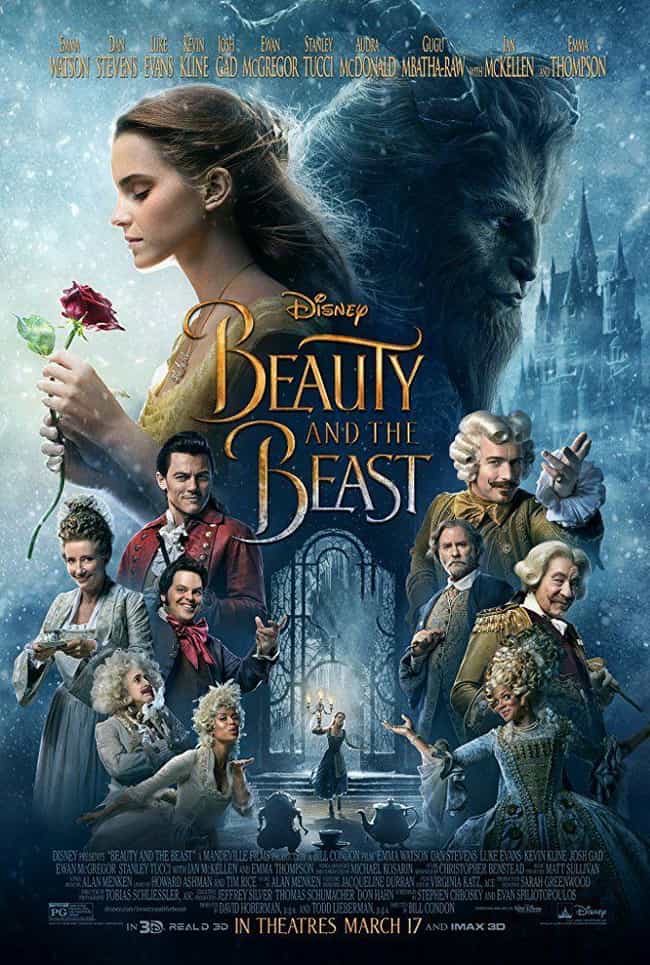 Beauty and the Beast is a 2017 romantic/dark fantasy musical film directed by Bill Condon. The film is a live-action remake of Disney's 1991 animated film of the same name, itself an adaptation of Jeanne-Marie Leprince de Beaumont's fairy tale. In the film, Belle (Emma Watson) is taken prisoner by a fearsome Beast (Dan Stevens) in his enchanted castle and learns to look beyond his appearance while evading a narcissistic hunter who seeks to take Belle for himself. ...more on Wikipedia
Also Ranked
#24 on The Best Disney Live-Action Movies
#2 on The Best Children's and Kids' Movies on Netflix Instant
#1 on Best Dan Stevens Movies


Agree or disagree?
see more on Beauty and the Beast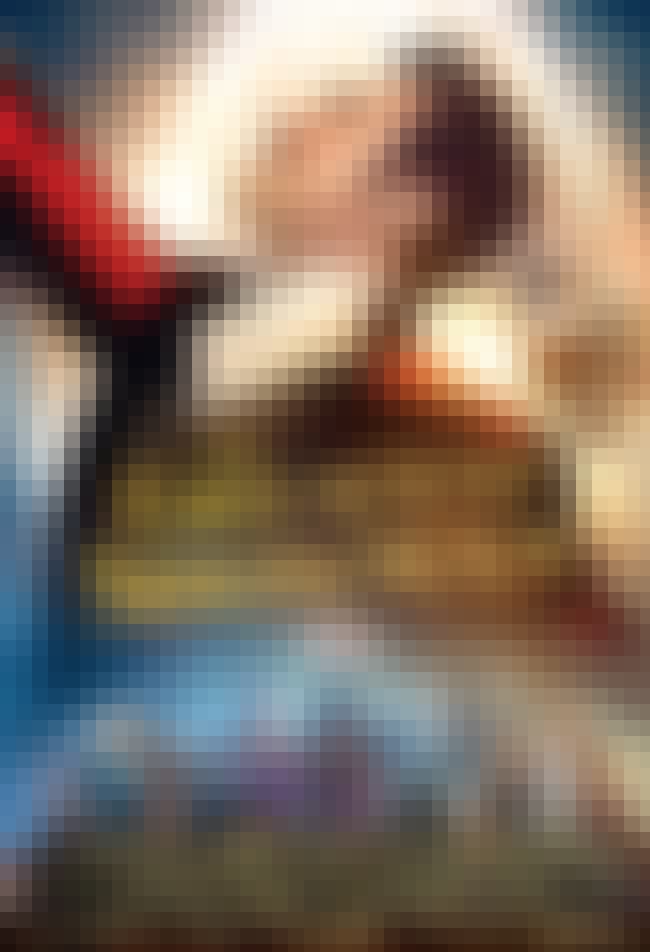 The Greatest Showman is a 2017 American biographical musical drama film directed by Michael Gracey. American showman P. T. Barnum (Hugh Jackman) becomes the founder of the circus that became the famous traveling Ringling Bros. and Barnum & Bailey Circus. ...more on Wikipedia
Also Ranked
#49 on The Best Musical Movies of All Time
#64 on The Greatest Directorial Debuts Of All Time
#20 on The Best Musical Love Story Movies

Agree or disagree?
see more on The Greatest Showman