Movie Quotes
The Best New Mutants Quotes

For this list we're highlighting the best quotes from The New Mutants, with the help of your votes. The film follows young mutants as they try to escape a secret facility, but the most intriguing part of the The New Mutants is that it's in the horror genre. Josh Boone directed the film based on the screenplay written by Josh Boone and Knate Lee, based on characters created by Chris Claremont and Bob McLeod.
In The New Mutants, five young mutants are sent to be treated in a secret "hospital" against their wishes. Playing out more as a psychological horror than your traditional X-Men movie, Magik (Anya Taylor-Joy,) Wolfsbane (Maisie Williams,) Cannonball (Charlie Heaton,) Sunspot (Henry Zaga,) and Mirage (Blu Hunt) all work together escape the facility and defeat not only the mad doctor Cecilia Reyes(Alice Braga,) who also has mutant abilities of her own, but their own haunting pasts as well.
Do you have a favorite quote from The New Mutants? Vote up the New Mutants movie quotes that stuck with you the most.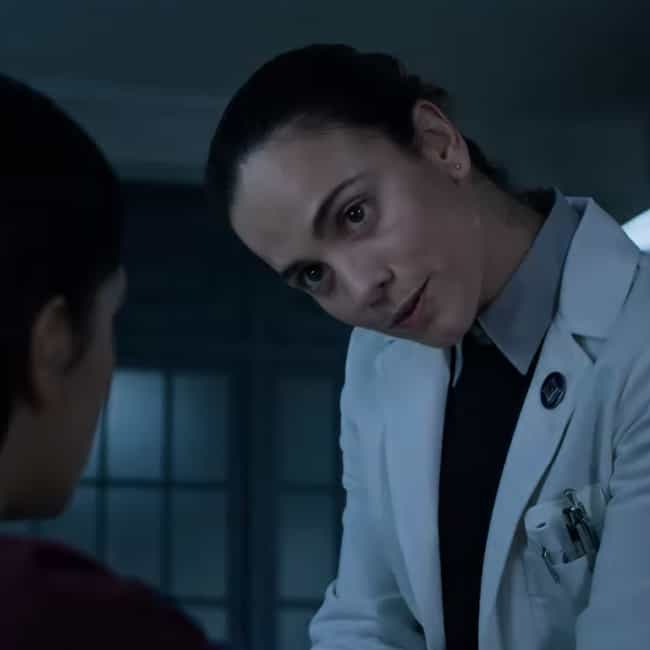 Dr. Cecilia Reyes: Did you know baby rattlesnakes are more dangerous than adult ones? They haven't learned how to control how much venom they secrete.

Love this quote?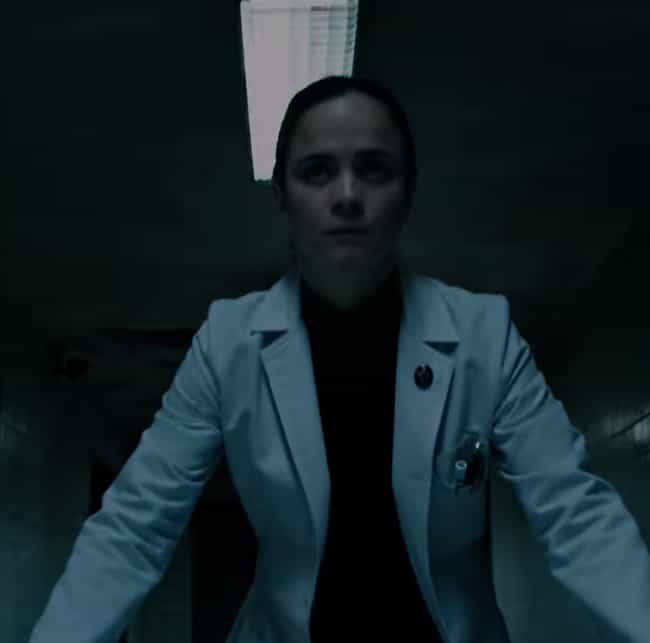 Dr. Cecilia Reyes: All of you are dangerous. That's why you're here.

Love this quote?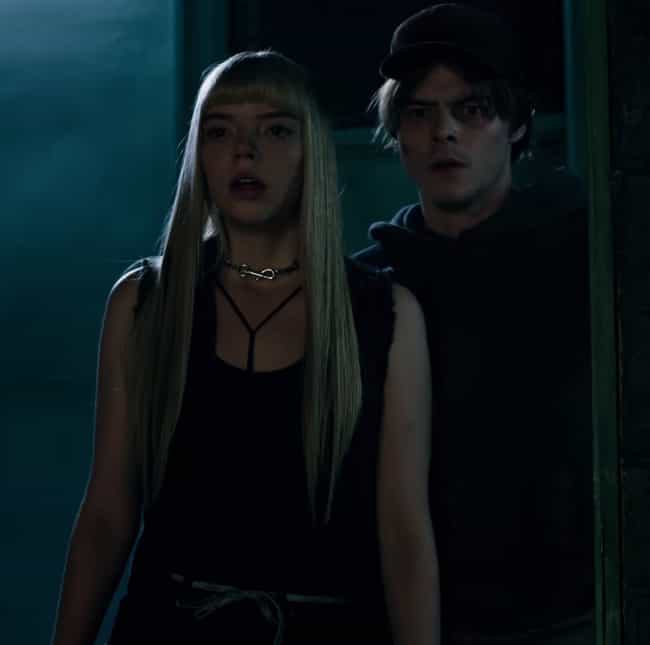 Sam Guthrie: This isn't a hospital. It's a haunted house!

Love this quote?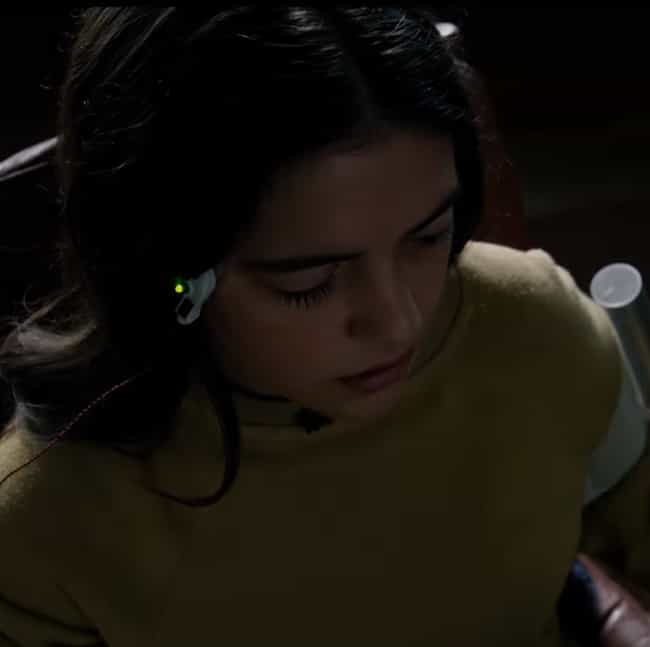 Dr. Cecilia Reyes: I'm going to ask you a series of questions. I want you to respond truthfully. Have you ever hurt someone?
Danielle Moonstar: Yes.
Dr. Cecilia Reyes: Have you ever experienced anything you'd consider abnormal?
Danielle Moonstar: Yes.
Dr. Cecilia Reyes: Last question. Do you know what mutants are?

Love this quote?