Music
The Best New Order Albums of All Time

1k votes
308 voters
6k views
10 items
List Rules This list includes studio albums only, so if you add an album make sure it's a proper studio release.
New Order are widely considered one of the best artists of the 80s and best Manchester bands. Not only has New Order had major success since reforming from Joy Division, but they also helped pioneer the synth-infused pop music that rose in the 80s. Here, you'll find a complete list of the best New Order albums, including pictures of the album covers when available. This New Order discography is ranked from best to worst, so the top New Order albums can be found at the top of the list. To make it easy for you, we haven't included New Order singles, EPs, or compilations, so everything you see here should only be studio albums. If you think the greatest New Order album isn't high enough on the list, then be sure to vote for it so it receives the credit it deserves. Make sure you don't just vote for critically acclaimed albums; if you have a favorite New Order album, then vote it up, even if it's not necessarily the most popular.
If you want to know, "What is the Best New Order album of all time?" or "What are the top New Order albums?" then this list will answer your questions. After Joy Division singer Ian Curtis killed himself, the band reformed as New Order and went on to have quite the successful career, releasing numerous hit albums, as well as popular singles. In fact, "Blue Monday" is the highest selling 12" single of all time. This complete list of New Order studio albums has it all, including the hit albums Power, Corruption & Lies and Brotherhood.
This list of popular New Order albums has been voted on by music fans around the world, so the order of this list isn't just one person's opinion. You can share your own opinion by voting up your favorite albums from the New Order discography below, and voting down any albums you feel should be lower on the list.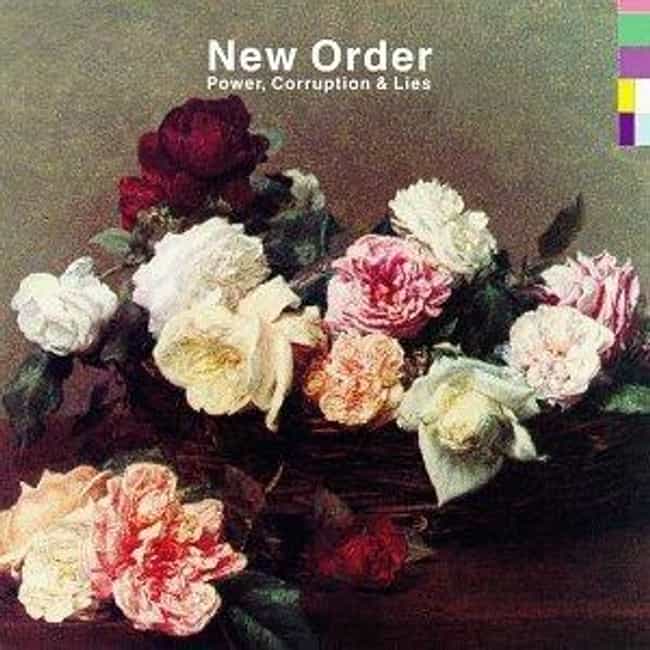 1. Age of Consent
2. We All Stand
3. The Village
4. 5 8 6
5. Your Silent Face
6. Ultraviolence
7. Ecstasy
8. Leave Me Alone
Release Date: 1983
Label: Factory Records

Agree or disagree?
see more on Power, Corruption & Lies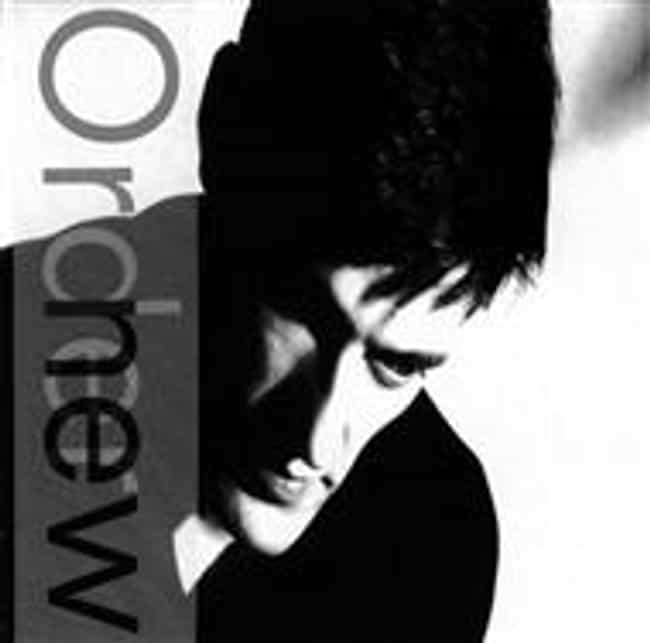 1. Love Vigilantes
2. The Perfect Kiss
3. This Time of Night
4. Sunrise
5. Elegia
6. Sooner than You Think
7. Sub-culture
8. Face Up
Release Date: 1985

Agree or disagree?
see more on Low-Life
1. Fine Time
2. All the Way
3. Love Less
4. Round & Round
5. Guilty Partner
6. Run
7. Mr. Disco
8. Vanishing Point
9. Dream Attack
Release Date: 1989

Agree or disagree?
see more on Technique