Brands
The Best New Smart Home Products You Can Buy Right Now
81 votes
24 voters
1.9k views
12 items
List Rules Vote up the best and most reliable smart home technology
One of the fastest-spreading trends of the last several years has been smart home technology. Home systems like Alexa and the Amazon Echo have revolutionized connectivity and consumer convenience; new home security systems have utilized developing tech to ensure the buyer's safety and peace of mind; developments in home goods such as light bulbs, vacuum cleaners, and even window shades have impacted the day-to-day ease of living for smart home consumers.
Some of the most significant progress in new smart home tech has come in the form of home systems, thermostats, and utilities, with special emphasis on interconnectedness between system, tech, phone, and consumer. Much new tech springboards off of the designs and ideas of earlier products. For example, the second generation of the Amazon Echo, released in 2018, provided small tweaks and better audio quality; the Wink Hub 2 similarly improved upon its predecessor. These old-ideas-made-new enhance the features, efficiency, and ease-of-use of smart home tech, collectively ushering us into a new age of convenience. This list of top smart home products provides a glimpse into the future, which is quickly becoming a real and attainable present.
Ranker may collect a commission from links on this page.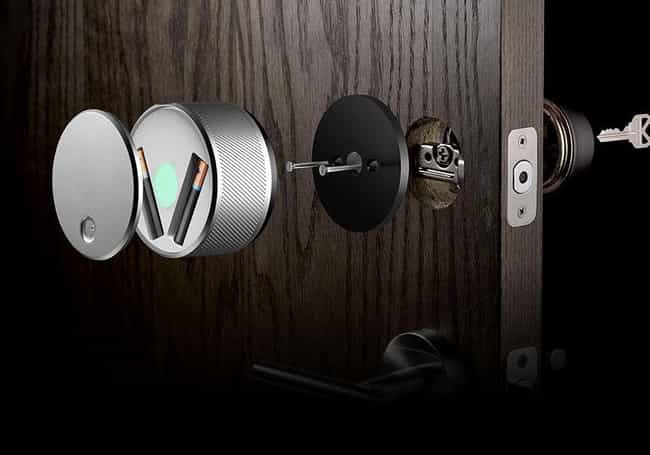 August's home security system protects at the source: their smart lock––which works with Siri, Alexa, and Google Assistant––automatically locks your door when you leave and unlocks it when you arrive. You can also unlock your door from anywhere via your smartphone and track who is coming and going to and from your home throughout the day.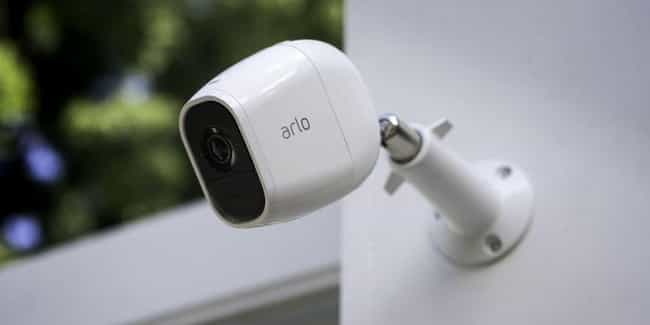 NetGear's new home monitoring system sees everything with 1080p HD vision and includes useful features such as night vision, two-way audio, seven-day cloud recording, and motion-sensing alerts.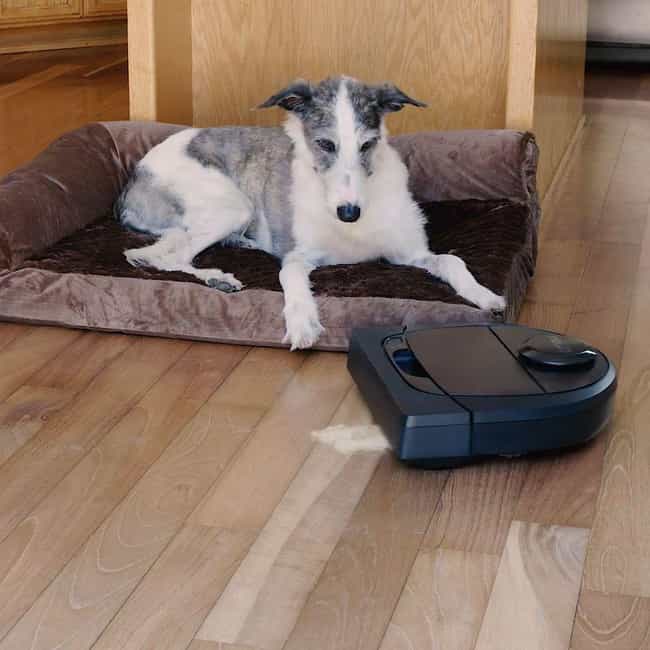 This new release from Neato marks the next step in home-cleaning technology. The Botvac Connected, a smart vacuum cleaner, uses Neato's patented LaserSmart technology to ensure a thorough clean with up to 5,000 square feet covered per cycle. The Botvac is controlled through your smartphone or through controls in the vacuum itself. Programed with both Eco and Turbo modes, the Botvac Connected allows you to have a convenient and efficient cleaning routine with the touch of a button.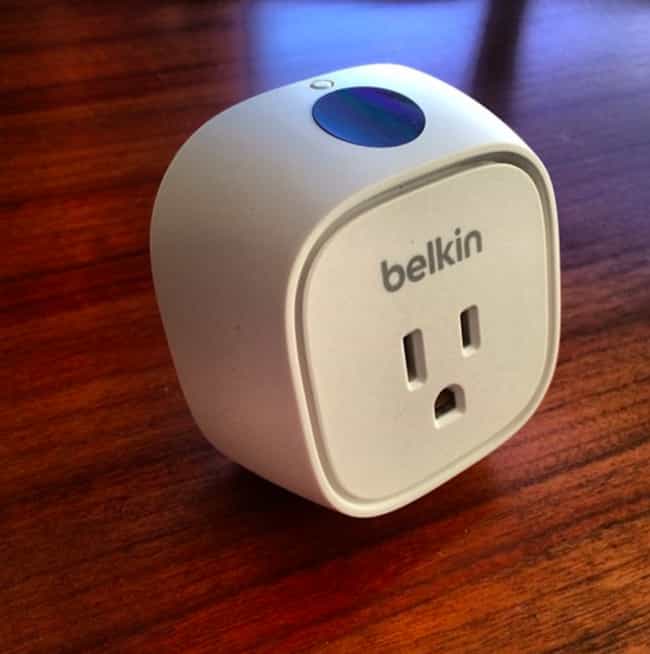 Belkin release of its new smart plug, Insight, made home energy usage and conservation a breeze. Much like the smart light switches on the market, the Insight enables you to monitor and control your lights from anywhere. The feature that sets this plug apart, however, is its ability to keep track of your home energy usage and, if you so desire, alert you to rules and schedules you set for your home electricity usage.