Culture
The Best Newsweek Covers

455 votes
76 voters
4.8k views
31 items
List of the most memorable Newsweek Magazine covers, featuring the coolest photographs, sexiest celebrity shots, and most innovative designs ever to hit newsstands. These best Newsweek covers span the entire history of the publication, and provide a good overview of the stories and issues Newsweek has covered over the years. Iconic magazine covers capture images of historic and cultural landmarks that persist in the collective consciousness. This list includes rare Newsweek covers and hard-to-find classic Newsweek covers as well as the most popular and famous Newsweek magazine covers. The stars, politicians, athletes, and other famous and influential figures on magazine covers document major world events and news stories that have held public attention over the years. Ever evolving fashion, technology, and societal trends influence the art and design of magazine covers, but Newsweek also has a signature font, layout, and style that has come to represent the magazine as an institution. You won't a more comprehensive collection of Newsweek magazine covers. Vote for the vintage Newsweek magazine covers with the most attractive design, most memorable or important news stories, or that you best remember and recognize. Missing your favorite? Add it to the list!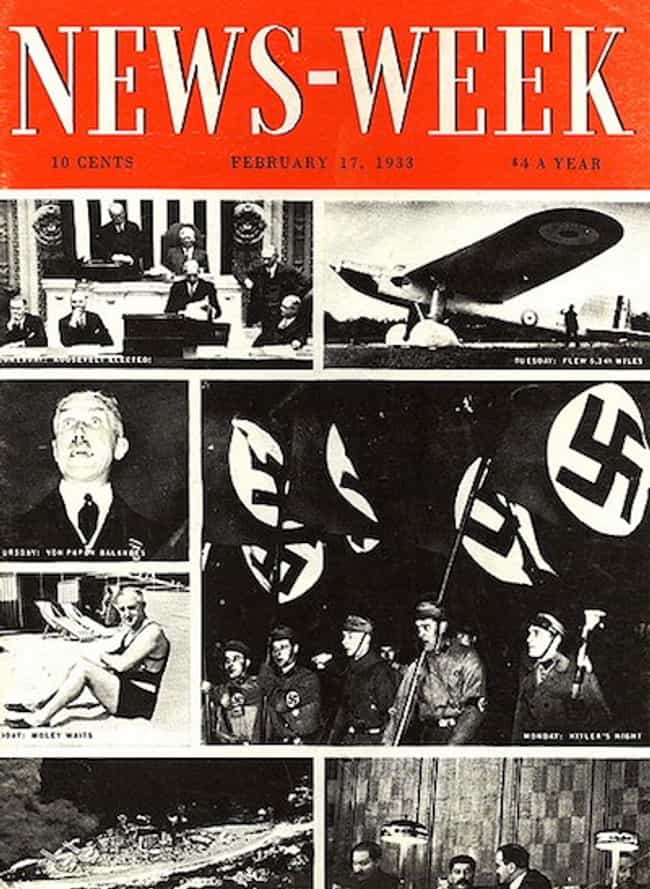 Newsweek - February 17, 1933

Agree or disagree?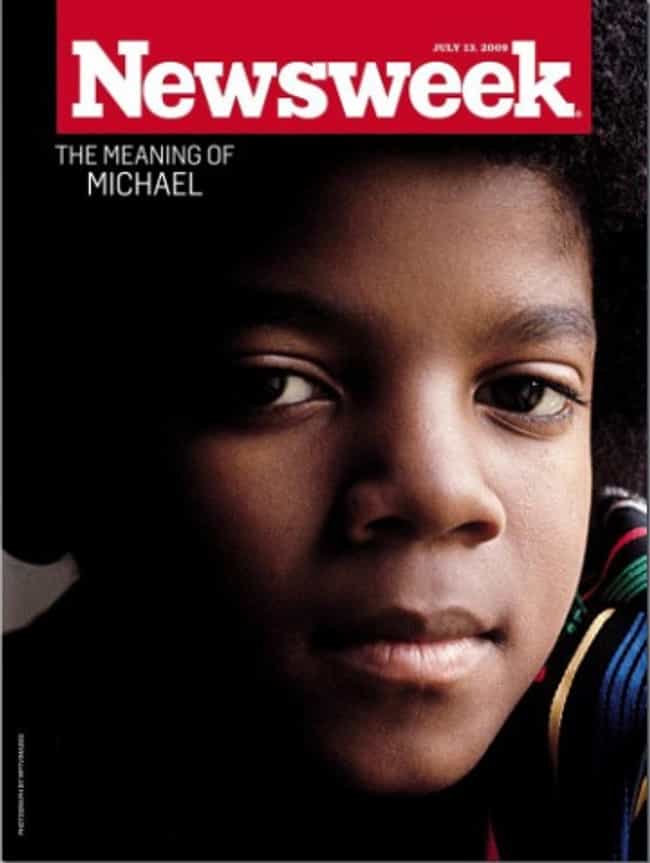 Newsweek - July 13, 2009

Agree or disagree?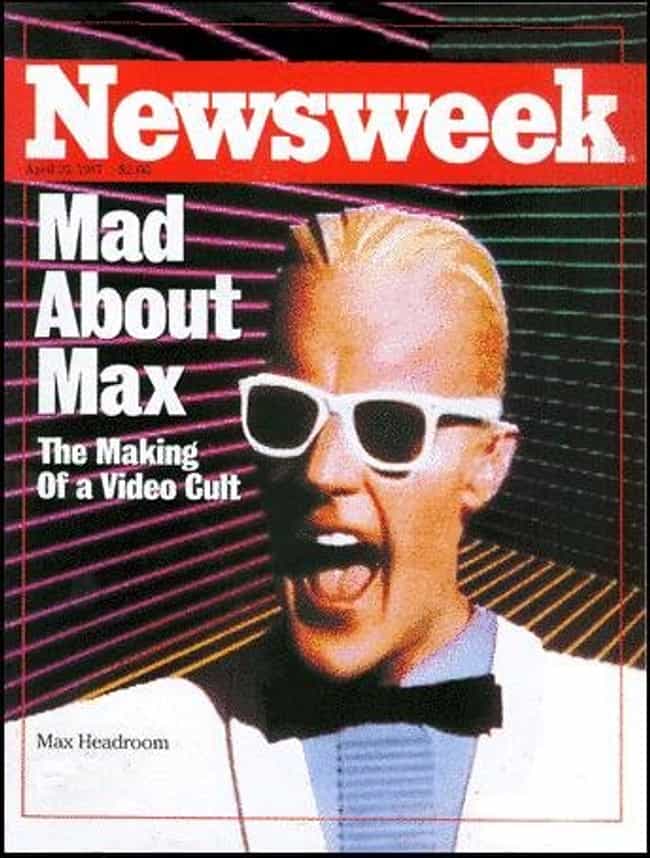 Newsweek - April 20, 2007

Agree or disagree?