Music
The Best Ne-Yo Albums, Ranked
Updated October 14, 2019
81 votes
33 voters
8 items
List Rules Vote up your favorite studio albums.
We're ranking the best Ne-Yo albums of all time. One of the best R&B artists ever, Ne-Yo's discography features many popular songs, like "So Sick" and "Closer." What is the greatest Ne-Yo album ever?
From his debut album In My Own Words to his 2018 album Good Man, this list of Ne-Yo albums also includes Because of You, Year of the Gentlemen, and his 2019 Christmas album Another Kind of Christmas.
Vote up the best Ne-Yo albums, and vote down the ones that were disappointing.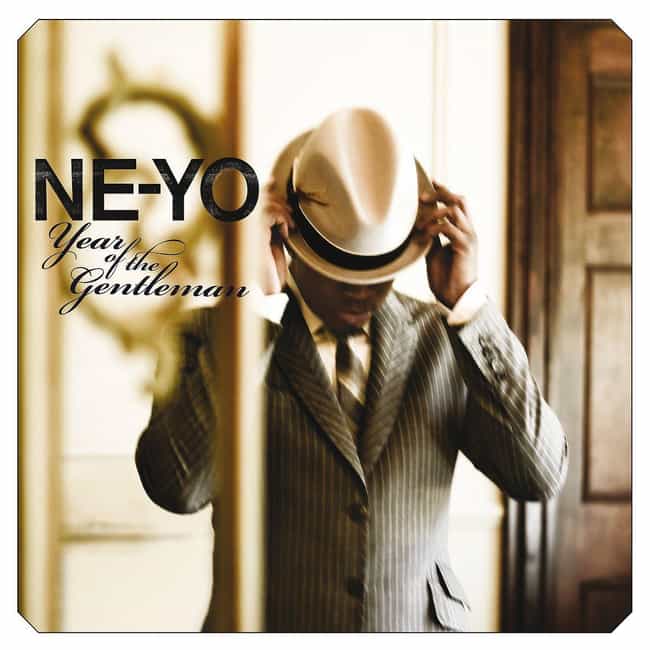 1. Closer
2. Nobody
3. Single
4. Mad
5. Miss Independent
6. Why Does She Stay
7. Fade into the Background
8. So You Can Cry
9. Part of the List
10. Back to What You Know
11. Lie to Me
12. Stop This World
Release Date: 2008

Did you enjoy this album?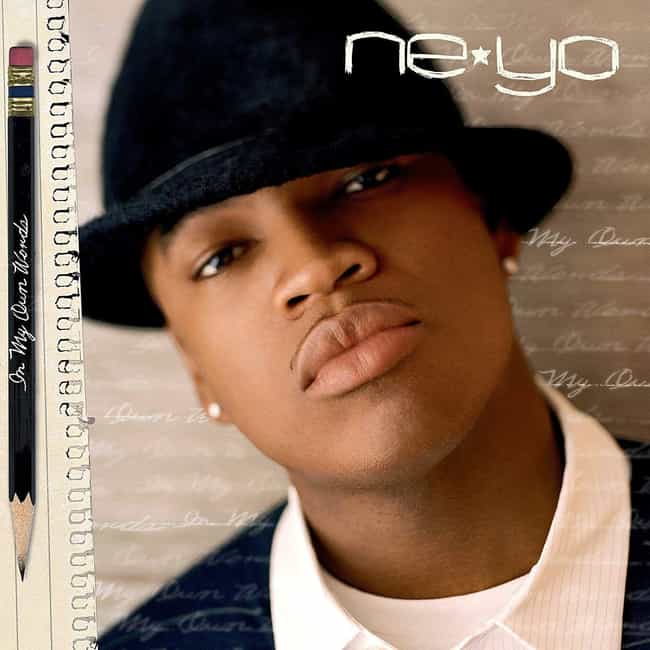 1. Stay (feat. Peedi Peedi)
2. Let Me Get This Right
3. So Sick
4. When You're Mad
5. It Just Ain't Right
6. Mirror
7. Sign Me Up
8. I Ain't Gotta Tell You
9. Get Down Like That
10. Sexy Love
11. Let Go
12. Time
13. Get Down Like That (Remix) (feat. Ghostface Killah)
Release Date: 2006

Did you enjoy this album?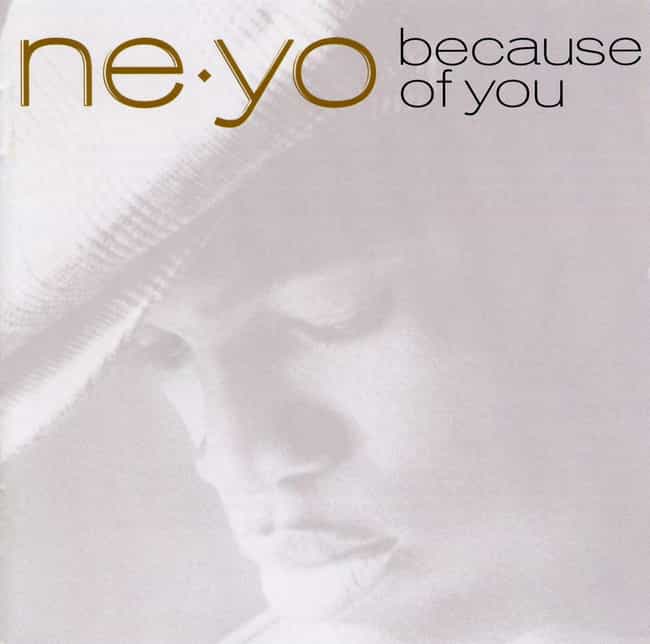 1. Because of You
2. Crazy (feat. Jay-Z)
3. Can We Chill
4. Do You
5. Addicted
6. Leaving Tonight (feat. Jennifer Hudson)
7. Ain't Thinking About You
8. Sex With My Ex
9. Angel
10. Make It Work
11. Say It
12. Go On Girl
Release Date: 2007

Did you enjoy this album?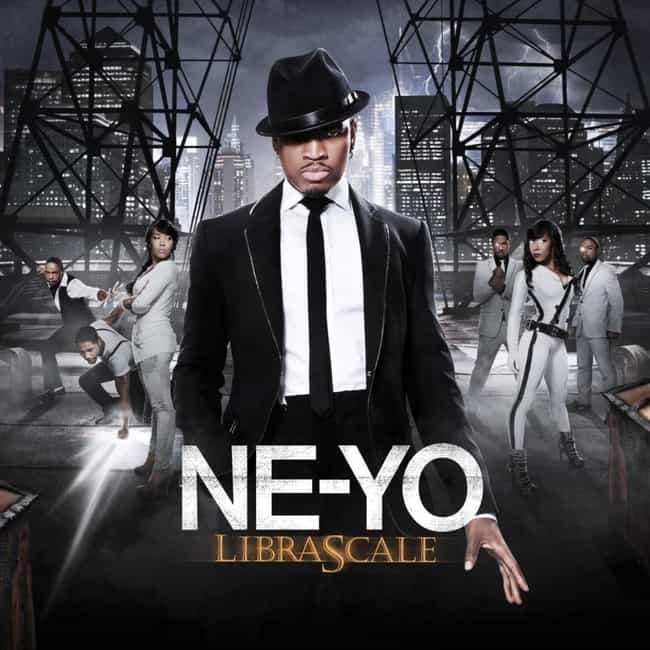 1. Champagne Life
2. Makin' a Movie
3. Know Your Name
4. Telekinesis
5. Crazy Love (feat. Fabolous)
6. One in a Million
7. Genuine Only
8. Cause I Said So
9. Beautiful Monster
10. What Have I Done?
Release Date: 2010

Did you enjoy this album?