Football

The Best NFL Mr. Irrelevants

2.2k votes
650 voters
73k views
15 items
In 1976 the last pick in the NFL draft became known as Mr. Irrelevant. Most vanished into football obscurity. Some surprised...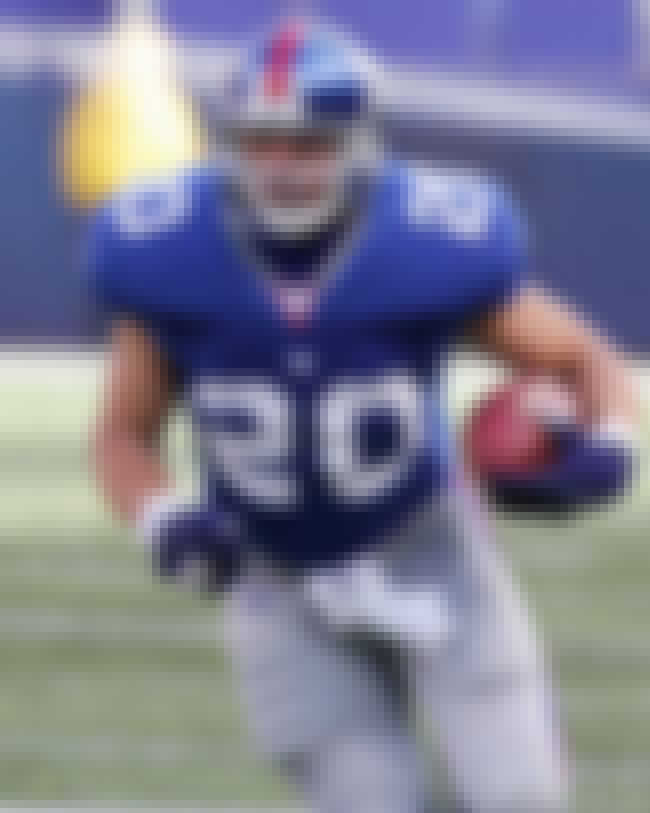 Finn was drafted with the final pick (nicknamed Mr. Irrelevant) of the seventh round in the 1999 NFL Draft by the Chicago Bears, but was waived, and spent time on their practice squad. Finn signed with the Indianapolis Colts in early 2000, where he accumulated 44 yards in six rushing attempts and 10 receptions over three seasons. However, the Colts' offense specialized more with two tight ends rather than a fullback. In the spring of 2003, Finn signed with the New York Giants. In his Giants career, Finn had seven rushing yards from three attempts. He has seen more action as a receiver out of the backfield, with 325 receiving yards and 42 receptions in his tenure with New York.
In 2005, Finn played in all 16 regular season games with 13 starts including the NFC Wild Card Game against the Carolina Panthers. His blocks for Tiki Barber helped him rush for a franchise-record 1,860 yards. Finn was primarily a blocking fullback for the Giants.
Finn led the way for Tiki's 203 yards performance against the Oakland Raiders. Also in 2005, in Washington D.C. he once again opened holes for Tiki in the star back's second 200+ yard performance. Finn's consistency and work ethic led directly to the career-high, Giants-record, and third 200 yard rushing game that year when Barber ran for 220 yards against the Kansas City Chiefs. Finn's season ended with 13 receptions for 98 yards, including the NFC Wild Card Game.
Finn missed the entire 2007 NFL season after being placed on injured reserve. Finn was cut due to nagging injuries and the emergence of Madison Hedgecock whom the Giants signed to a multi-year contract extension.

Agree or disagree?
see more on Jim Finn