Entertainment
These Nickelodeon And Disney Star Feuds Tore All Your Favorite Childhood Actors Apart

7.4k votes
1.5k voters
51.7k views
13 items
List Rules Vote up the feud that made you "OMG!" the hardest.
They don't serve drama like this anymore. Today's teen stars are goddamn dullards compared to the drama-ridden heyday of Disney and Nickelodeon. Some of these feuds happened in real time, posted all over the stars' social media for the fans to see. Other times, the drama was revealed retroactively, alerting fans that they're favorite on-screen friends could barely tolerate working together.
Cast your mind back to the glory days of the early 'aughts. Selena, Demi, and Miley were passing the Jonas Brothers around like a game of pass-the-purity-ring. Taylor Swift was hovering on the periphery, causing trouble and stirring the pot. These Disney stars who hate each other blasted their enemies on Twitter, YouTube, and in interviews - it was glorious! And on the same side of the spectrum, we had Nickelodeon star feuds to revel in. There was never a dull moment. Read on for the best TV teen star feuds that prove ain't no drama like young, raging, hormone-induced drama.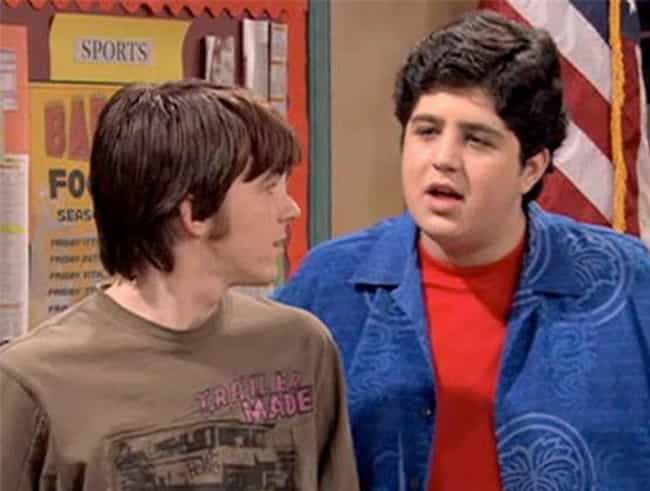 The fictional Drake and Josh of Nickelodeon sitcom fame appear to share an fictitious love for one another. The real life Drake and Josh are barely on speaking terms these days. Their drama came to light when Drake Bell got his knickers in a twist over the fact that he wasn't invited to Josh's wedding.
Drake pulled on his petty boots and took to the internet, tweeting, "When you're not invited to the wedding the message is clear…" He followed this up with the equally petty, "Loyalty is key… ALWAYS remember where you came from." Drake promptly deleted the tweets but the internet never forgets.
Josh shed some light on the current state of their friendship in a recent podcast interview saying, "I have no good answer for when people ask -- and I get [it] all the time -- it's 'Where's Drake?' […] I go, 'I wish I had a better answer but probably at home. Whole Foods?'" It looks like they may be on the up and up with Drake telling the media he and Josh have cleared up the confusion and he was just "cranky" at the time. Things are all good...for now.

Is this heartbreaking?
Kenan Thompson And Kel Mitchell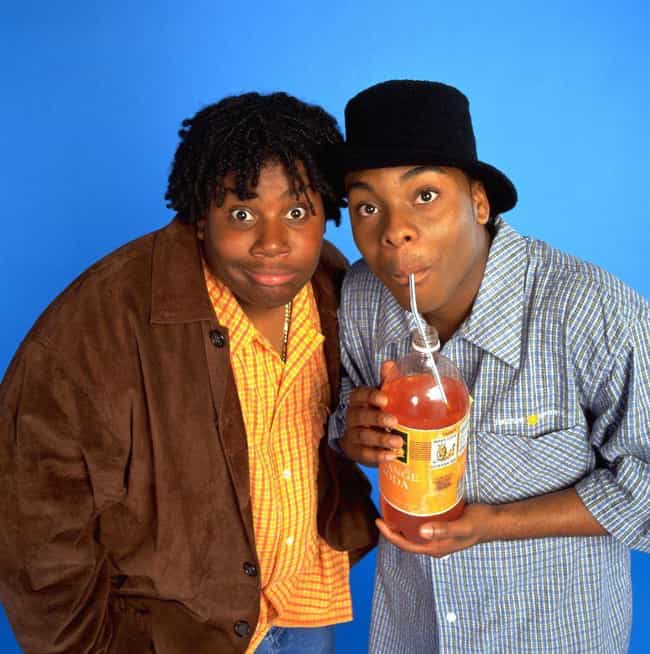 This feud isn't especially dramatic or messy, just depressing. Kenan Thompson and Kel Mitchel, stars of the iconic and beloved Kenan & Kel, stopped hanging out once they moved past their show and the movie it inspired.
In 2012, Kel told TMZ, "The truth is Kenan does not want to be seen with me in any form of media or even have my name mentioned around him." That's cold, Kenan. Kel also went on to say, "I have not been upset about this. I respect his choice of wanting to make a name for himself solo."

Is this heartbreaking?
Jake T. Austin And Selena Gomez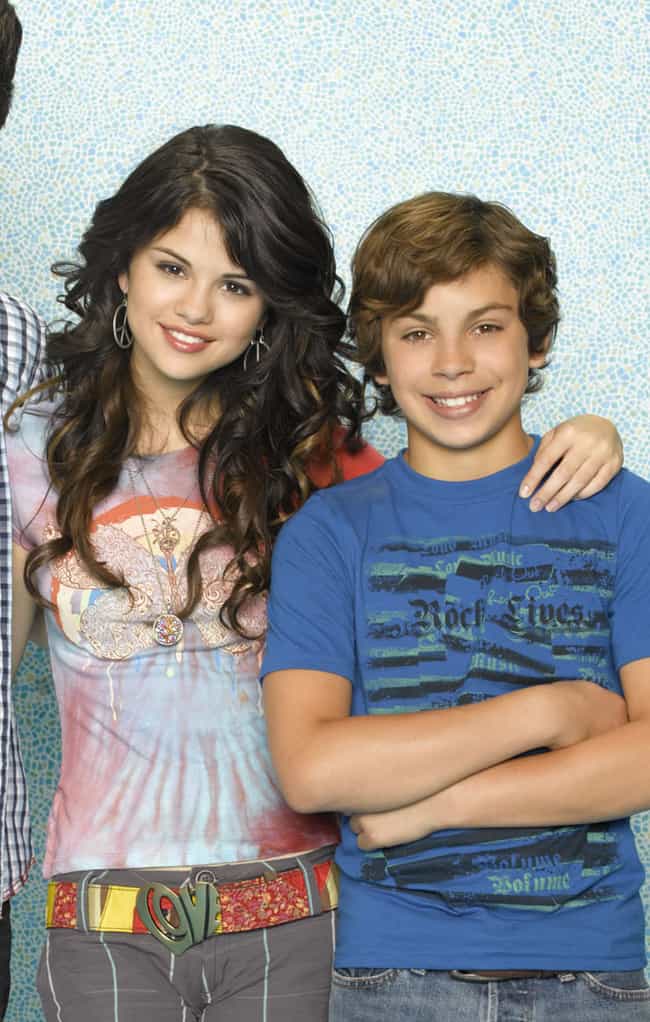 Former wizard siblings, Jake T. Austin and Selena Gomez of Wizards of Waverly Place, never came to blows but instead brought their beef to the preferred platform of celeb feuds everywhere: Twitter. Selena was looking to branch out into more mature roles and wanted off the show. Jake was not into this and took to Twitter to criticize Selena's choice to act in the movie Spring Breakers. He tweeted, "When an artists' definition of 'growing with their fans' is creating content they aren't even allowed to see…"
Nothing throws shade like an open-ended ellipses.

Is this heartbreaking?
Victoria Justice And Ariana Grande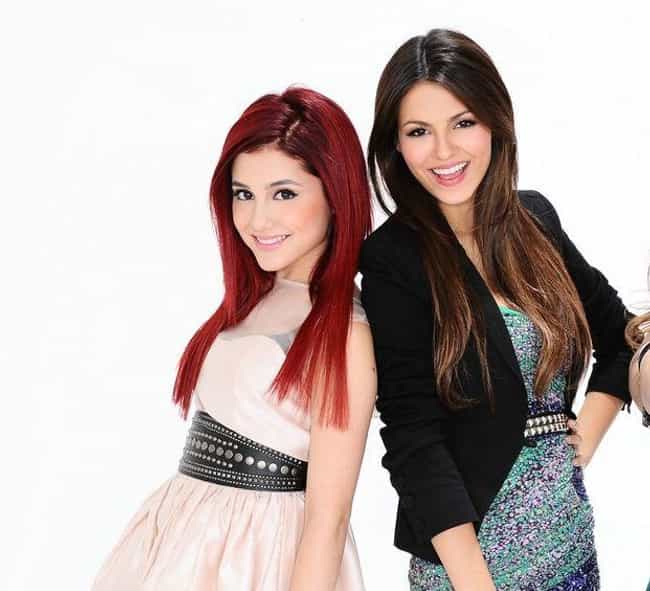 Victoria Justice's pettiness toward one-time friend Ariana Grand also got her meme'd. But the feud goes beyond petty outbursts; Ariana once mentioned being bullied on set and the majority of people assumed that the bully in question was Victoria Justice. This annoyed Victoria to no end.
There was also some shadiness about the way Victorious, Victoria Justice's TV show, was cancelled. Ariana tweeted (and has since deleted) this statement on the situation: "Sweetheart the only reason Victorious ended is because 1 girl didn't want to do it. She chose to do a solo tour instead of a cast tour. If we had done a cast tour Nickelodeon would have ordered another season of Victorious while Sam and Cat filmed simultaneously but she chose otherwise. I'm sick of this bs."

Is this heartbreaking?