2018
The Best Night School Quotes

Updated October 14, 2019
468 votes
133 voters
7.4k views
15 items
These funny Night School movie quotes provide the dialogue for the film which follows a down on his luck salesman who is forced to go back to night school to get his GED. Malcolm D. Lee directed the movie using a screenplay Kevin Hart, Harry Ratchford, Joey Wells, Matt Kellard, Nicholas Stoller and John Hamburg wrote. For this list we're highlighting the best quotes from Night School, with the help of your votes.
In Night School, Teddy Walker (Kevin Hart) feels he has it all, including a great sales job and beautiful girlfriend Lisa (Megalyn Echikunwoke.) When asking Lisa to marry him, Teddy causes an explosion that results in his firing. He looks for a new job but discovers he won't be hired unless he earns his GED.
Do you have a favorite quote from Night School? Vote up the funniest Night School quotes that really made you laugh out loud.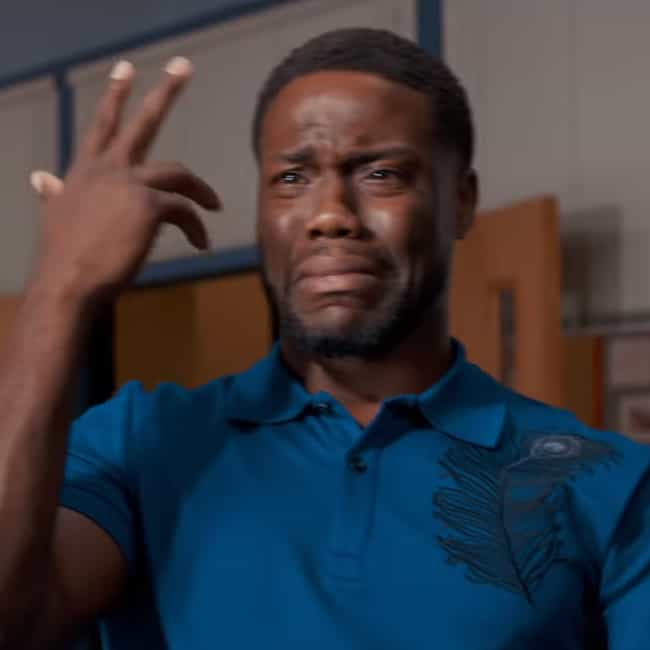 Carrie: My suspicions were correct. You're clinically dumb. There's no cure for what you have.
Teddy Walker: Oh, my God! I got learning herpes! I got the gift that keep on giving.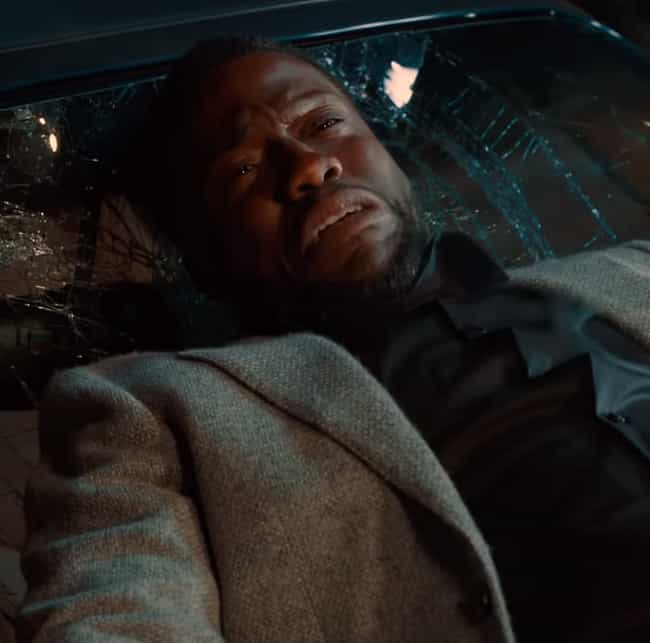 [The store front explodes and we see Teddy fly onto the windshield of his car]
Teddy Walker: Ahhh! I got thirteen degree burns on my ass!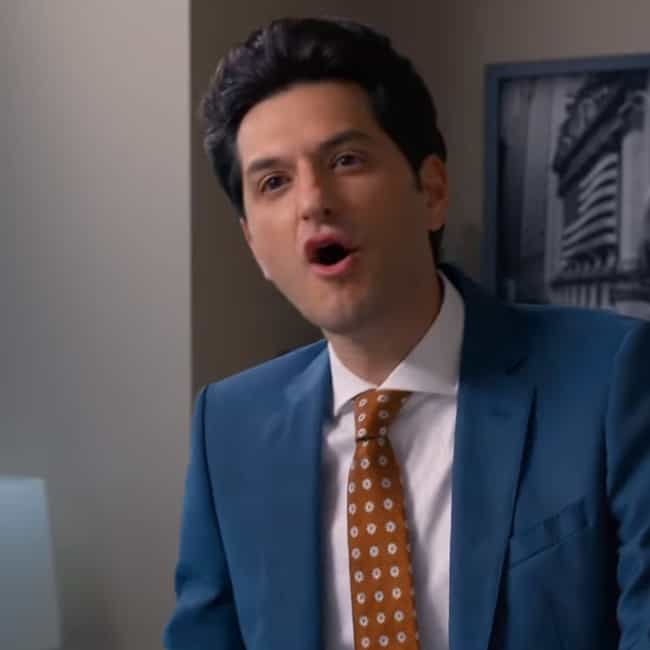 Marvin: You're the best salesman I've ever seen. I can see you being a stockbroker like me.
Teddy Walker: Can't you get me a job?
Marvin: I wish I could. My boss won't let me hire a dropout.
Teddy Walker: Look at Mark Zuckerberg.
Teddy's Friend: He dropped out Harvard. You dropped out of Piedmont High.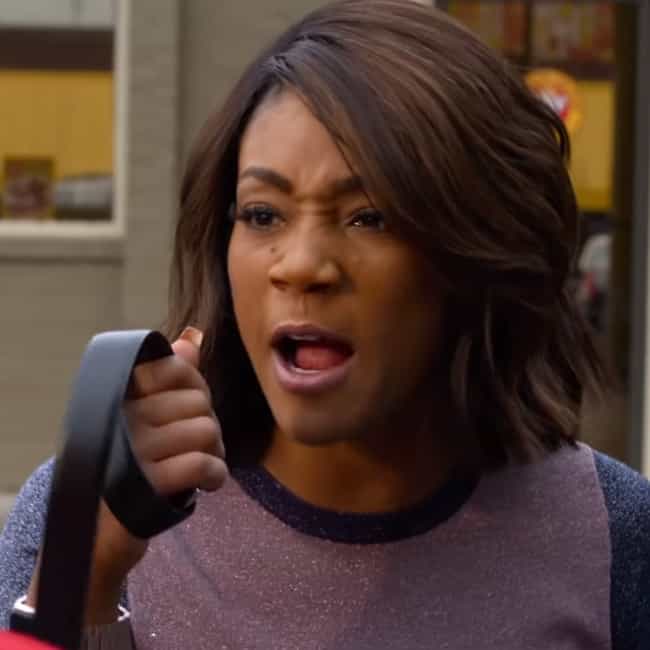 Carrie: You take that test, or I tenderize your ass!
Teddy Walker: I rebuke you!
[Carrie starts beating Teddy with her belt]
Carrie: Take this damn suit off!