TV episodes

The Best Nikita Episodes of All Time

183 votes
55 voters
4.0k views
25 items
Follow
Embed
List Rules Vote for your favorite Nikita episodes, no matter how popular they are.
List of the best Nikita episodes, as voted on by other fans of the series. Nikita is a drama that aired on the CW from 2010-2013, revolving around a woman who escapes from a secret government funded organization. With so many memorable episodes of the show, it's hard to trust just one person's opinion of what the top Nikita episodes of all time are.
Fans of Nikita are extremely passionate about the show, and there is often debate over which episodes are better than others. That's why this list exists- so you can vote for your favorites and we can find out once and for all what everyone thinks the best episode is.
This list is made up of many different episodes, including Into the Dark and Girl's Best Friend. What is the best Nikita episode of all time? Look below and find out.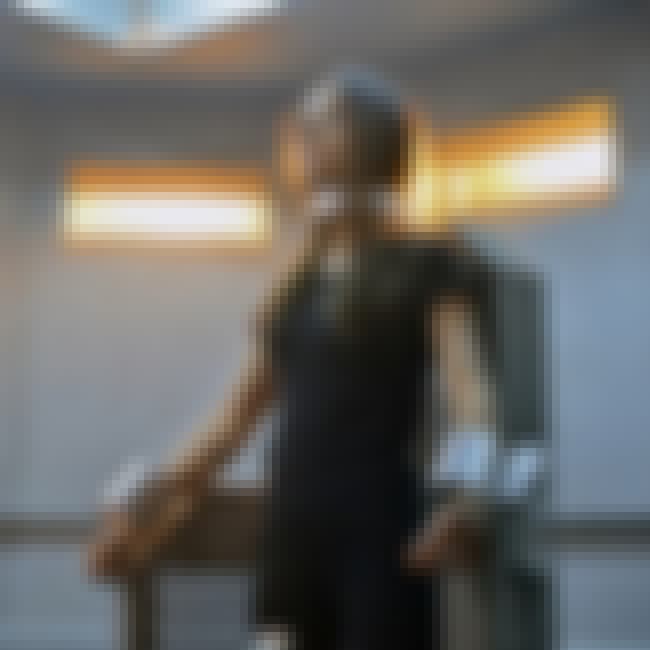 Frustrated that MDK is still active, Nikita decides to end it her way. Leaving Michael and the team behind, Nikita takes Alex on the road to exact revenge. Nikita and Alex capture Mr. Jones and force him to reveal the names of the rest of the members of MDK. Armed with the information, Nikita goes ...more
Original Airing: Dec 27 2013
Season: Nikita - Season 4
Episode Number: 6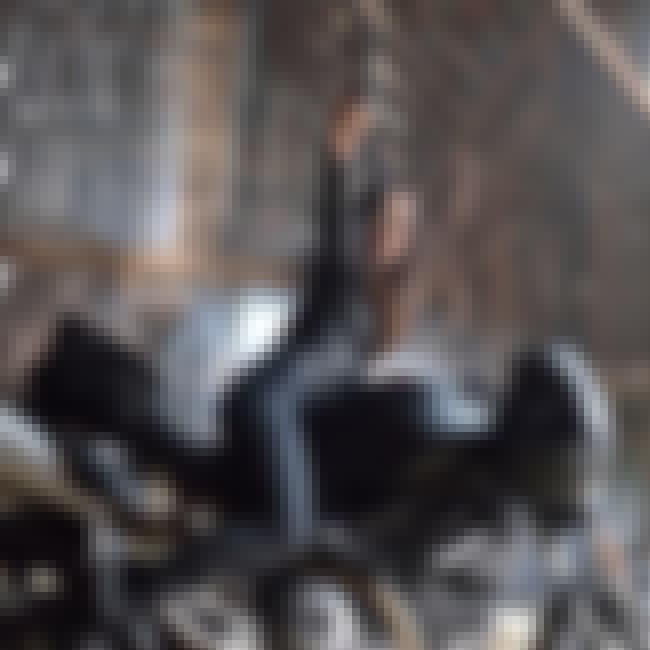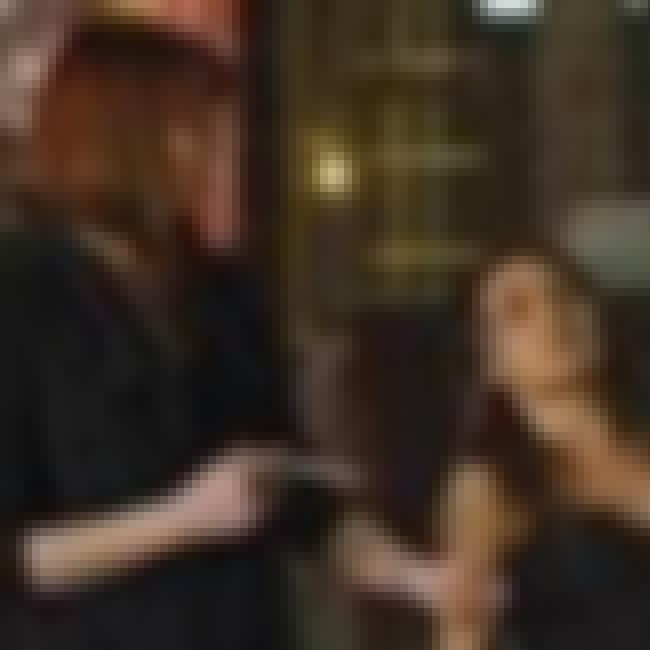 Strapped down and drugged, Nikita is subjected to Amanda's horrific mental conditioning process, sending her down a terrible trip through memory lane. In the process, Nikita discovers Amanda's deepest, most guarded secret ever. Now revealed as leader of the uprising, Alex struggles to save everyone ...more
Original Airing: Apr 19 2013
Season: Nikita - Season 3
Episode Number: 18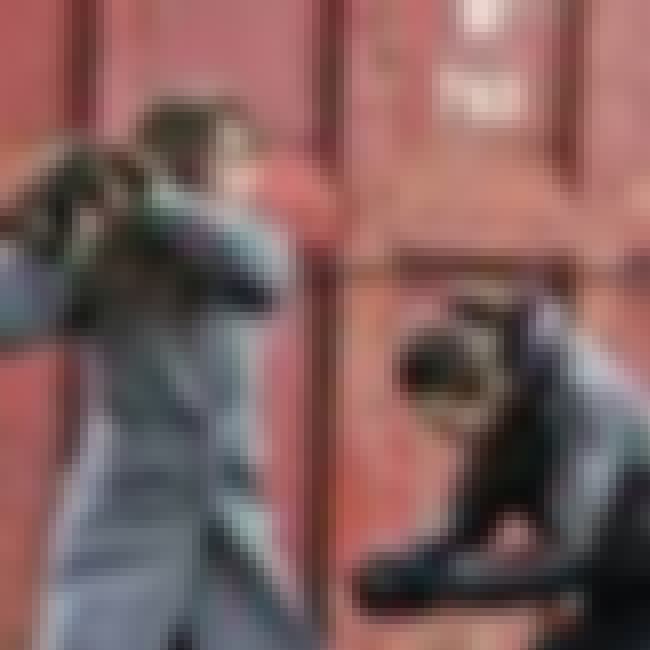 Amanda and Ari set up a board meeting with Zetrov and prepare to take over the company. After a heated face-to-face confrontation between Nikita and Amanda, Nikita recalls what Amanda was like when she was first brought to Division. Meanwhile, Alex surprises Ari by showing up at the board meeting ...more
Original Airing: Mar 30 2012
Season: Nikita - Season 2
Episode Number: 18